It is difficult to remain indifferent to this scene of the reunion of the Asian elephant Me-Bai and her mother Mae Yui.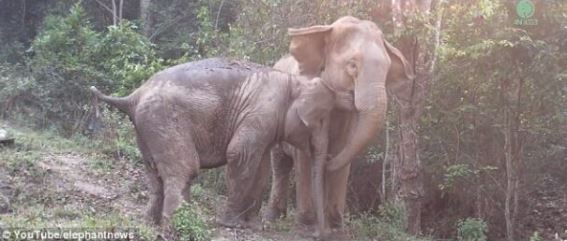 It is obvious how happy they are to meet again after a very long time. Their meeting was recorded in the Elephant Nature Park shelter in Thailand.
Me-Bai had a difficult life from an early age. She was separated from her mother for a very long time.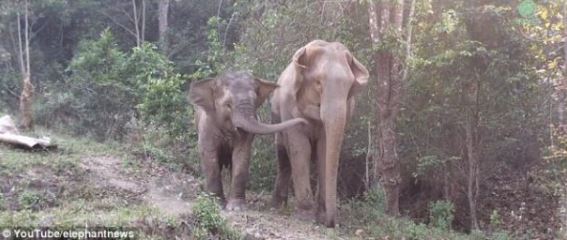 According to the YouTube channel Elephant News, this unfortunate elephant was rescued from her previous difficult life after a long time.
At first it was difficult for her in the shelter, but she soon got used to it because she realized that no one would harm her, according to National Geographic.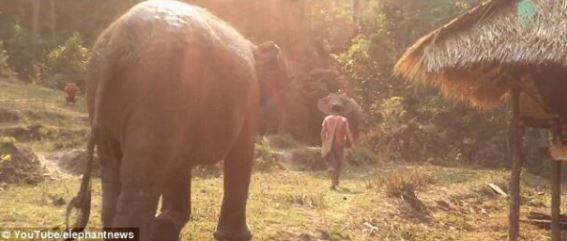 When it was found out that the mother of this elephant was nearby, they decided to bring them together.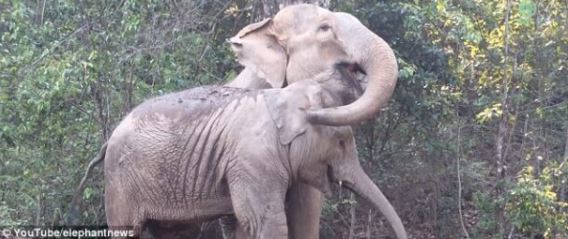 Watch this really beautiful video:
It is obvious that they are very happy to be together again.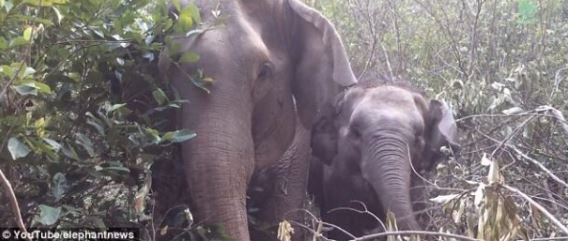 As Preston Foerder says, this is their way of communicating. He is an expert on elephant behavior.