People who participated in the Elkmont Trackless Train Half Marathon experienced something truly incredible.
During the race, Ludivine joined them after being let out for pee. It is a dog that is 2 years old. In addition to running with people, this amazing dog also received a medal.
Ludivine finished seventh.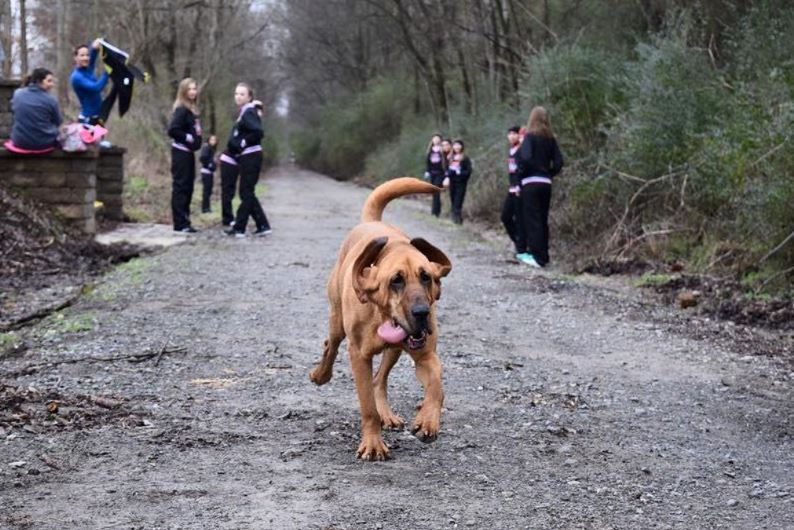 April Hamlin is the owner of this amazing dog and she is amazed at this success of hers. As she says, Ludivine is usually a pretty lazy dog.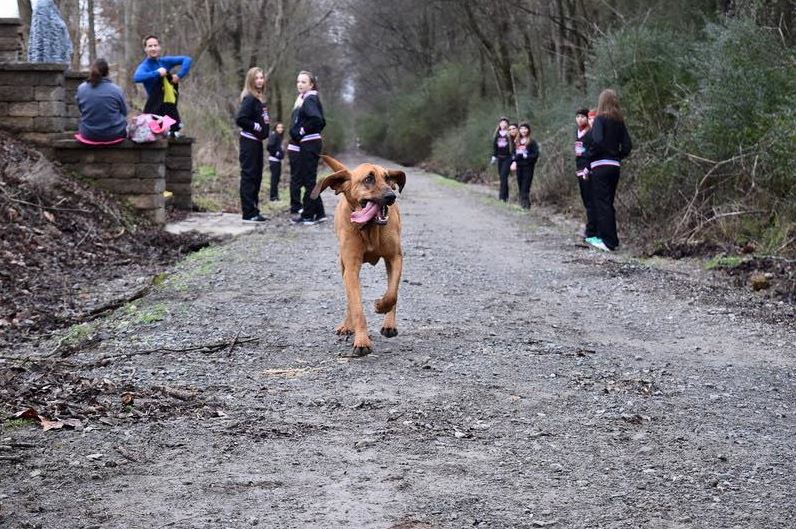 Jim Clemens stated that several times he thought this dog had stopped and gone back where it came from. However, every time she would appear next to him and surprise him again and again.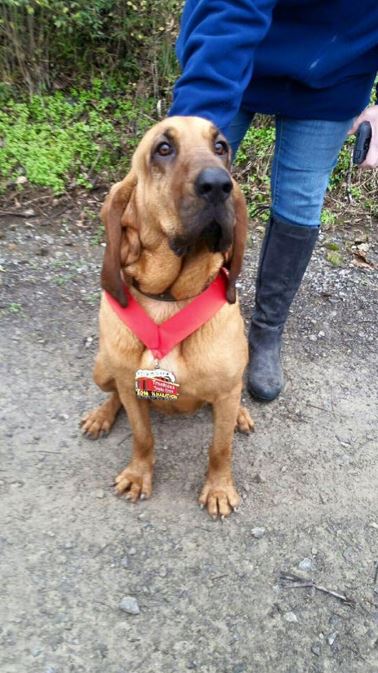 She would often veer off the road to explore the surrounding area and then return to the race.
Enjoy the video: