It's always nice to see a dog and its owner reunited.
This meeting between the dog and its owner is truly touching.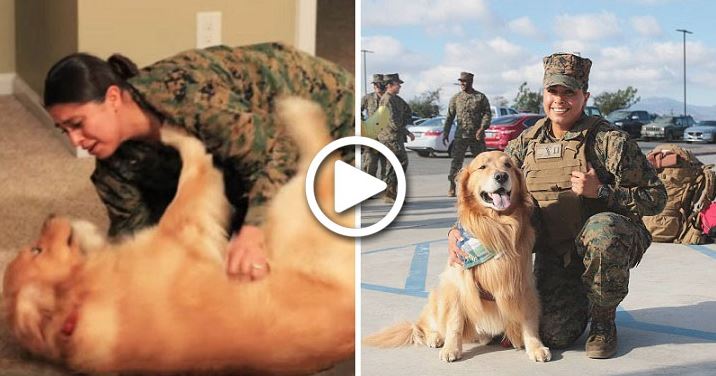 Oshie is a dog who has been separated from his owner for a year.
Oshie's owner is a marine, so she had to be separated from her family and her dog for a while.
The dog missed her more and more every day, but he couldn't do anything about it until she came back on her own.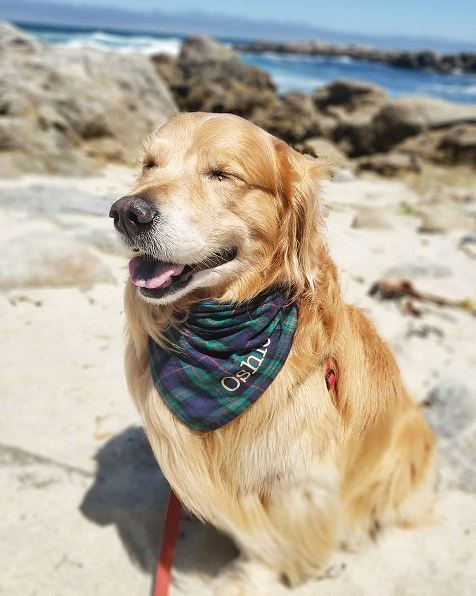 When the dog's owner returned home after a year, she decided to surprise him.
Oshie couldn't stop gloating, he kept running around her and jumping, kissing and hugging her.
Watch the wonderful video:
It is very nice to see that this dog and its owner have met again. His reactions are special.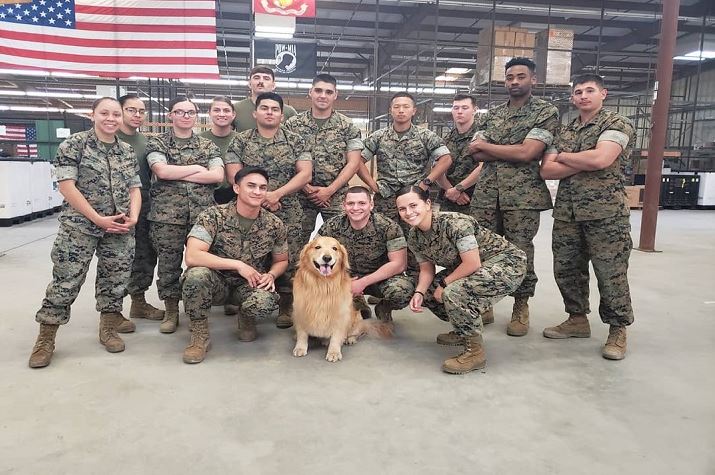 Apart from the dog, the joy on the face of this owner is also clearly visible.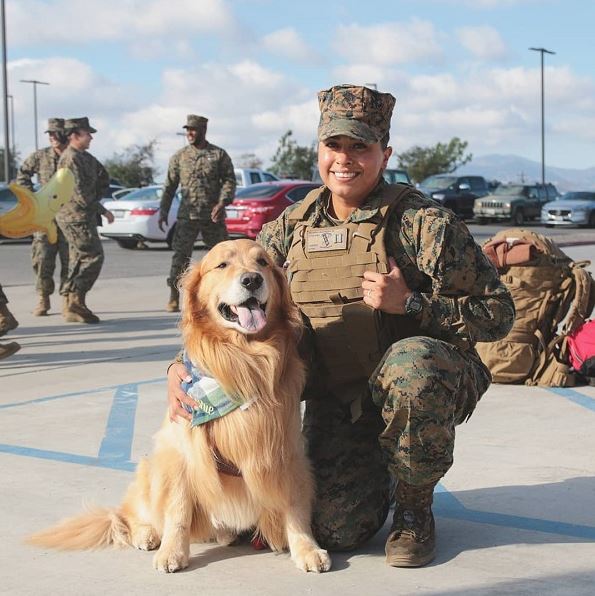 If you enjoyed watching this video, please share it with your family and friends.