Jenny and Jim Desmond run the Liberia Chimpanzee Rescue in West Africa.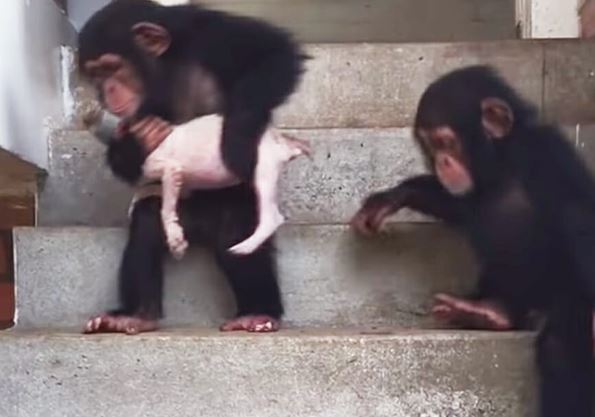 Jenny once came across a small helpless baby dog ​​in a village in Liberia.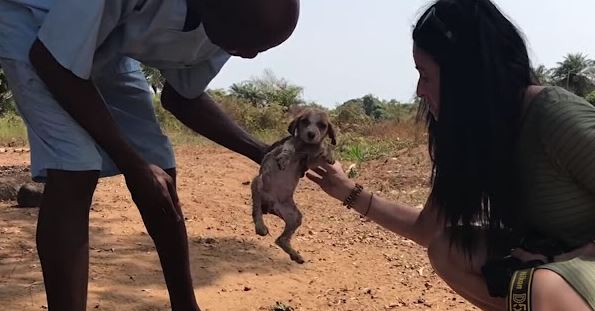 Snafu was hungry and sick, they didn't even know if she would survive.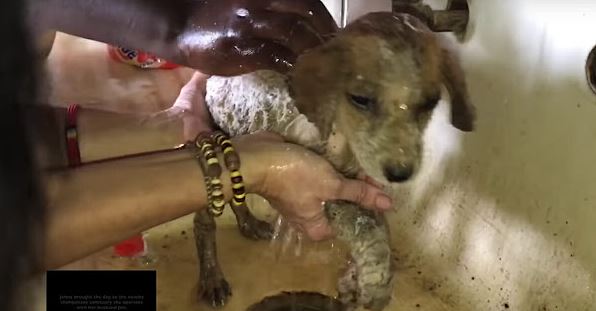 After a few days, her health improved.
Then they decided to introduce her to the other animals in the sanctuary.
It's fascinating how well they got along.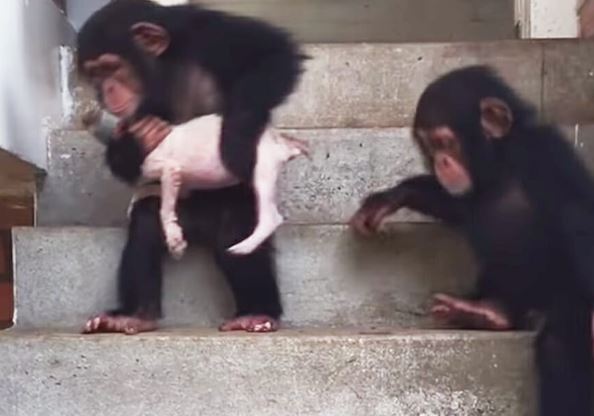 The chimpanzees loved her immediately and were always by her side.
When Snafu grew up, they couldn't cuddle her like a baby anymore, but they were still by her side all the time.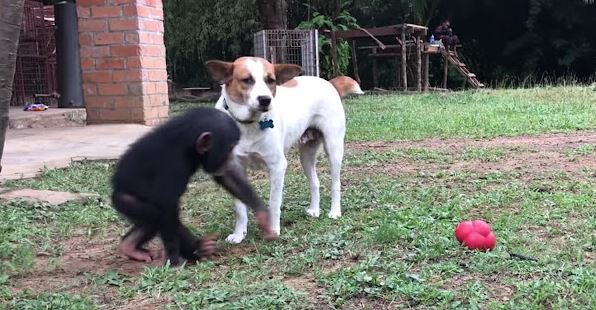 After her complete recovery, Jenny found her a home where she will have lots of love and attention.
See how her journey looked in the video:
Source: LOLitopia