When Harvey arrived at the San Diego Department of Animal Services shelter in Carlsbad, California, he was deemed "thin and unclean" with a "facial deformity". Given the nickname after the DC Comics character Harvey Dent or "Two Face", this Husky faced discrimination due to his unique features, resembling a crooked smile.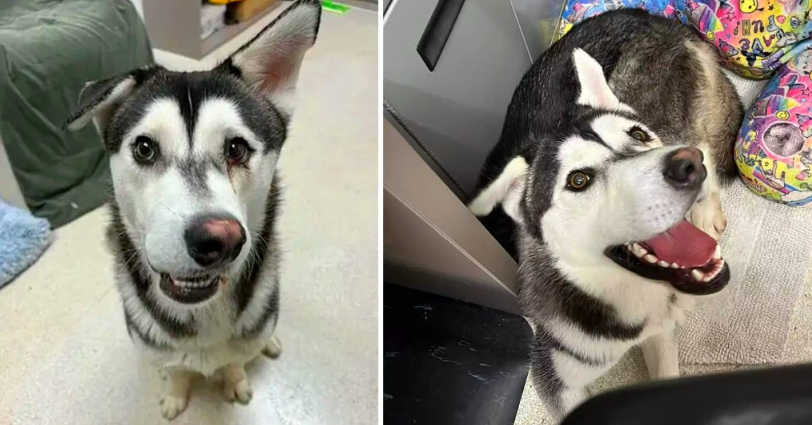 Despite initial judgments, Joy Ollinger, a lieutenant with the San Diego Department of Animal Services, saw past Harvey's facial malformation and recognized his gentle nature. However, potential adopters were hesitant, with some dismissing him as unattractive.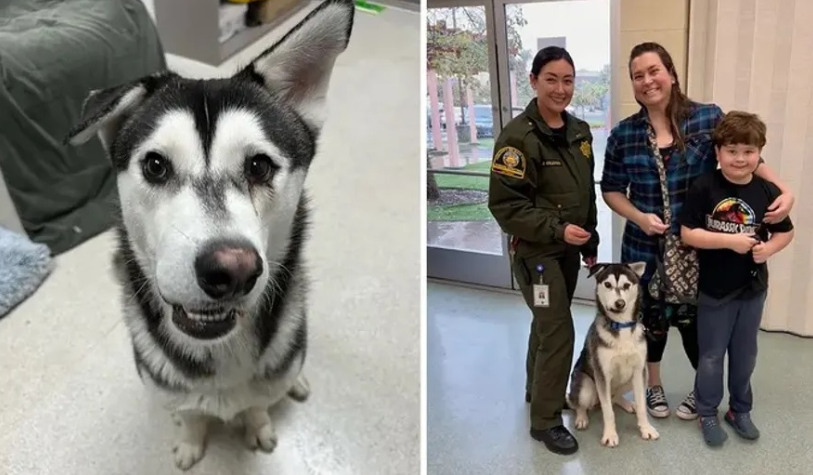 Undeterred, Ollinger brought Harvey into her office, where she discovered his kindness, intelligence, and craving for attention. A Facebook post highlighting Harvey's lovable characteristics caught the attention of Sherry Lankston, over 1,000 miles away in Woodinville, Washington.
Enchanted by Harvey's goofy smile, Lankston decided to make him a part of her family, embarking on a 20-hour drive with her kids to Carlsbad. The initial meeting was love at first sight, with Harvey connecting not only with Sherry but also with her dog, River.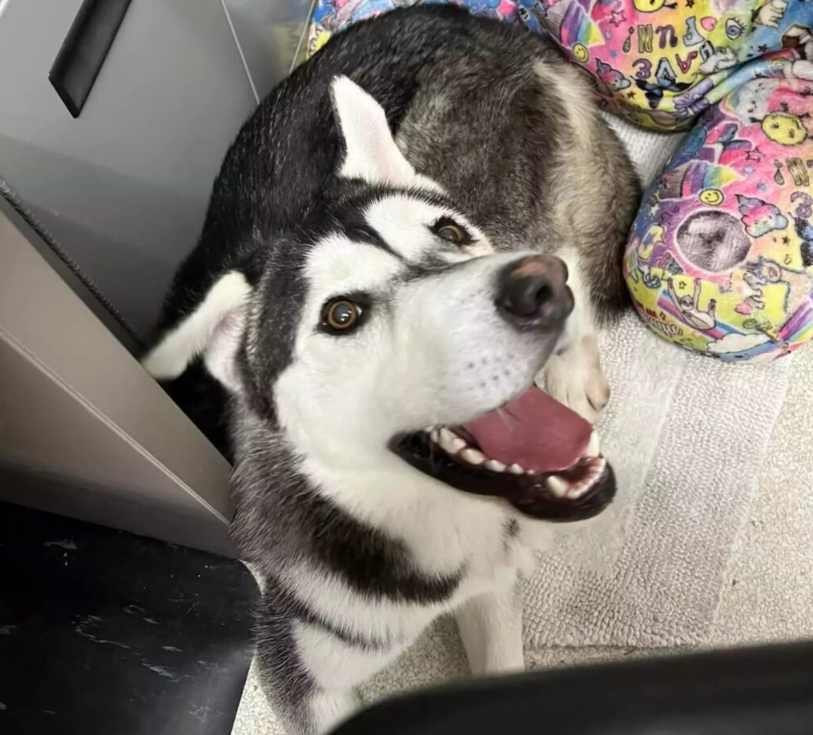 The Lankston family, including Sherry's husband Robert, completed the adoption process, bringing Harvey into their home. Despite the bittersweet feeling for Ollinger, who had grown attached to Harvey, the continuous updates from Sherry about Harvey's joyful life have been heartwarming.
Sherry later learned more about Harvey's past. Rescued in the desert by a woman who had seen Ollinger's Facebook post, Harvey had saved two female dogs' lives. The Lankstons are now a happy family, with Harvey thriving alongside Sherry, her husband, kids, and their other pets.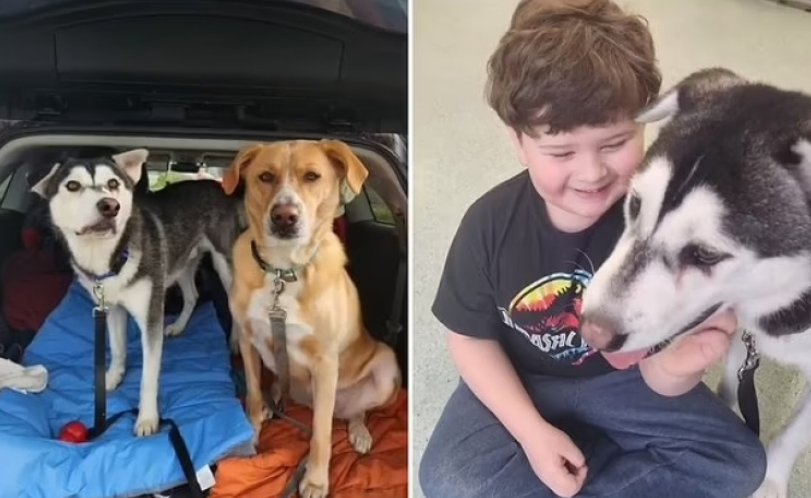 Harvey's story serves as a reminder not to judge a dog by its appearance, encouraging people to give every pet a chance for a loving home.