At one point, Filya decided to hop on a bus carrying people, all to get some attention from them.
He was by no means aggressive, so he managed to reach out to people.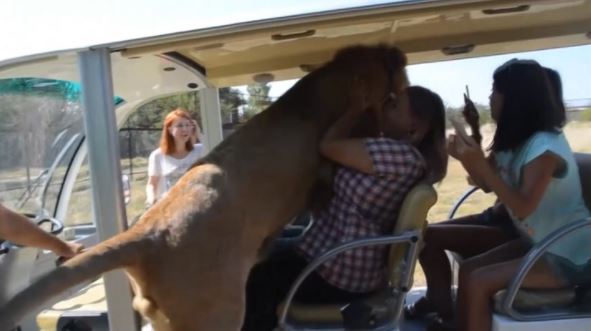 He was interested in nothing but the attention of these people. He reached out to them and began to cuddle with them to thank them.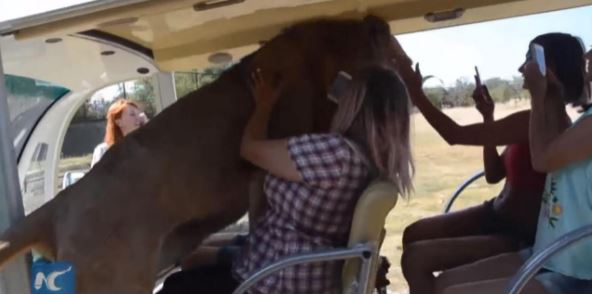 Everyone on the bus was happy to hang out with Filya and pay attention to him.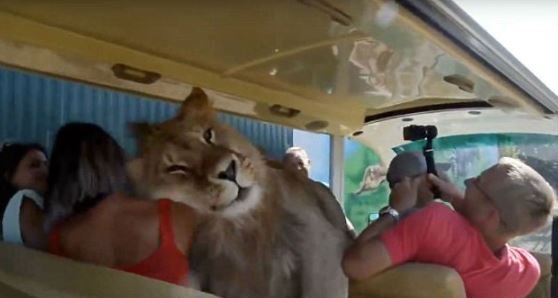 We hope you enjoy the video.