Jack has been away from his home for several years. It was very difficult for his owner Mike to accept, but he believed that they will meet again.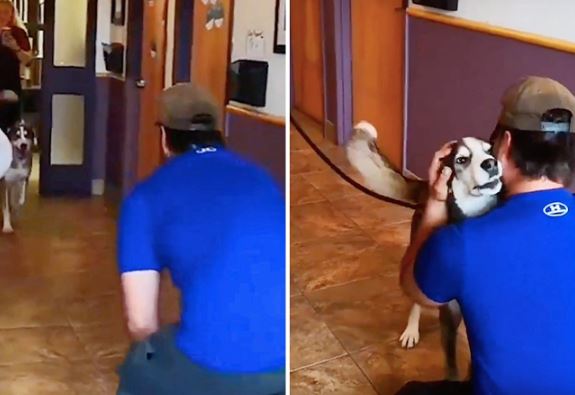 He tried in every possible way to find him, but was unsuccessful.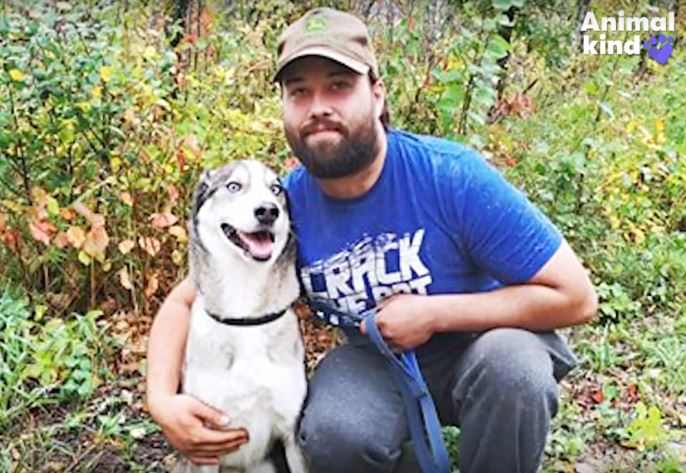 When you get used to living with someone, it's very hard to wean yourself off of them. It was the same for Mike.
And then a miracle happened. Mike's phone rang and it was someone from the animal hospital asking about his dog.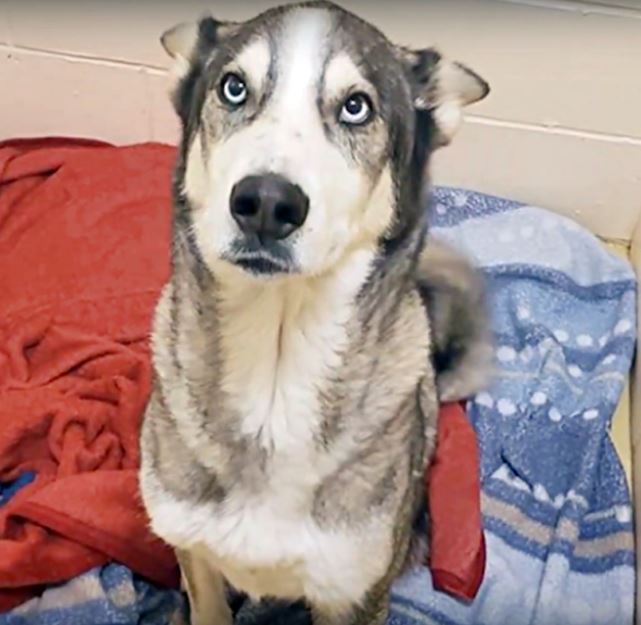 When he described Jack's appearance to them in detail, they confirmed that it was him. It's hard to describe how Mike felt then.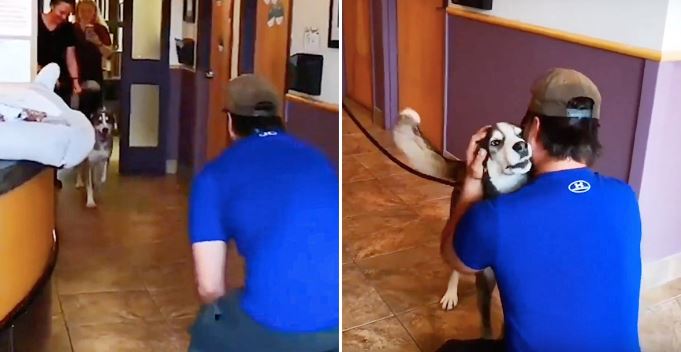 Jack was very far from his home. When they found him, his health was very good, which is the most important thing.
All that remained was for him to return to his owner again, and his owner immediately left for the hospital when he learned that Jack was waiting for him there.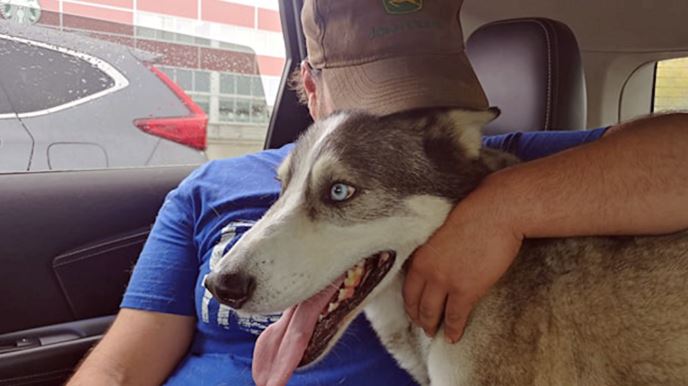 Their reunion was very emotional. It didn't take long for Jack to recognize his owner, even after 3 years.
See what it looked like: