Some people's lifelong dream is to swim with dolphins.
British Adam Walker experienced it. However, something unexpected happened while he was swimming with the dolphins.
A huge shark then appeared off the coast of New Zealand.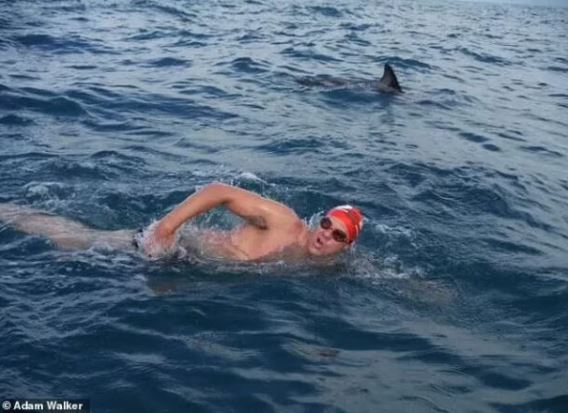 As he was finishing his rather long swim, this large creature appeared below him.
Adam said he tried to remain as calm as possible at that moment. In this way, he wanted to complete his journey.
Adam believes that the dolphins formed a ring around him to keep him safe.
As he told the Marlborough Express, he will remember this swim forever.
Dolphins are known to defend each other against these huge creatures.
Whether they wanted to protect Adam or not is not certain, but that's how they drove this sea beast away.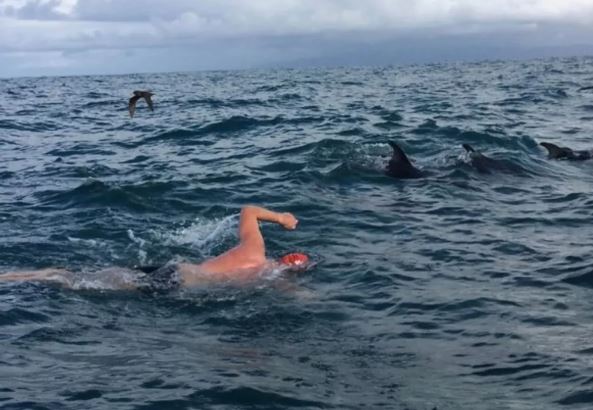 This is not the first time that Adam has seen a shark in his vicinity. According to him, in those moments it is best to remain calm.