It is rare to always see a smile on someone's face.
However, that's how it is with quokkas, the happiest animals in the world.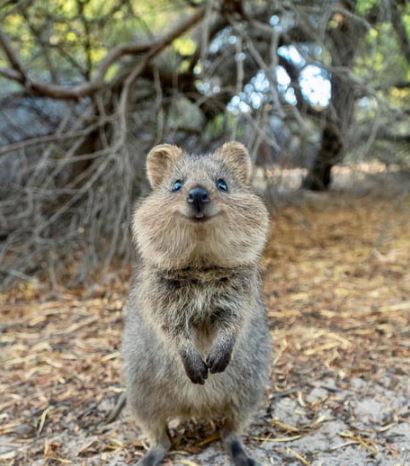 Before these animals were not very well known. Now hardly anyone has not heard of them. Everyone who finds themselves on Rottnest Island, West Australia, takes photos of these animals.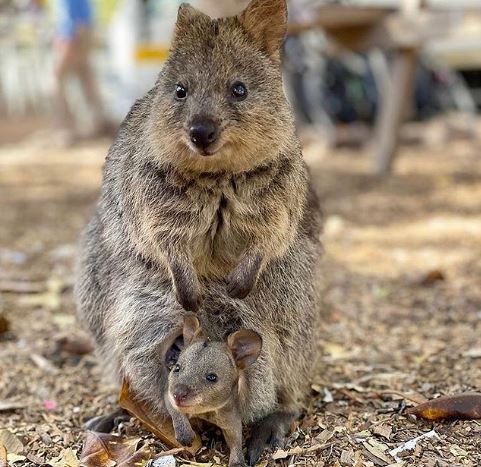 These adorable creatures love to hang out. Their diet is mainly based on plants. There are most of them on Rottnest in Australia.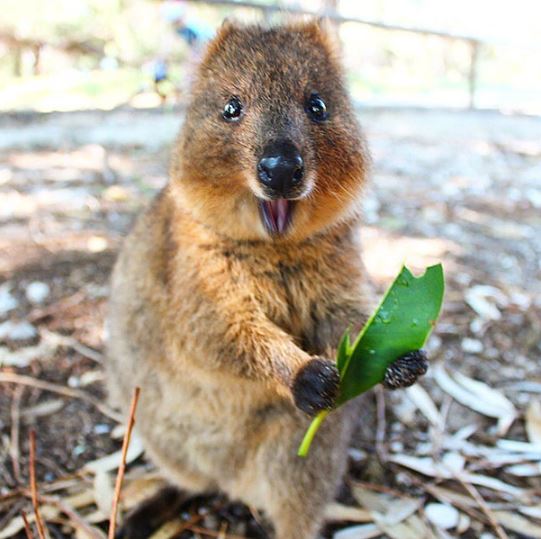 At first, quokkas were thought to be just large rats. Now they have become irresistible to everyone who sees them.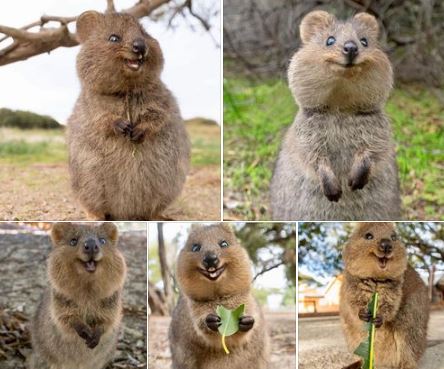 It is not allowed to touch these animals because they can get hurt. Some people feed them everything so the quokkas gain trust in them. This can lead to big problems in the end. So says Sue Miller for National Geographic. By the way, she is a biologist.
Since they are now an endangered species, many people come to see them on the island where they are mostly found. After all, they are the happiest animals in the world.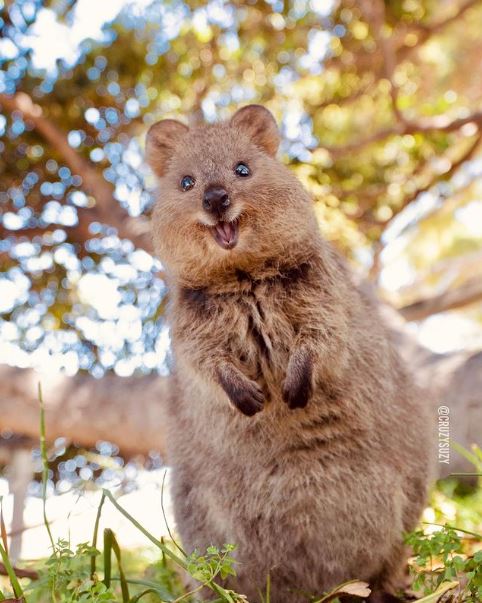 Source: Majestic Animals