Collaboration between the military and law enforcement personnel and their faithful K9 companions is a relationship that goes beyond duty. These loyal dogs not only serve alongside their human partners but also become cherished friends and lifelong companions.
However, the harsh reality of their service often leads to separation, as these service dogs continue their vital roles while their handlers move on to new assignments.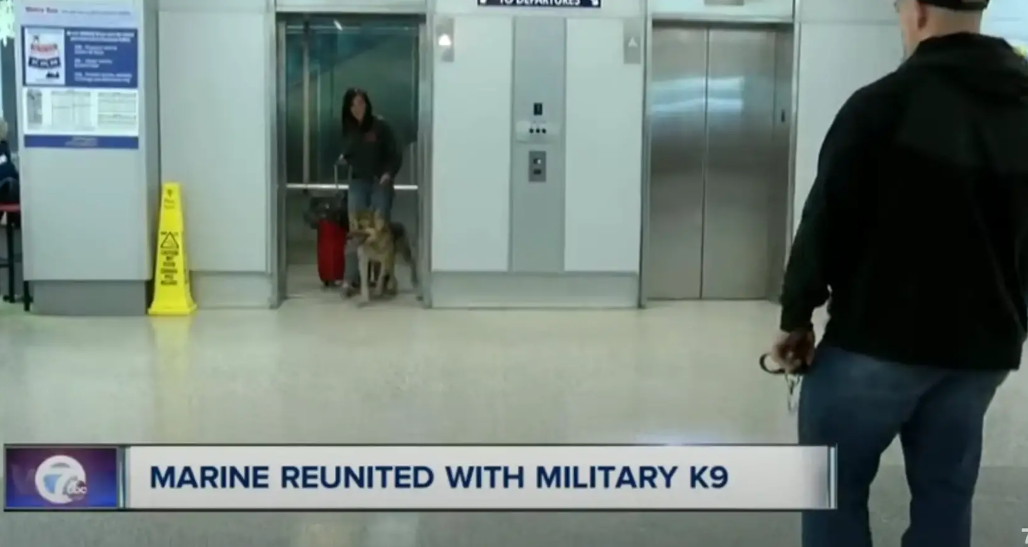 In a contrasting scenario, numerous handlers, especially those in the military, return home after their tours of duty, leaving behind their K9 partners. This separation is one of the most emotionally challenging aspects of their service, leaving a void that is hard to fill.
Fortunately, various organizations are dedicated to reuniting handlers with their K9 comrades, and Mission K9 Rescue is a shining example. Their mission is to bring these heroic dogs back to their handlers or provide them with loving homes upon retirement.
Sergeant Joe Stasio and K-9 Enzo were an inseparable duo during their year-long stint in the Marines, with seven months of intense service side by side in Kuwait. Although their paths diverged in January 2017, Stasio's dream of adopting Enzo, who is now eight years old and retiring, came true thanks to the efforts of Mission K9 Rescue.
Their reunion, three long years in the making, took place at the Buffalo/Niagara International Airport in New York. Sgt. Stasio eagerly awaited the arrival of Enzo, his faithful partner who had flown all the way from Camp LeJune in North Carolina to reunite with him in Buffalo.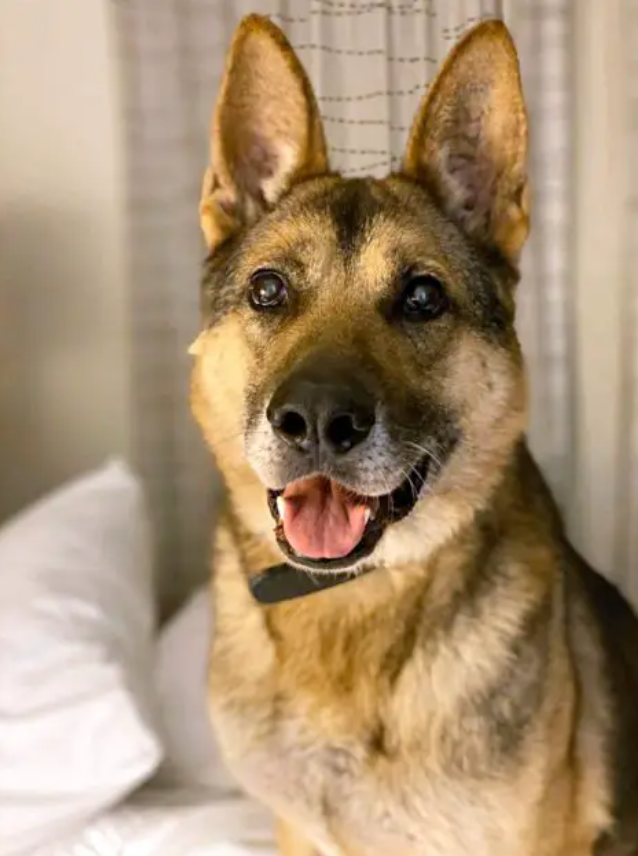 The moment they laid eyes on each other, Stasio and Enzo shared an emotional embrace that showcased the depth of their bond. Enzo's warm and affectionate demeanor was a testament to the remarkable connection they had shared throughout their service, making their reunion a truly heartwarming and beautiful moment.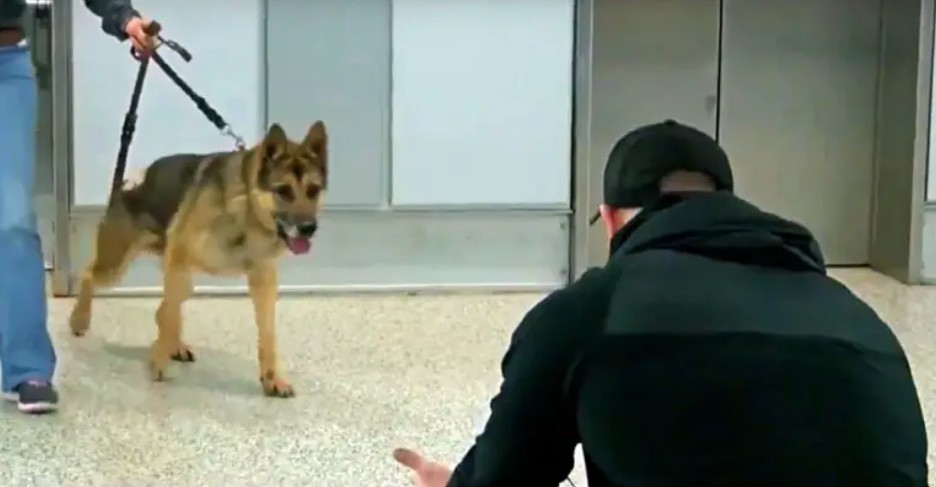 In an interview with WKBW TV, Sgt. Stasio expressed the significance of this reunion, saying: "Getting Enzo back means the world to me. He and I have a huge bond. Being able to adopt him is good for my soul!"
To witness this heartwarming reunion, watch the video here: