A frightened stray puppy's journey from fear to a longing for love unfolded just hours after her heartwarming rescue. A compassionate family discovered a small bully mix pup huddled on their doorstep and promptly reached out to the Stray Rescue of St. Louis for assistance.
In a touching Facebook video, Stray Rescue of St. Louis shared the story, stating: "We received a call that a small dog showed up on someone's porch. They thought she might be injured because she wouldn't get up".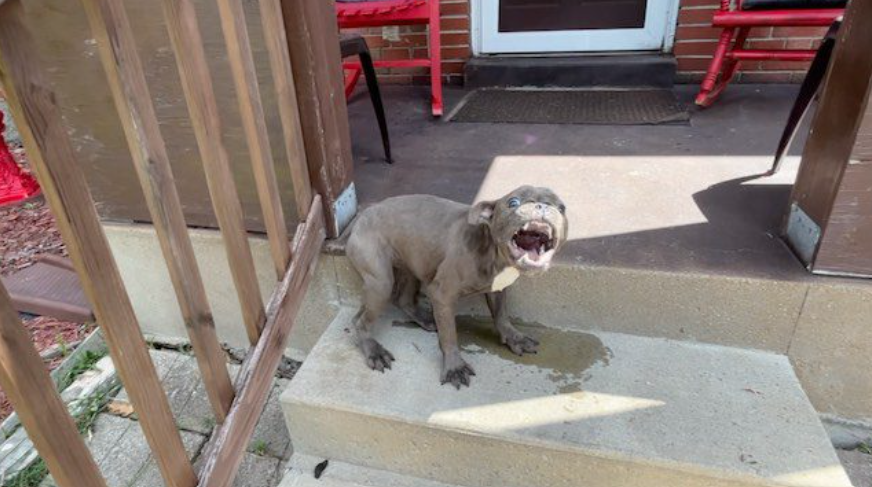 Donna Lochmann, the Chief Life Saving Officer, responded to the call and, upon her arrival, was greeted with growls from the trembling puppy. The pup was clearly in a state of extreme distress.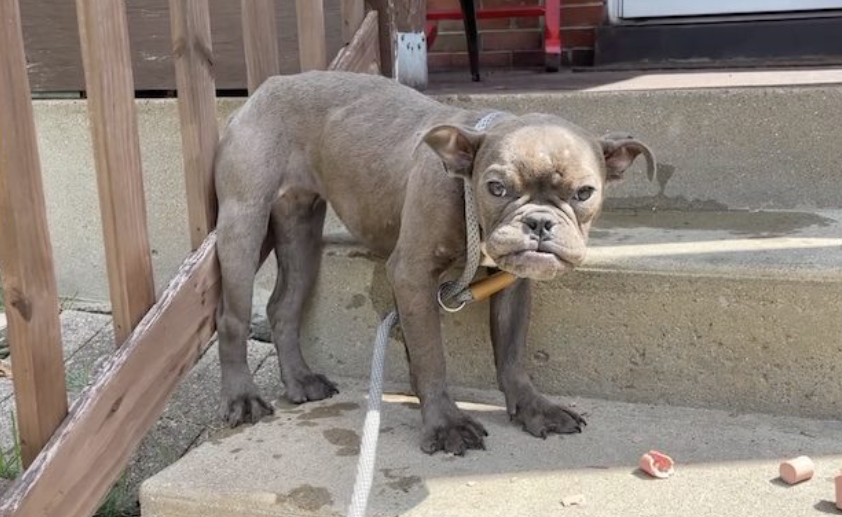 Undeterred by the initial fear and aggression, Donna approached the puppy with patience, offering treats and speaking to her in soothing tones. With each step closer, she managed to gently slip a lead around the dog's neck, reassuring the pup that they meant no harm.
The puppy, named "Babbit", wasn't immediately willing to place her trust in her rescuers, but she reluctantly followed them to the van. During her journey to safety, Babbit gradually began to relax and breathe more comfortably, realizing that she was no longer in danger.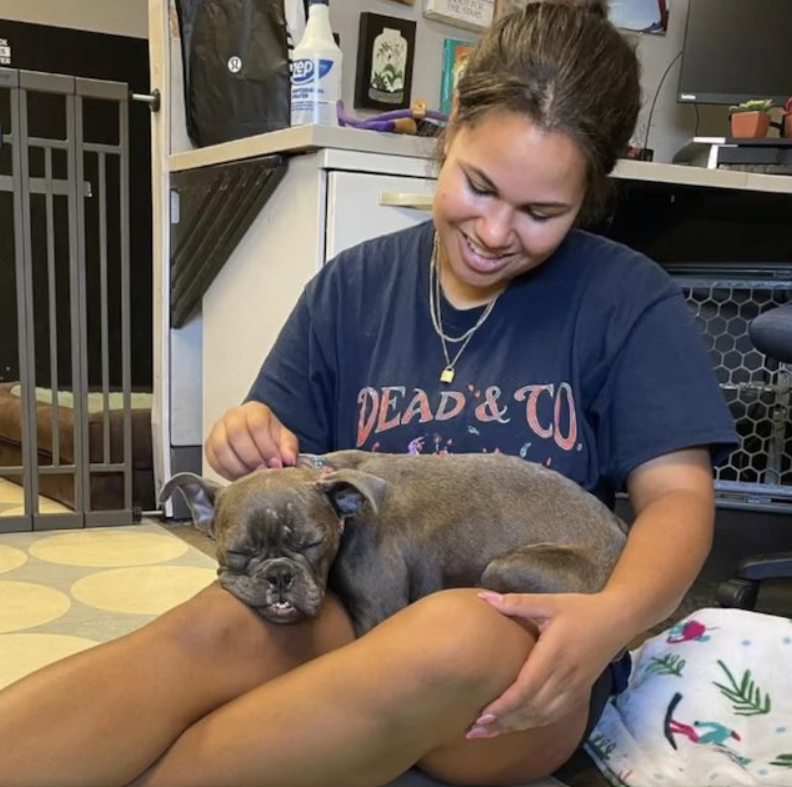 By the time they arrived at the shelter, Babbit had let her guard down, feeling immense relief and a sense of security. Her transformation was nothing short of miraculous.
"At the shelter, she climbed into one of our volunteers' laps and fell asleep, and that moment was so beautiful and sad", the rescue group shared on Facebook. "All she wanted was kindness, and to be deprived of that until now breaks our heart."
After a soothing bath, Babbit's happiness was evident. Fortunately, she quickly found a foster family, joining another puppy who bore a striking resemblance to her.
"Babbit has been cuddling with them on the couch, and she loves their little dog, her twin!" Stray Rescue reported. "Look at these two; they are perfect together!"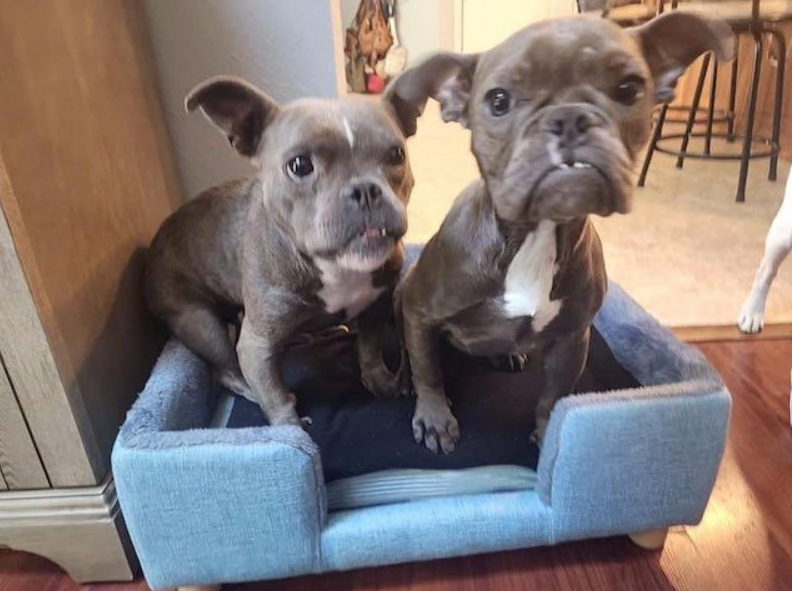 Stray Rescue emphasized the significance of this heartwarming transformation, stating: "This tiny little dog was so fearful of being hurt by us when we first met her, and to see her craving comfort just a few hours later is just heartbreaking. Dogs don't ask for much, and in return, they give you so much love and loyalty".
The hope is that Babbit will soon find a forever family that will shower her with all the love and care she deserves.
To inquire about adopting Babbit and to support the Stray Rescue of St. Louis and their vital work, you can visit their website.