Zorro the cat and little Bandit are really beautiful.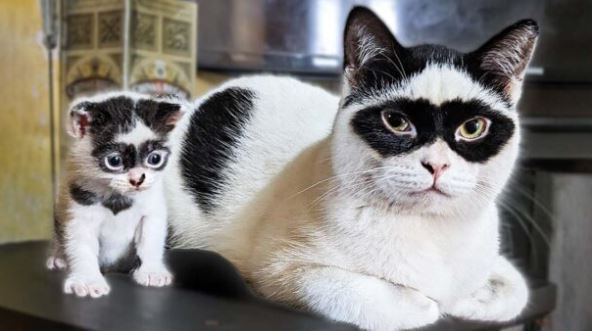 This is just one of the many cats in Indraini Wahyudin Noor's home, but it's special for a reason.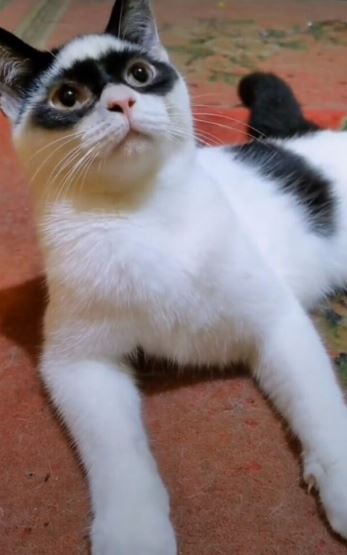 Regardless of the mask on the face, this cat is easily recognizable.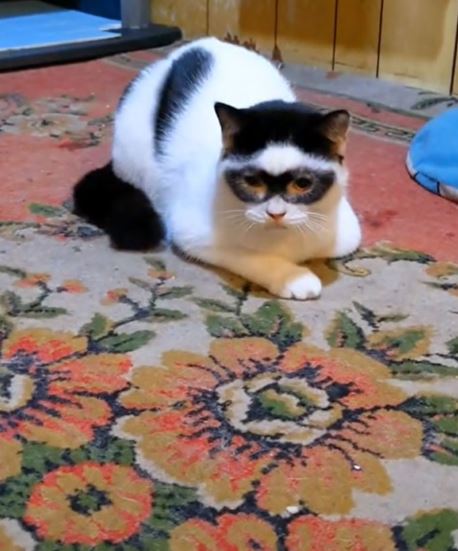 Although this cat's real name is Boy, everyone still recognizes him by his nickname.
One of his kittens looks just like him, which is really fascinating.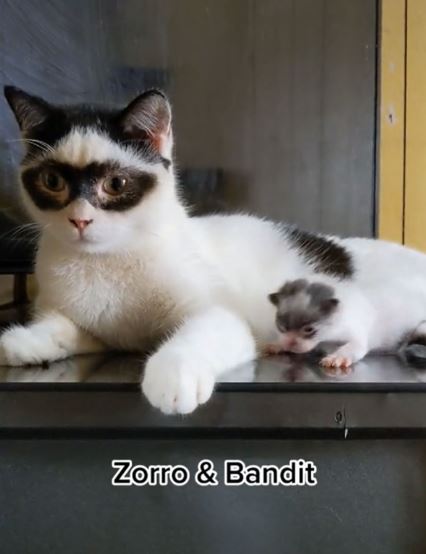 Their names go well with them.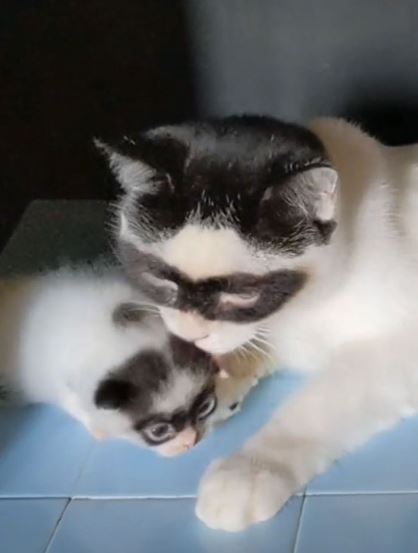 Soon this cat became an internet sensation, and it's obvious why.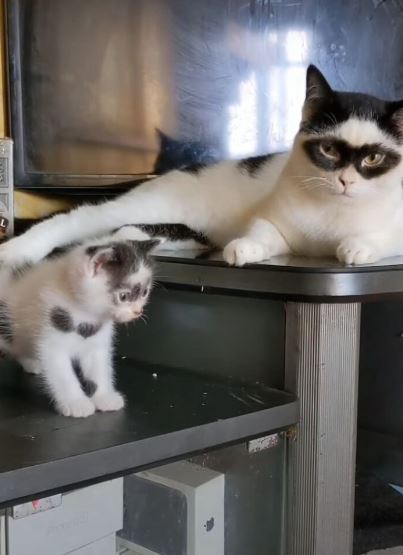 People around the world enjoy videos of these adorable creatures.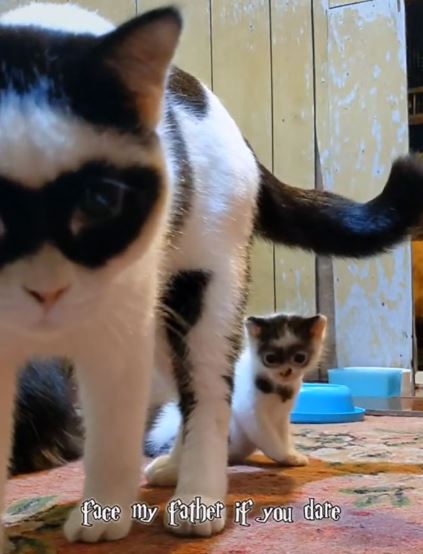 It's really a pleasure to watch them.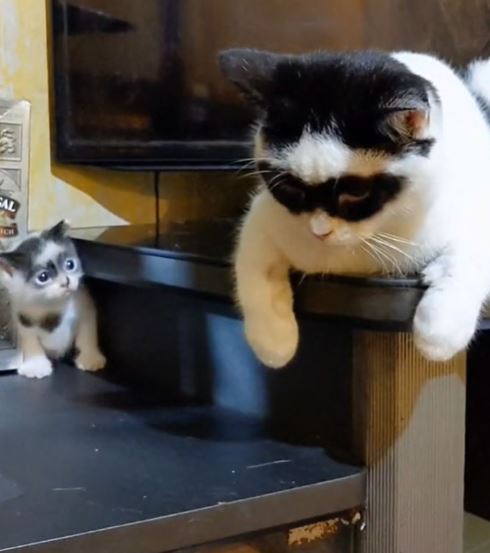 Share the story of this duo with your family and friends.