A man kept watching and watching the little ducks walking the streets together, and then he realized they were entering the drain one by one. Their mother watched them unhappily while they were in the drain, but there was nothing she could do to help them. She waited like that and believed that someone would decide to help them.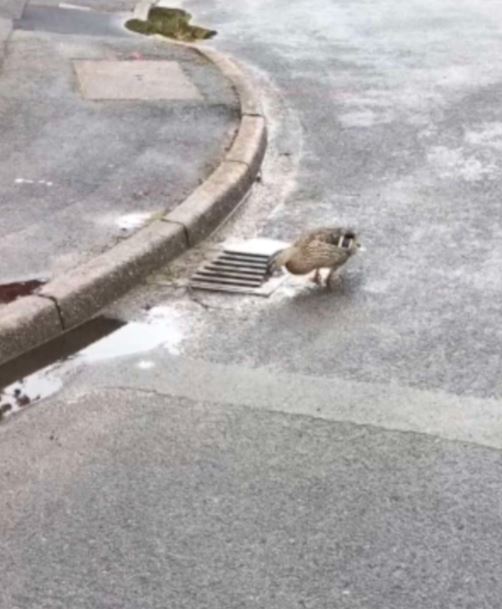 Photo: RSPCA
Without thinking, the man was aware that he had to help them somehow. He decided to call the RSPCA and inquire if anyone could come from them to save these ducklings.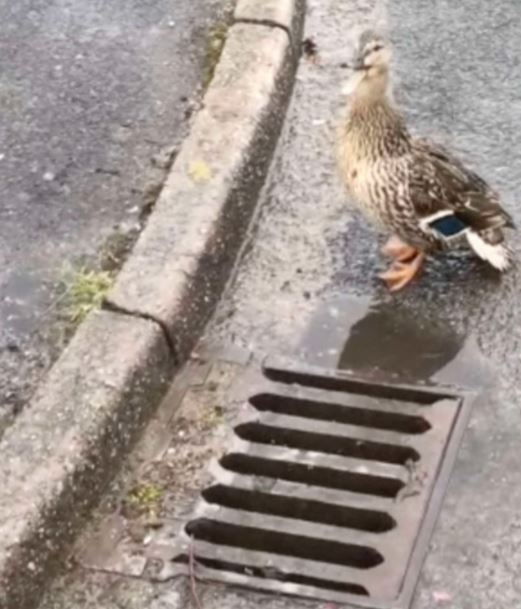 Photo: RSPCA
You could see the ducklings swimming behind bars, only they had no way out. The duck, their mom, was very upset, so we were contacted to help, says Jenny Bethel. She is an RSPCA inspector. The media questioned her, so she explained the situation and said that she blocked the hole in the drain with a fishing net, and managed to rescue them with another net.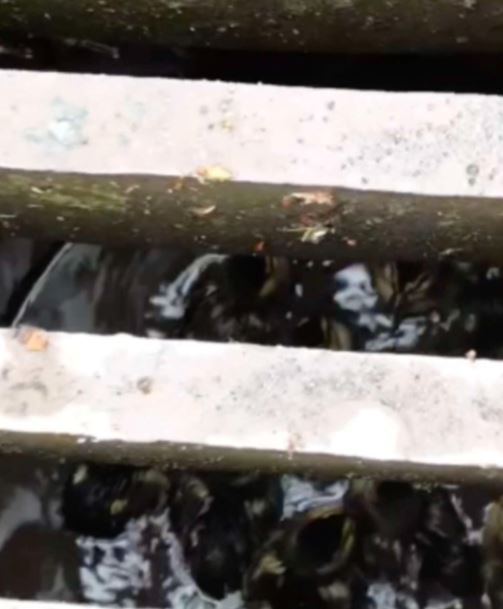 Photo: RSPCA
After rescuing them, the woman put them in a box. She thought about the safest way to return them to her mother and decided to do it as follows. She took the duck to a nearby lake. She soon brought a box containing her ducklings, and her mother knew that, so she followed her constantly. She did all this so that she could finally be with her children again.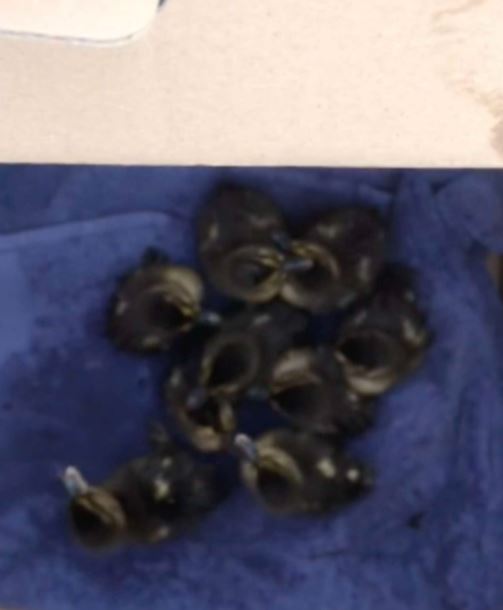 Photo: RSPCA
When they gathered on the lake, the duck entered the water, followed by the ducklings. Everyone was everything at once, they had no doubts at all where to go.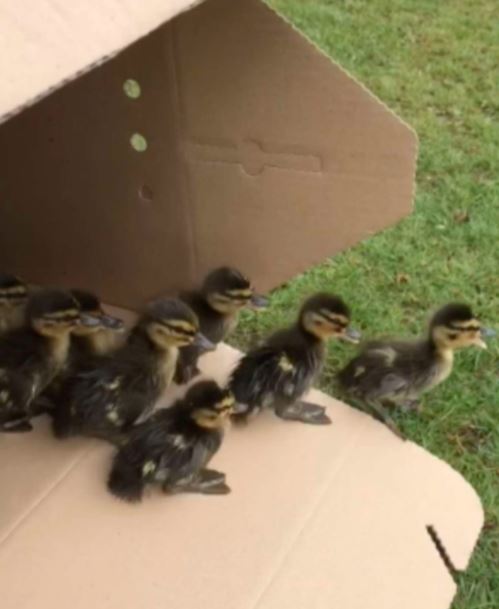 Photo: RSPCA
Bethel said it was beautiful to watch that scene, everyone was happy going after their mother.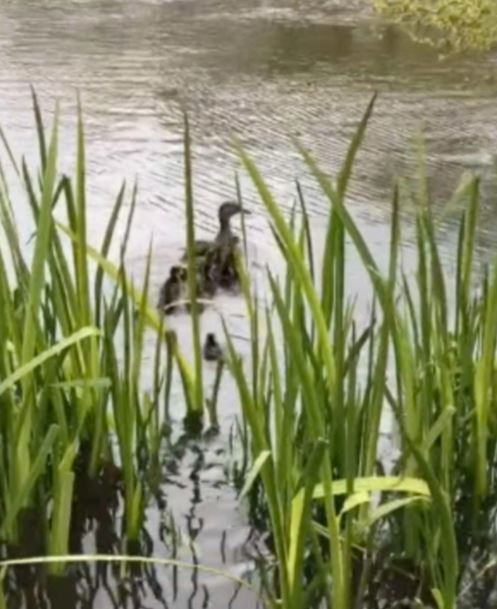 Photo: RSPCA
When that unfortunate event happened and the babies fell into the drain, the mother duck didn't even think about leaving without them. So she is very grateful that someone decided to save her cubs.