In a heart-wrenching incident, a dog was discovered in a park with the words "free" and "good home only" scrawled all over her body in permanent marker.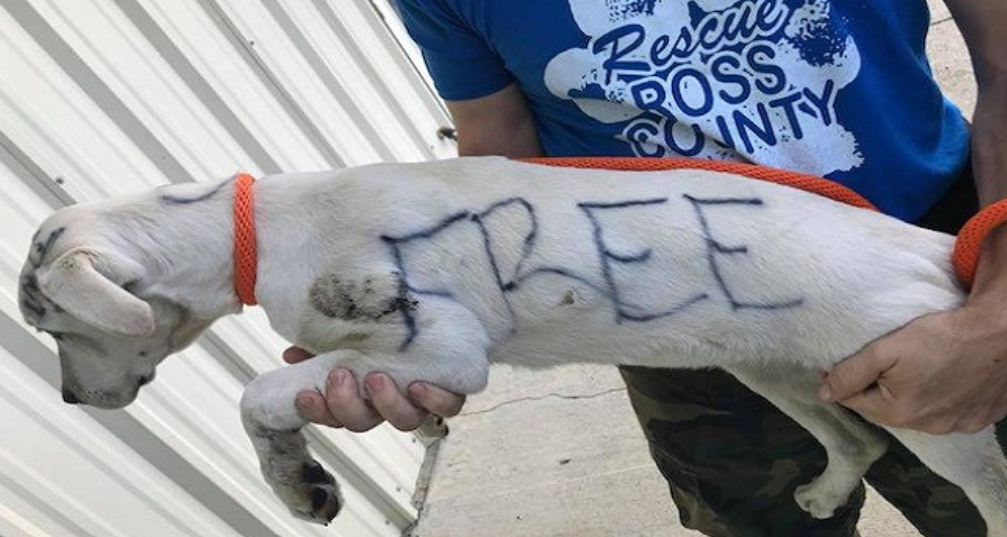 Thankfully, a compassionate individual found her and ensured her safety by taking her to the Ross County Humane Society in Ohio.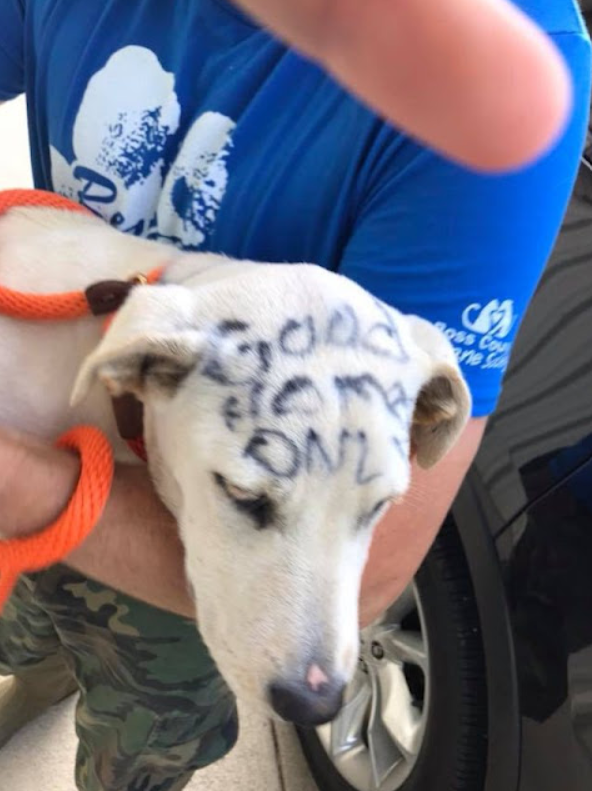 Brittany May, the shelter manager, couldn't contain her frustration upon seeing this heartbreaking case and took to social media to express her dismay:
"So I usually try to contain myself with my work life and with what I see every single day, but this just tops it off! How are you going to dump your dog, and write FREE all over it in permanent marker! I just don't get it! Anybody know this dog? Found dumped at the armory down in the park! This is a whole new level of LOW!"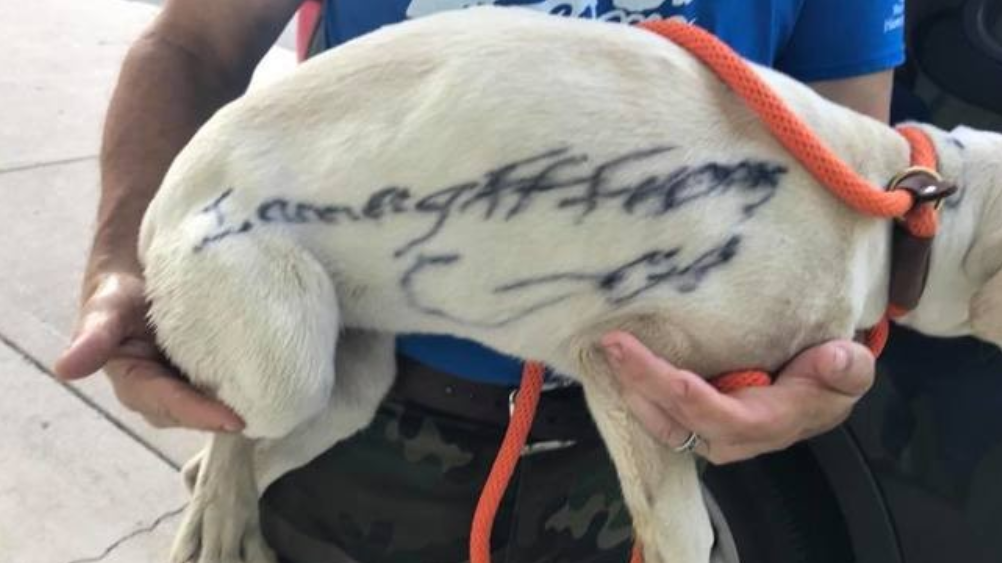 Fortunately, the dog is now under the care of the shelter, where she is receiving the love and attention she deserves while awaiting adoption.
In an uplifting update, dated June 2, 2018, it was reported that Ross County authorities had identified and charged the person responsible for abandoning the dog, named Marvella. Additionally, Marvella found her forever home.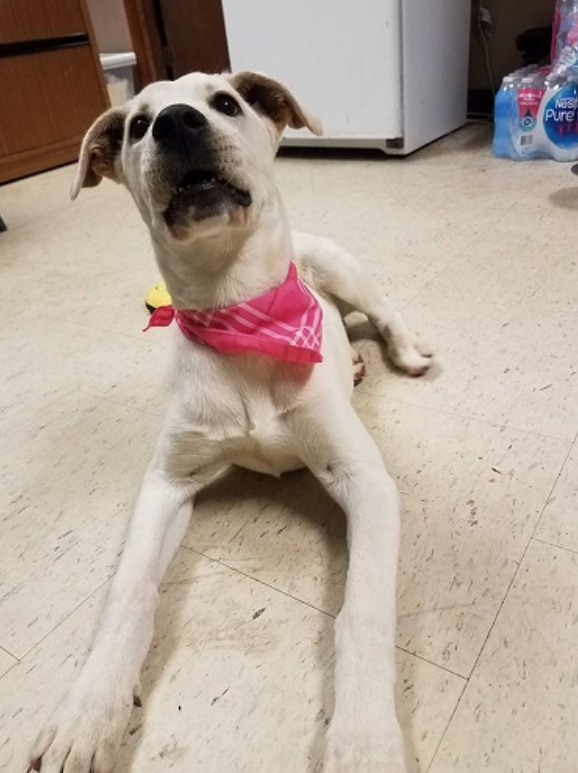 Kendra Stafford, the individual responsible, faced charges of animal cruelty and animal abandonment and was scheduled to appear in court.
As for Marvella, her rescue led to a happy ending as she was adopted shortly after her ordeal. The Ross County Humane Society hopes that Marvella's story will serve as an inspiration for others to support their local animal shelters and make a positive difference in the lives of animals in need.