Chewy is an unfortunate little dog who was left behind at McCarran Airport, Las Vegas. He was found by a security guard who works there.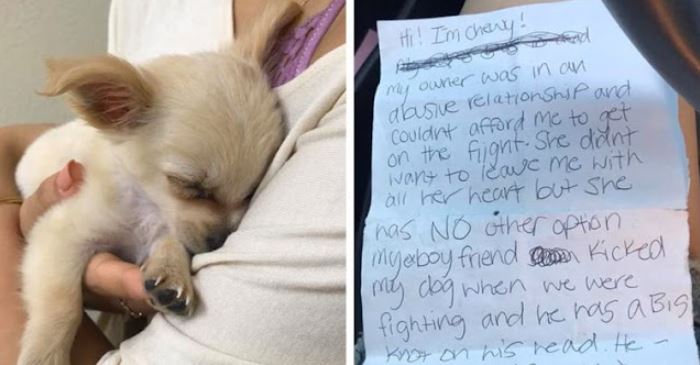 The owner of this three-month-old dog had to leave, but she couldn't take him with her. She wrote the letter in the hope that someone with a big heart would find the dog.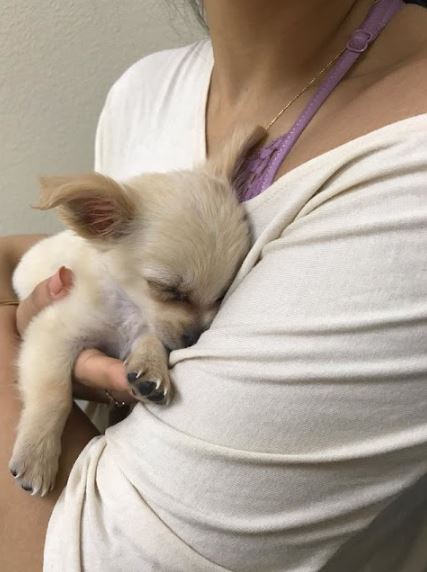 The letter is really touching. As it was written, the owner wanted to stay with Chewy with all her heart, but she couldn't because of the abusive relationship. She stressed that the dog should be taken to the vet because it has a lump on its head. That is the result of a blow from her ex-boyfriend.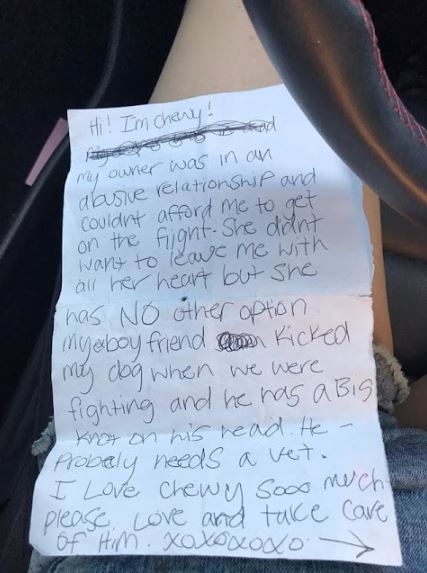 The airport called Connor and Millie's Dog Rescue, an adoption center.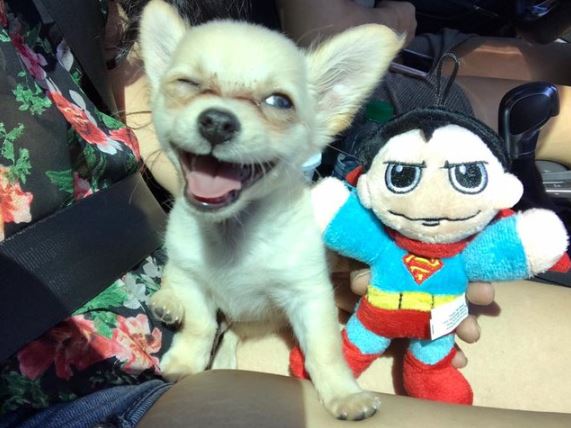 This center accepted Chewy who was immediately taken for treatment.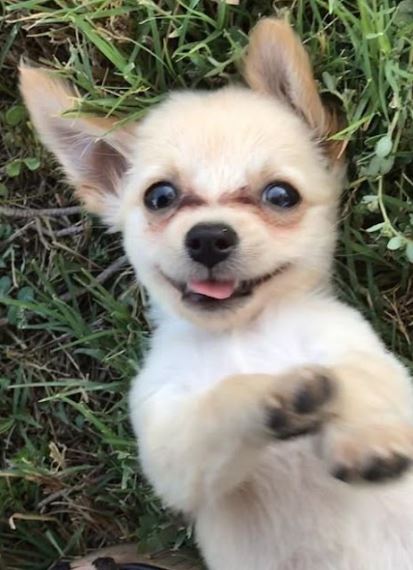 It didn't take long for this brave dog to recover, and after that he soon found his forever home.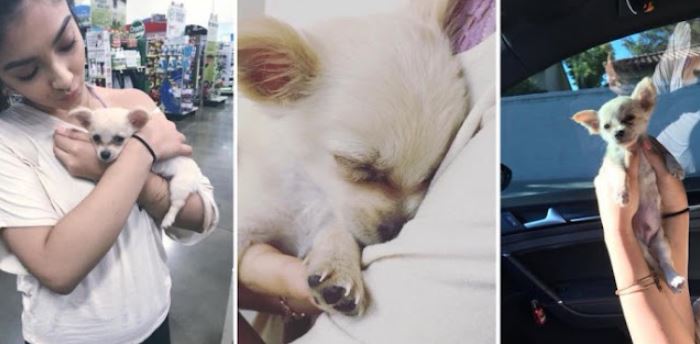 We hope that all the unfortunate dogs find a home full of love and care.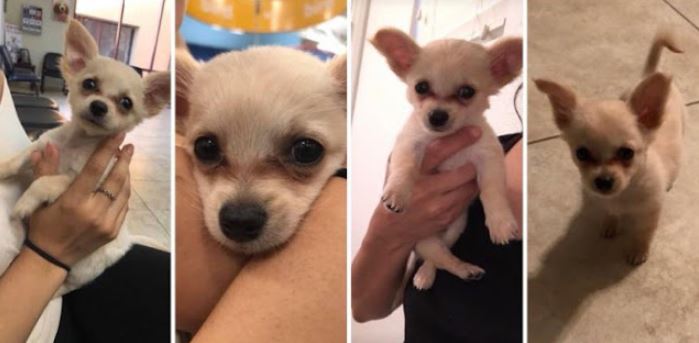 Connor and Millie's Dog Rescue (CMDR) is a shelter that did a great deal for this dog.
CMDR accepts other senior dogs and dogs with special needs and provides them with love and care until they find their forever home.