The owner tied her up in a box and did not want to come near her.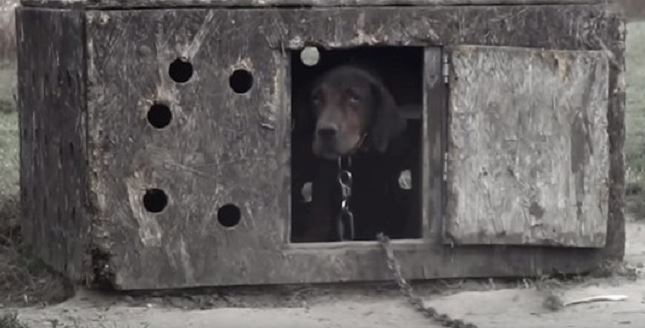 Sarah is an unfortunate dog who has spent almost her entire life in solitary confinement.
She spent time tied up in a box, and her owner did not want to approach her because she was "yucky".
Fortunately, suffering is a thing of the past for this poor dog.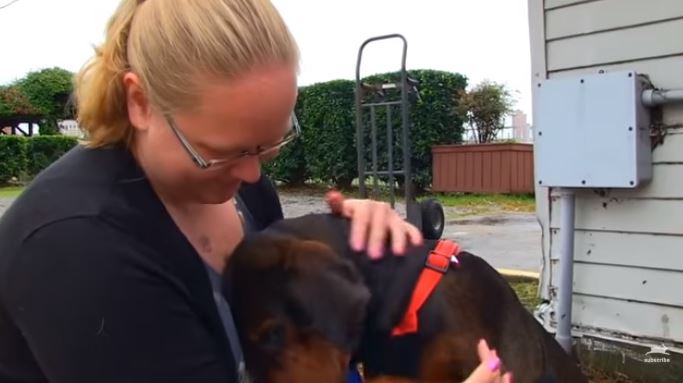 All this dog wanted was someone's touch and a little attention.
Sarah soon had that because she met a new family.
Watch the touching rescue:
Share this touching rescue with your family and friends.