Many people are delighted with this couple who rescued many stray animals while on vacation.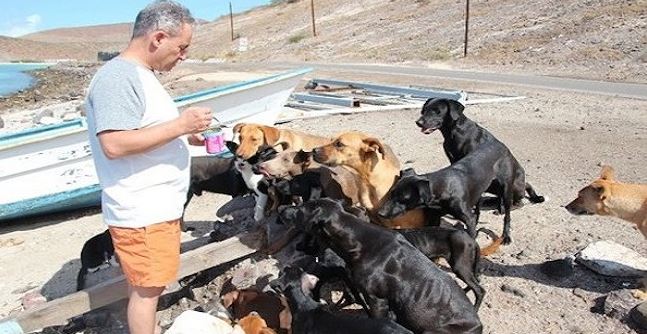 While in Mexico on vacation, Jeff and Diana Hall rescued several stray dogs and cats from an unhappy life. The poor animals were very hungry and sick.
34 animals were in the pack as the couple said.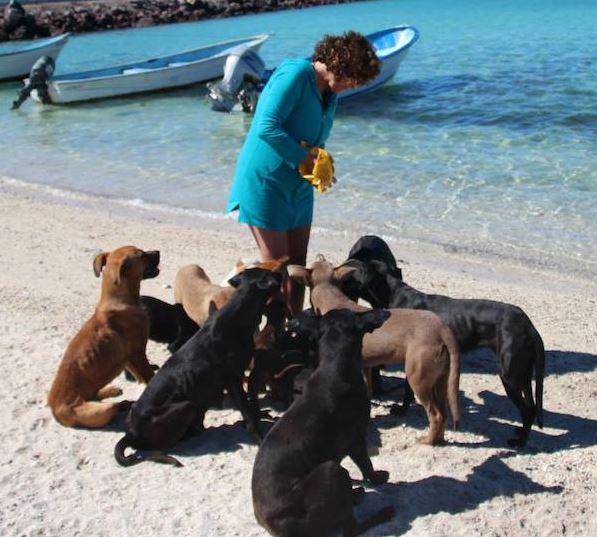 Among them were several adult animals and several puppies.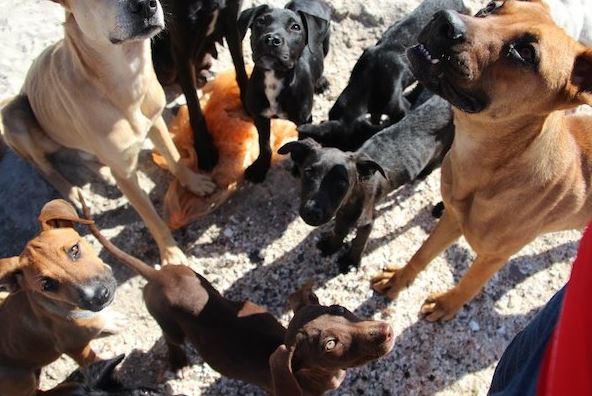 This couple knew that this place had many strays, as many as 10,000 of them. However, they were surprised when they saw 34 animals fighting together in one pack.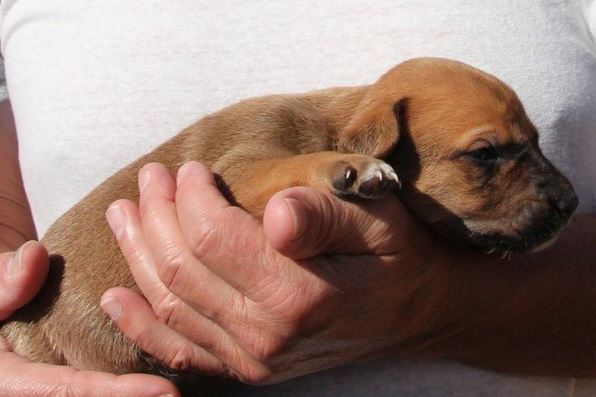 Baja 34 Pack they called this pack they decided to help. However, it was impossible for them to return home due to all the regulations and requirements.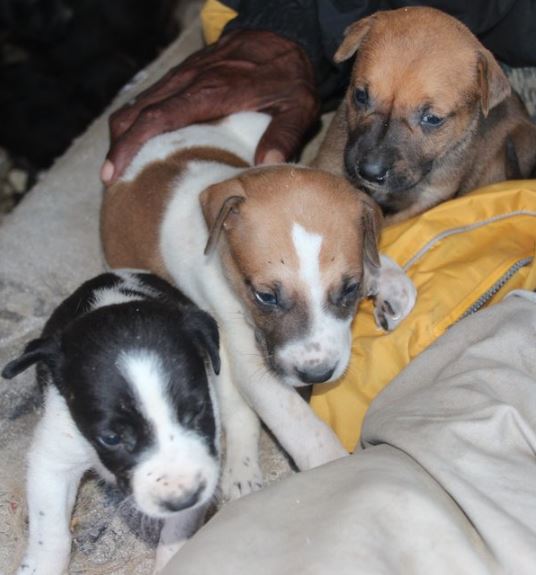 However, they did their best to help these dogs, so they asked the rescue teams how they could do it.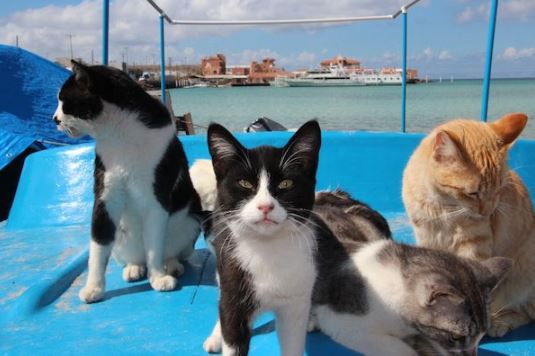 While waiting for answers, they constantly fed and watered these unfortunate animals.
It was amazing how the animals got along and socialized with each other.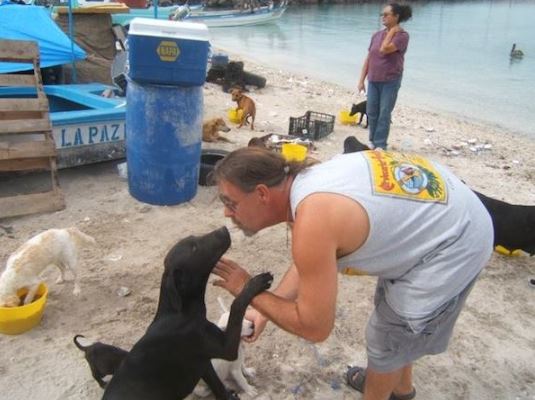 Everyone got food from these wonderful people.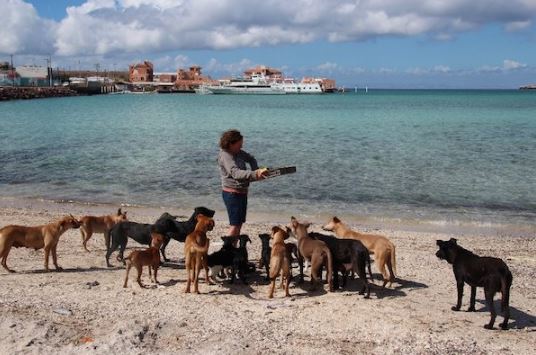 The local shelter could not help these people in their intention because their capacity was full.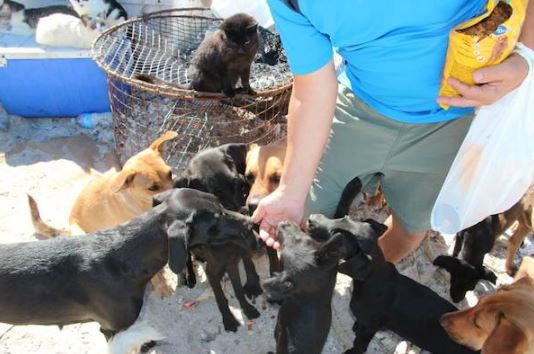 Baja Dogs La Paz is a rescue group that helps people bring dogs back to the US and Canada for adoption.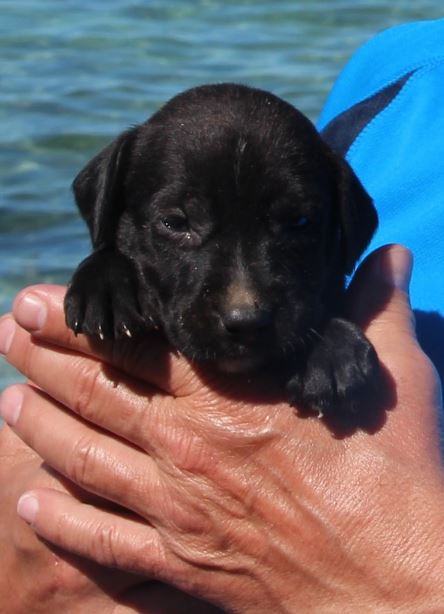 The Halls tried to raise the money needed to save these animals in a medical condition.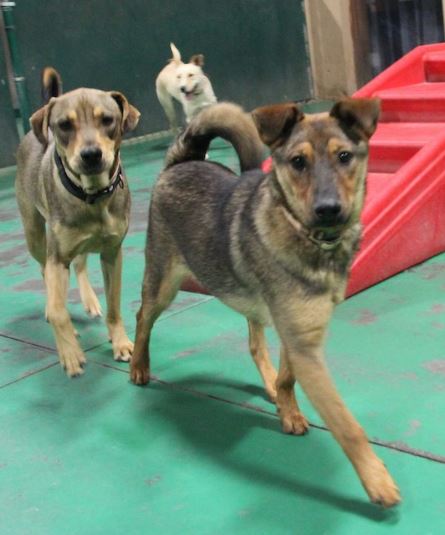 They were able to give a few dogs up for adoption, and a few of them ended up in Minnesota.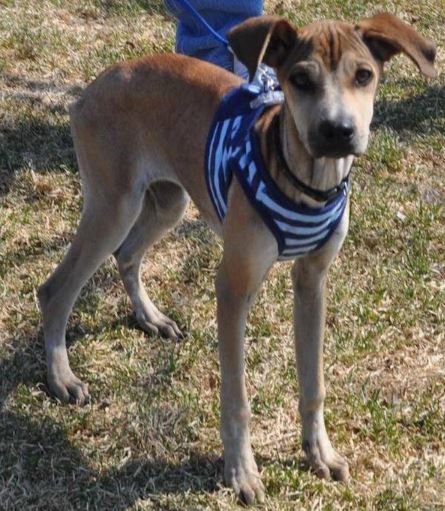 As this couple says, all the dogs and cats were very calm and well behaved.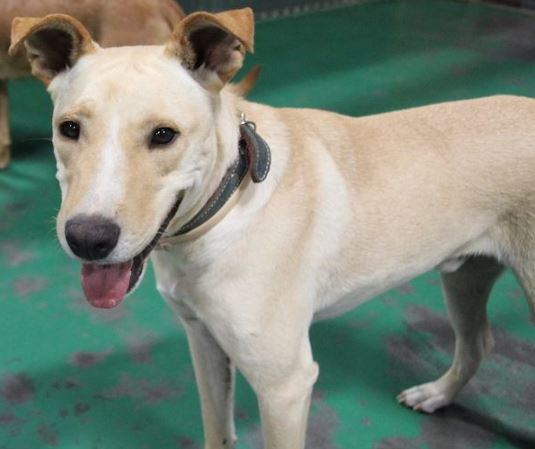 These animals had unconditional trust in this couple.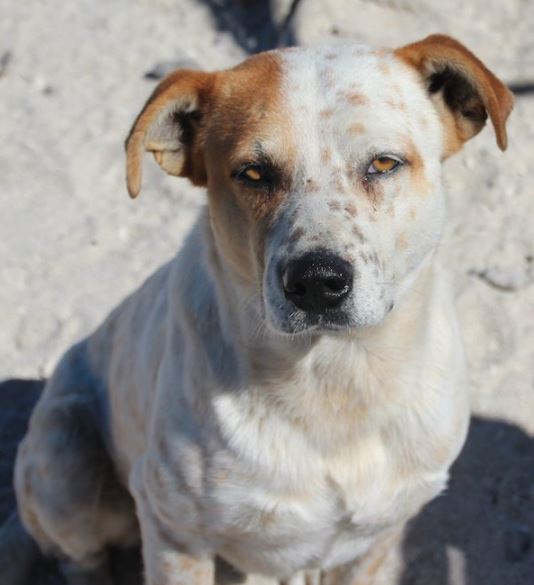 Surely these animals hope for a better and safer future.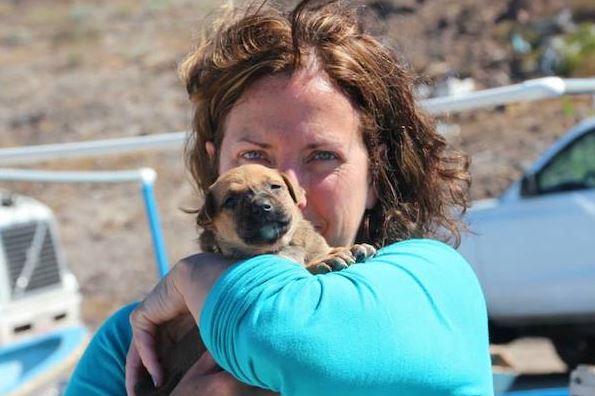 You can help save the Baja 34 Pack on their GoFundMe page.
It's really beautiful that this couple is trying so hard, we hope they will be successful in their intention.
Share this with your family and friends.