Miss Alicia is a little bat who needed to be rescued after an accident with a vehicle.
Fortunately, Denise Wade made sure that this little baby recovered and forgot about the accident as soon as possible. By the way, Denise deals with the protection of bats.
She managed to capture the scene while feeding this adorable baby during her recovery.
These little animals are known to have a sweet tooth, so the scene where Alicia gets the banana is really beautiful.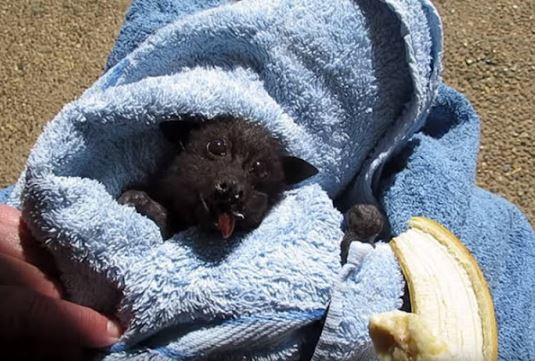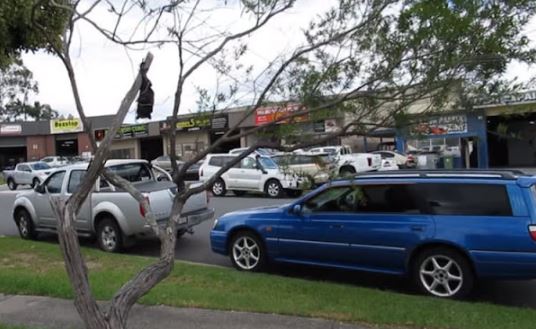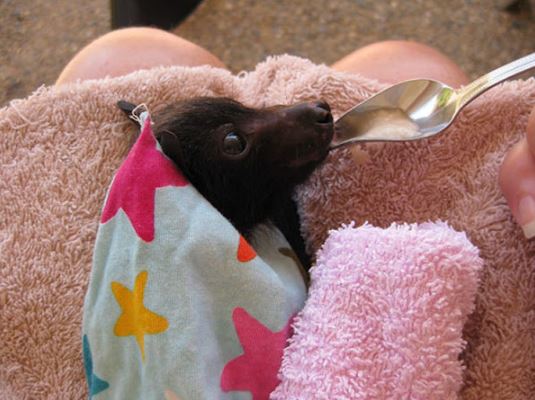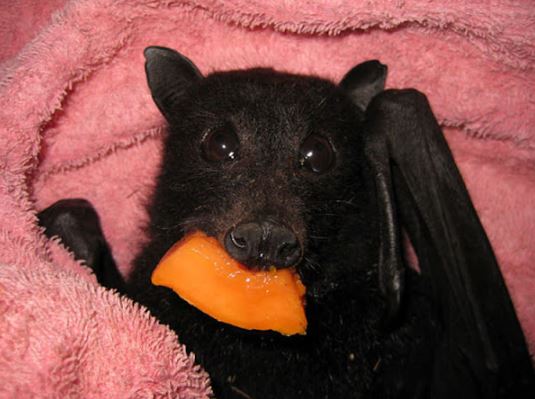 Many have written that this is one of the cutest things they have seen.
Enjoy this amazing moment:
Source: Top13