It is sad that so many dogs are without homes and families. It's hard to even imagine what they have to go through in their lives.
However, some countries like Turkey are doing their best to help these dogs.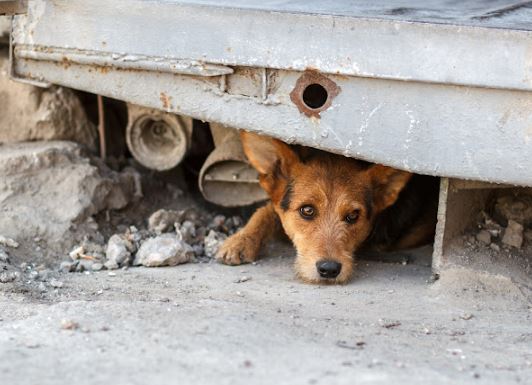 It's nice that some companies care about these unfortunate animals.
Dr. Cem Baykal on one day saw an unusual sight in front of Istikbal Mobile, a furniture store.
Adorable dogs were lying on a mattress in front of this store. Thanks to the people from Istikbal Mobile, these dogs felt some love and care. Surely that day was more beautiful for them than many others.
For The Dodo, Dr. Cem said that this is not the first time that this store has provided help to unfortunate animals.
It's amazing how much heart these people have and I thank them for that. A really great gesture!
Source: Newsner