He simply couldn't pass without doing something.
Brandon Turnbow was riding his motorcycle and saw a dog that was being abused. Then this man showed how big a heart he has.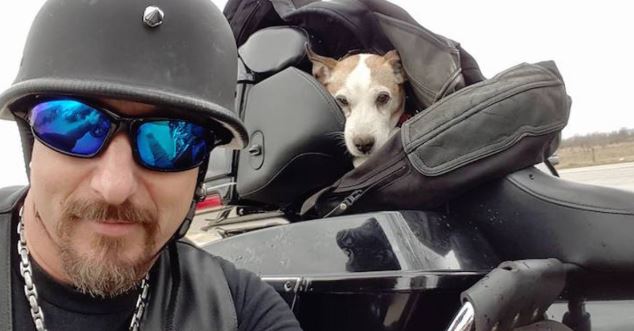 Brandon was going to meet his father to hang out. However, on the way to he had a difficult situation. That was when he saw a poor dog being beaten by a man.
Brandon immediately stopped, but the man left the dog and ran away.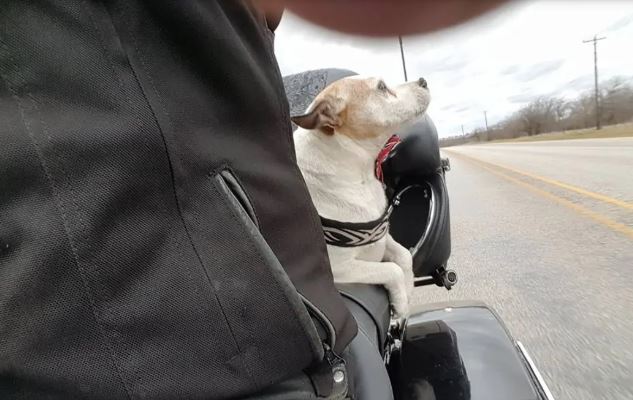 This beautiful creature was very scared. Then Brandon decided to take him with him.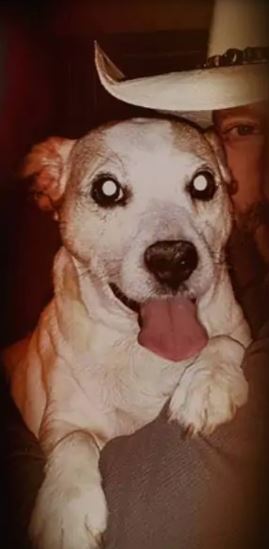 Still, Brandon says he didn't know if the dog would trust him right away. That's why he approached him slowly, but the dog was very calm. Then he put it on his motorcycle.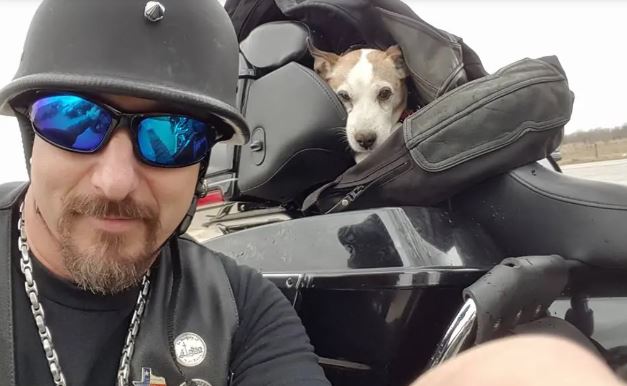 In those moments, Brandon didn't know exactly what to do next, but he couldn't leave the dog alone. He was very careful with him and decided to go.
Mr. Davidson is now the co-pilot.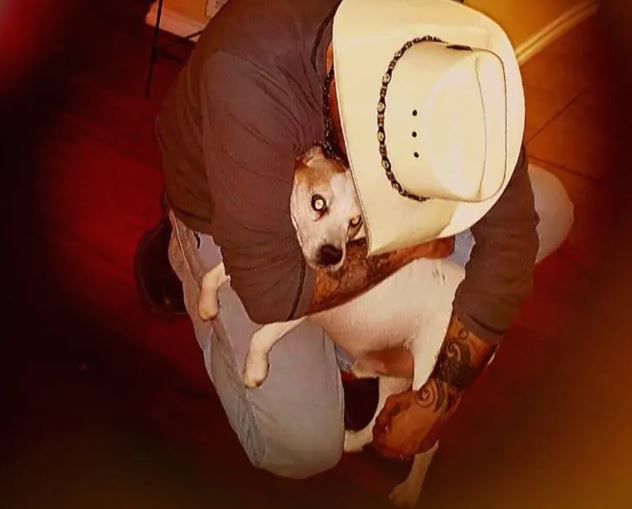 Soon Brandon and Mr. Davidson arrived home. It looks like the dog really enjoyed the ride.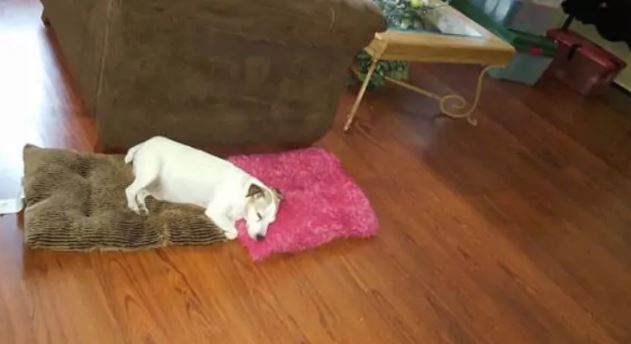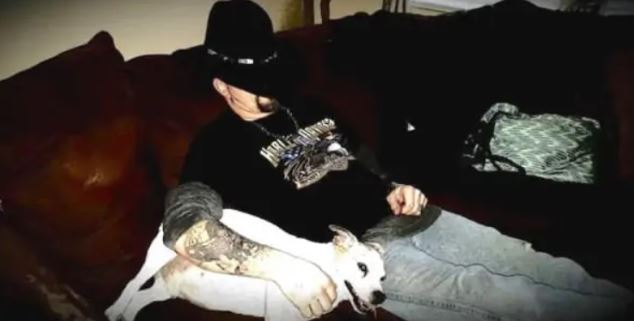 10-year-old Mr. Davidson and Brandon get along really well. They like to spend time together and enjoy every moment together. 2 years after they met, they are still very happy.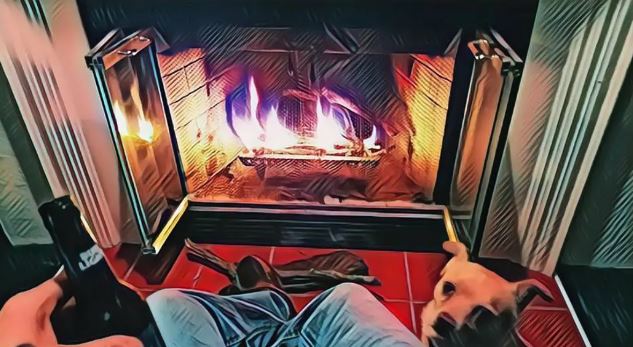 Fortunately, Brandon saw this, until then unfortunate, dog and gave him all possible love and care.
Source: Viral 4 Things