It's truly astonishing to think that someone could abandon a dog, especially one who is visually impaired. However, this heart-wrenching fate befell Kanga, a blind Golden Retriever, along with his sibling, in a remote field near Long Beach.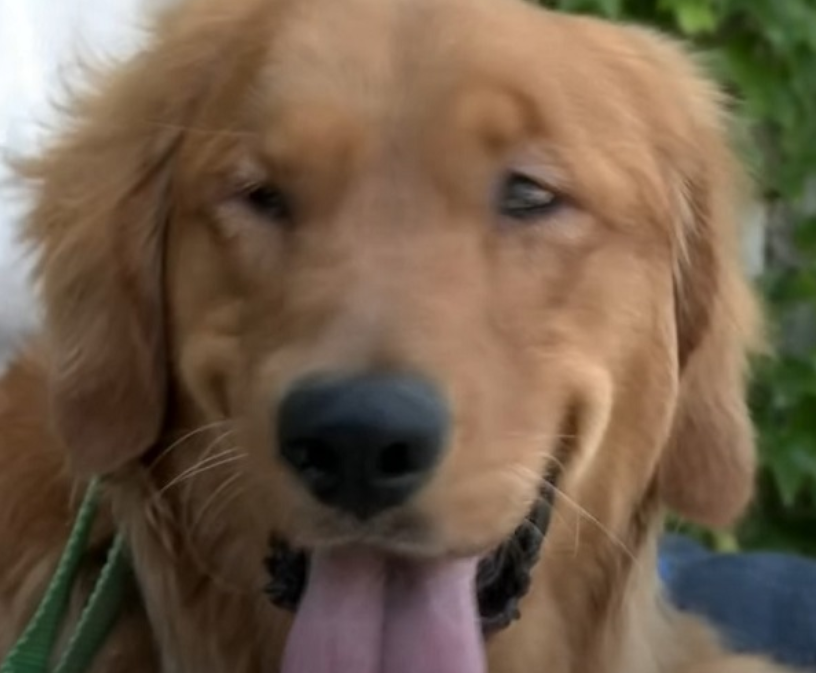 The rescuers who stumbled upon Kanga and his brother were immediately struck by his disability. Not only was Kanga unable to see, but he also suffered from congenital paw defects that severely hindered his mobility.
One can only speculate about the reasons behind such a callous abandonment. It's possible that Kanga's previous owner found the challenges of caring for a visually impaired and physically disadvantaged dog to be overwhelming.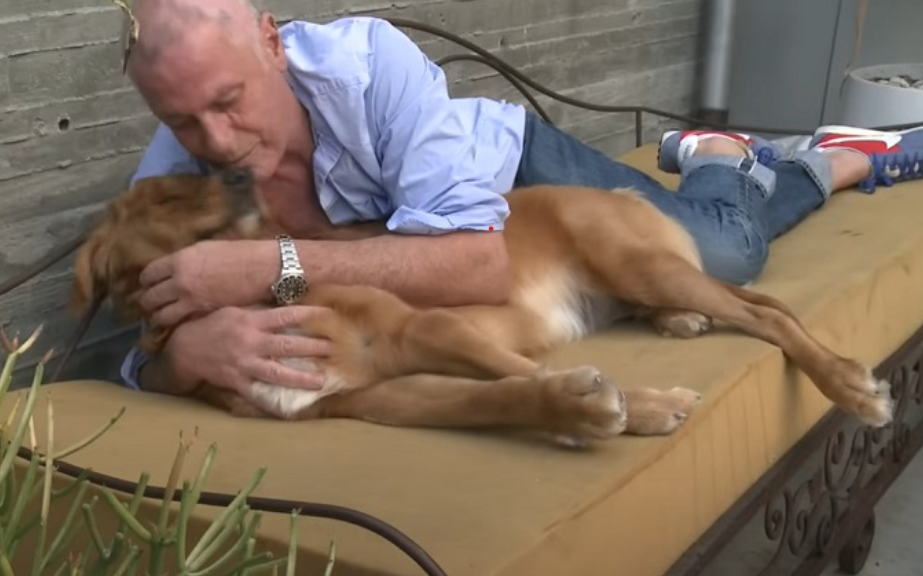 Thankfully, Kanga's luck took a turn for the better when he was taken under the caring wing of the Golden Retriever Club of Greater Los Angeles (GRCGLA) Rescue. They provided him with the care and support he so desperately needed while diligently searching for a loving forever family that could offer him the life he deserved.
Kanga, the affectionate and resilient Golden Retriever, patiently awaited his chance for a new home. And then, one day, the stars aligned, and this extraordinary dog found his perfect match, securing a bright future filled with love and care.