Every time we are surprised, but also happy, by stories about people who do their best to save their pet. There is great love between the owner and his pet, we have seen that many times.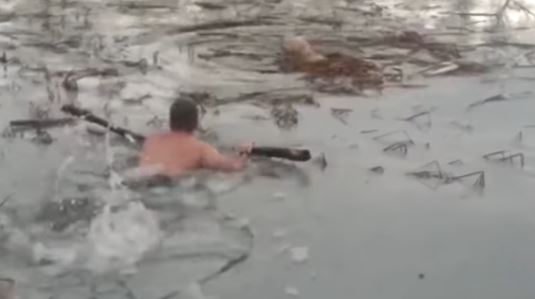 Reuters reported that this situation occurred in eastern Spain. The exact location of the incredible feat of these two policemen was Aragon.
Battling cold water and ice is no joke, but these brave people fought to save the dog.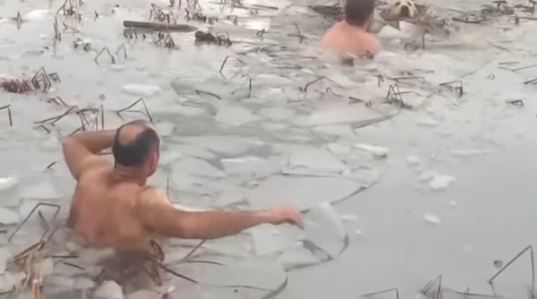 As News on 6 reports, the unfortunate dog was in the icy water for a long time until they arrived.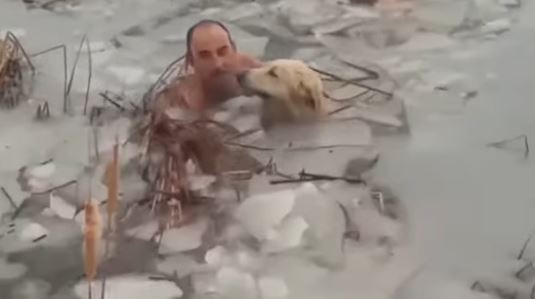 It is not known where the dog is from or if it has an owner, but the most important thing is that it is now safe thanks to these wonderful people.
This is what the rescue looked like:
Ice water is no joke, so kudos to these police officers, who are, above all, great people.