The High Plains Humane Society (HPHS) in New Mexico has been tirelessly working to improve the lives of less fortunate dogs for as long as it's been around.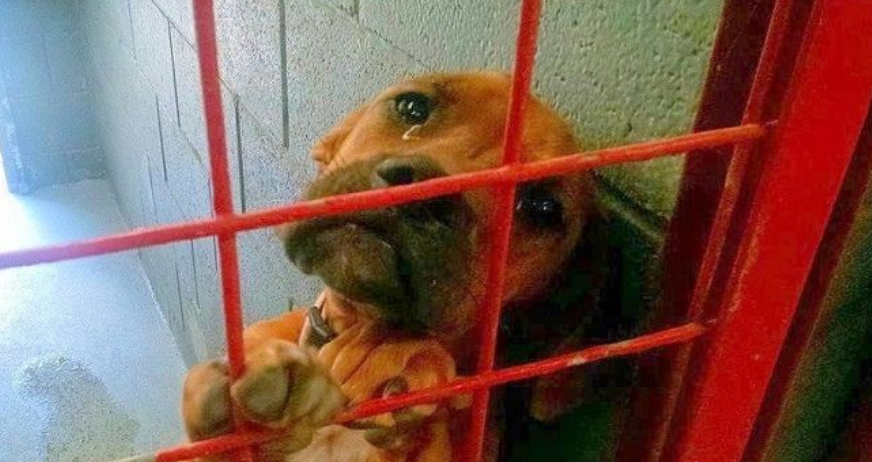 Frequently, we come across heartwrenching images of shelter dogs on social media platforms, sharing these images in the hope that more people will take notice.
Recently, HPHS volunteers posted a photograph that stirred deep emotions in viewers. The picture depicted a forlorn little dog peering out from her enclosure, yearning for a brighter future. Her sole desire was to find a forever home where she could experience boundless warmth and love.
This poignant image moved many to tears, prompting numerous individuals to reach out with hopes of making her a part of their family.
Among the compassionate souls who stepped forward, one woman was chosen to be this dog's new guardian. The transition to her new home was remarkably swift, and the dog adapted seamlessly to her loving environment.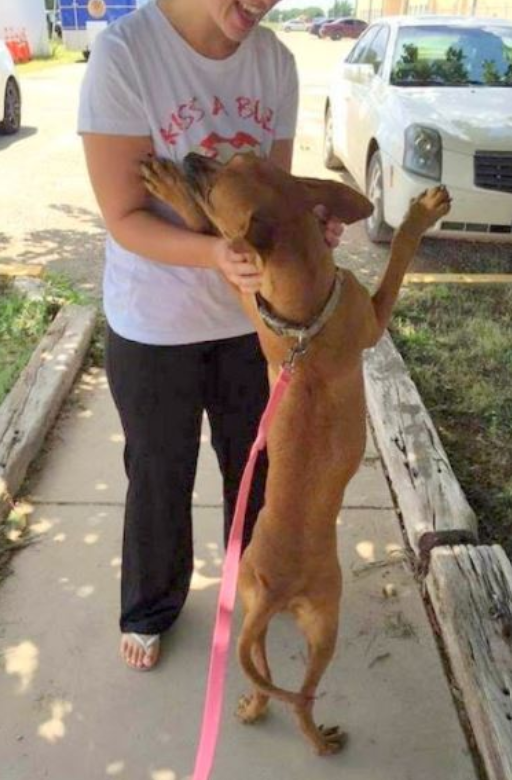 We are overjoyed that this story had a happy ending, and we remain hopeful that other unfortunate dogs will soon find their own loving homes, where they can receive all the care and love they so rightfully deserve.