This unfortunate dog was left all alone tied to the railing.
Justin Hanley of Philadelphia encountered a dog tied to a railing. The dog was eating pizza at that moment, and there was a message under the mat.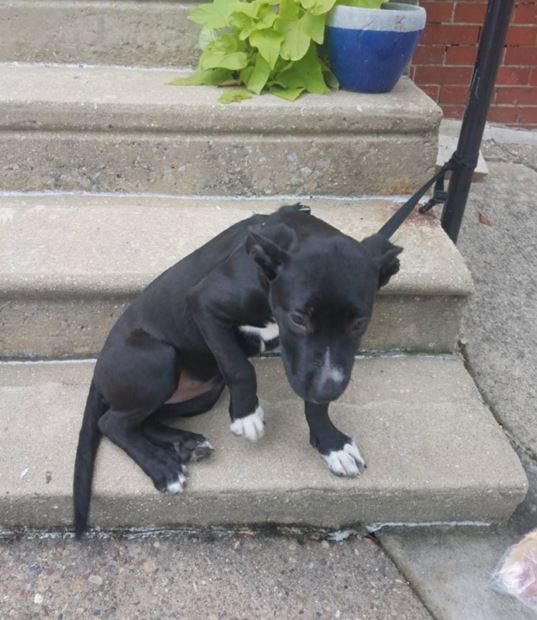 Read what was written in the message left under the doormat.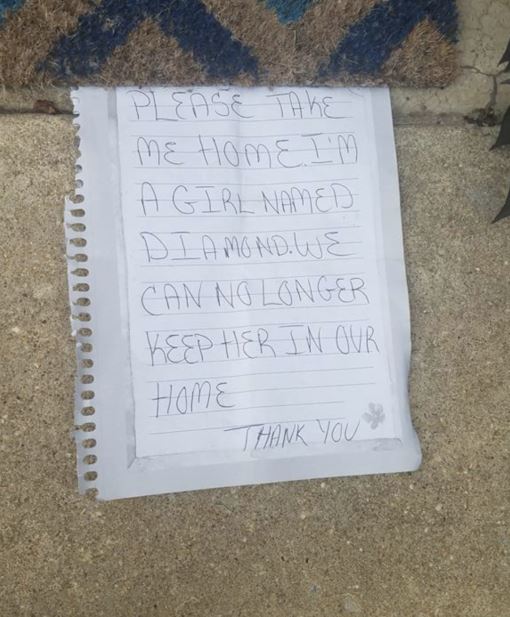 As The Dodo states, Justin couldn't take the dog home, but he did his best to find him a forever home.
He created a page on Facebook called East Falls Rants.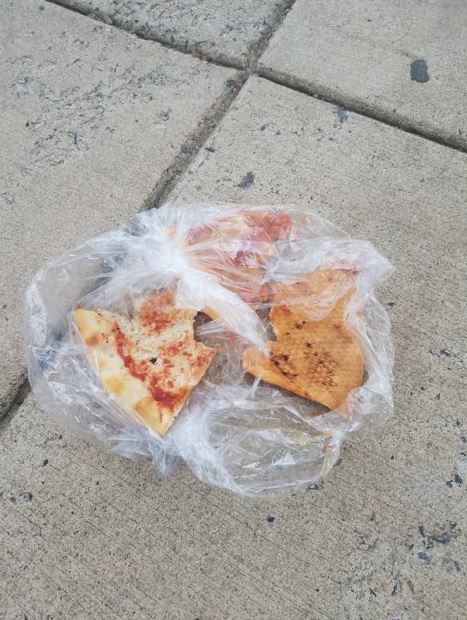 Don't Bully Us (DBU) Rescue from New Jersey was very helpful in finding a home for this dog.
The dog's new name was Serenity, and Chris King is the man who decided to adopt him.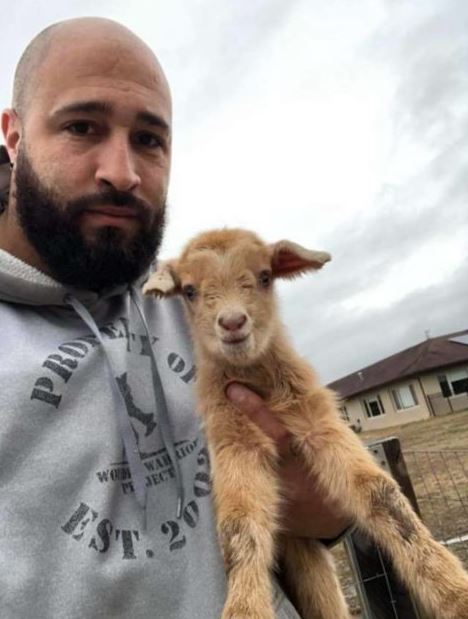 Along with her forever home, Serenity also got a lot of friends.
Along with her, nine other dogs, seven small goats, Chris's girlfriend and four human brothers and sisters lived in the home.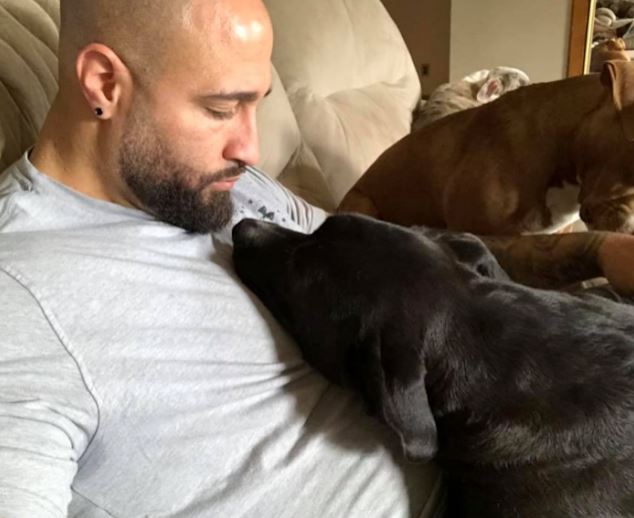 Serenity loved Chris and the whole family very much.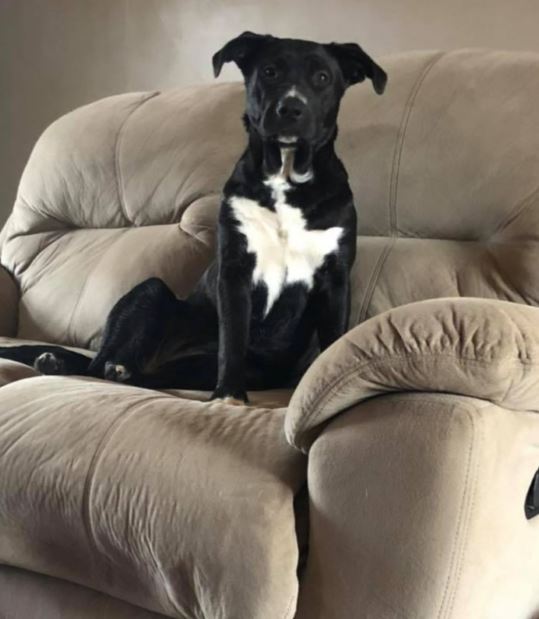 Chris decided that he would keep Serenity so that she would always be happy and cared for. We believe they are all very happy together now.