The chances of survival were not very high, but miracles do happen.
This is Willow, the dog they found lying in Maple Ridge, British Columbia.
Mathieu Letourneau and Guillaume Lefevre noticed this unfortunate dog and decided to help him. Although they didn't immediately recognize which animal it was, it didn't bother them too much.
Unlike them, no one else wanted to help the unfortunate animal.
As Mathieu said, the dog had almost given up, he just lay there and didn't have the strength to get up. The rescue took place in 2015.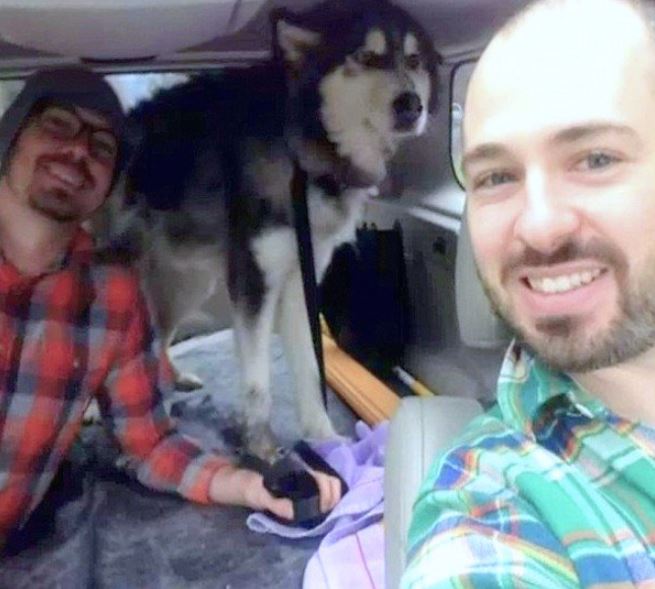 They then fed the dog and took it to the Maple Ridge Society for the Prevention of Animal Cruelty (BC SPCA).
It was soon established that the poor dog was feeding on stones and earth in order to survive a little longer.
Eileen Drever, an officer with the BC SPCA, said this dog was in a lot of pain as a result of eating rocks and dirt.
They didn't believe they would survive more than a day.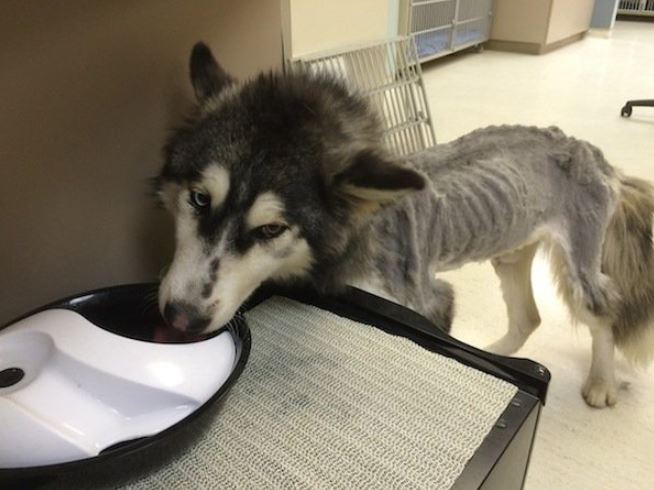 Unlucky Willow weighed only 15 kilograms and was about 2 years old. His condition was assessed as severe malnutrition.
People who heard about this story appealed to find and punish the owner of this dog. It was about a student in his 20s. It is not known whether he was later charged.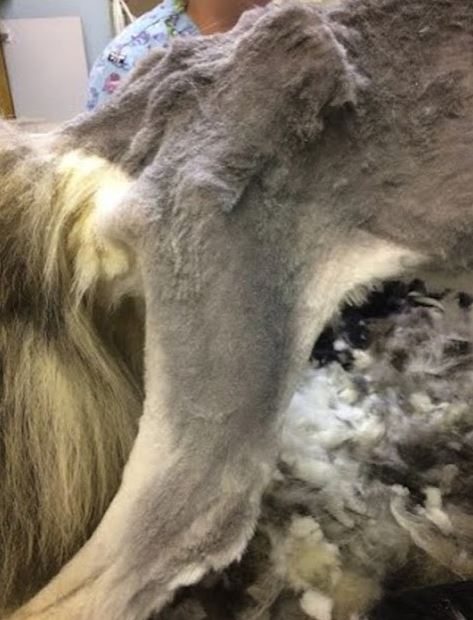 Fortunately, Willow was recovering well, so he found a family that welcomed him into their home.
It was very nice for him to hang out with his new family, and he started responding to his name.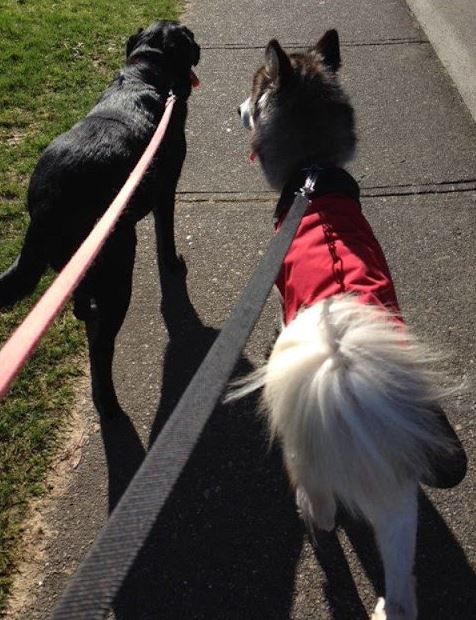 After some time this dog gained weight which contributed to his health.
According to the BC SPCA, Willow grew to love the water and swimming.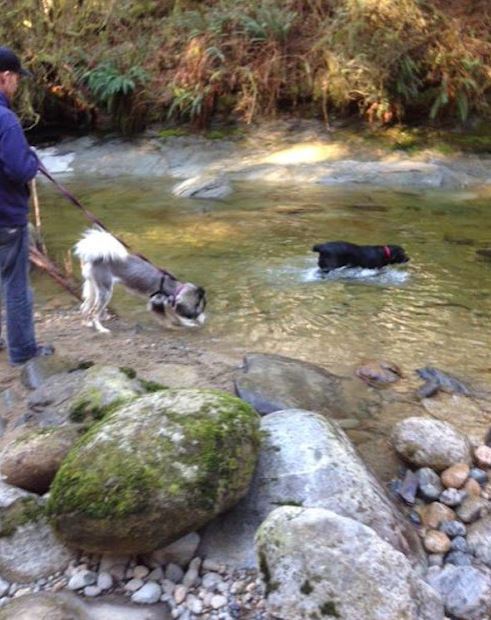 Soon, Willow was adopted by a family that was ready to give him a loving and caring forever home.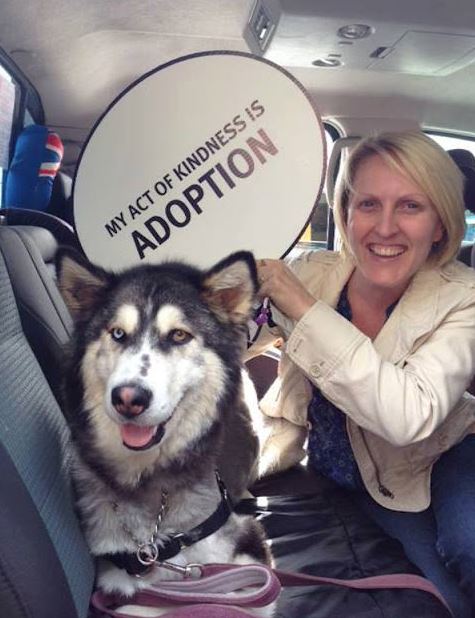 Mathieu and a few other people wanted this dog in their home, but the BC SPCA decided on someone with more experience with the breed.
Faydra Nichols, assistant manager of the Maple Ridge SPCA branch, said it takes experience to properly raise this dog.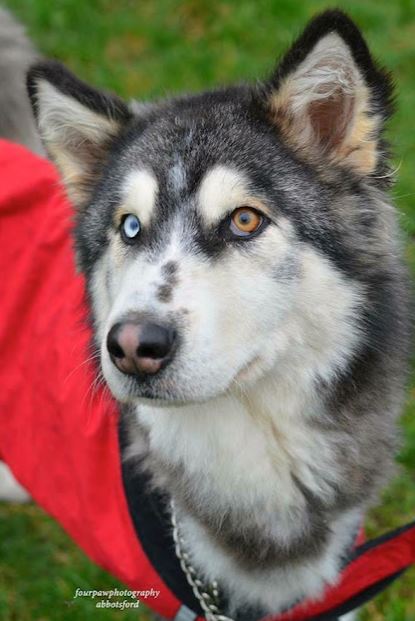 We hope that Willow will enjoy every next day of her life and that she will forget about her difficult past as soon as possible.