Very cold weather is not good for anyone, including animals.
During one snowy day, a farmer met an unfortunate animal that was freezing.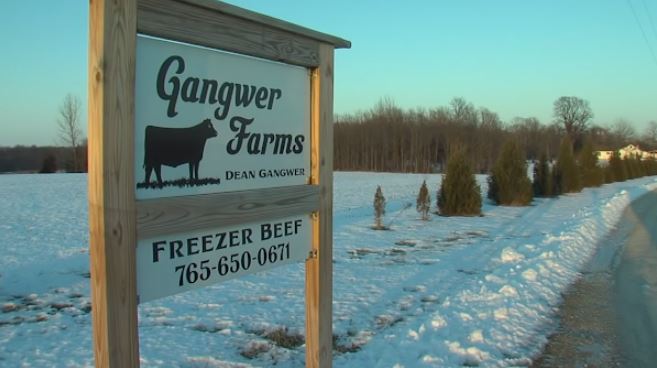 Dean Gangwer has his own farm with animals in Rossvillet, Indiana. One day he realized that a cow on his farm had given birth without him noticing.
The calf was in the snow, so it was very cold. It was barely breathing and its eyes were completely closed.
Then Dean realized that he had to put the calf in a warm bath as soon as possible to save it. He hurried home to where he has a hot tub.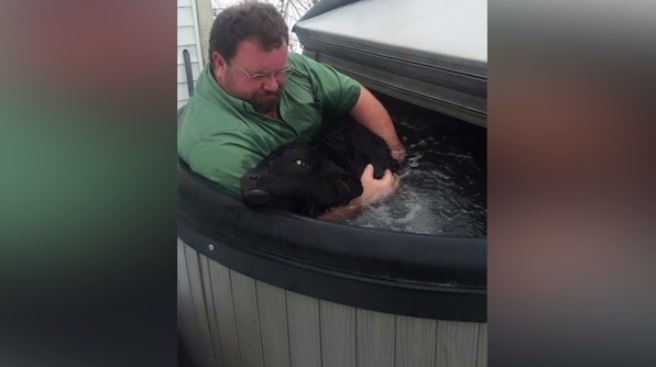 Dean told WRTV that he succeeded in his plan. Fully clothed, he went in and held the calf so he wouldn't drown. They bathed for an hour.
Once he warmed it up, Dean wrapped the calf in blankets to keep it warm. His name was Leroy. Leroy was soon ready to return to the farm.
Source: The Animal Club