Many people have dedicated their lives to helping animals and building shelters for them.
However, it is rare to see a shelter that is exclusively for kangaroos.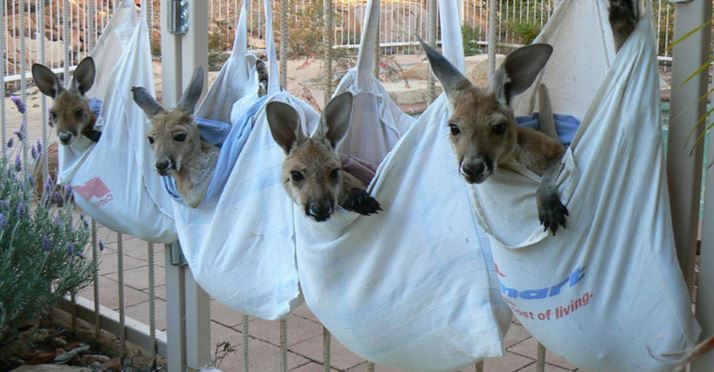 Chris Barns is the man who built the shelter to help kangaroos. It is located in Alice Spring, Australia.
Chris used to work as a bird keeper and a zookeeper, and now he has gone one step further.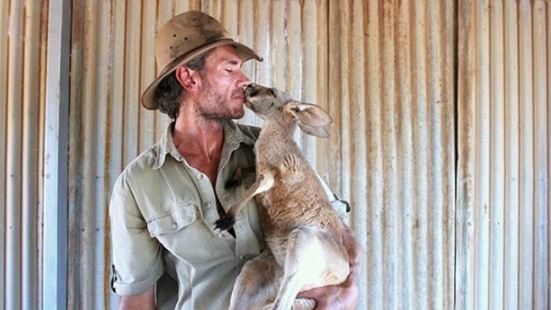 He decided to make a sanctuary for kangaroos whose mothers were hit by cars. Now there are 28 kangaroos in his sanctuary.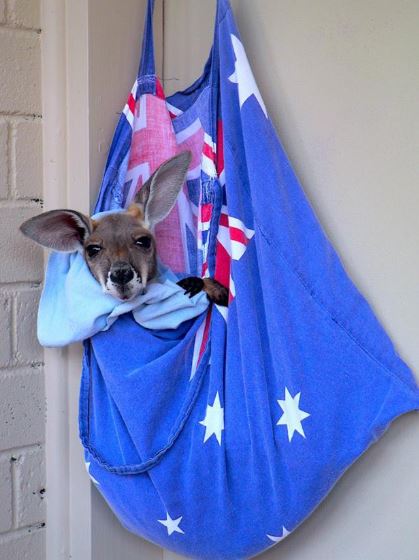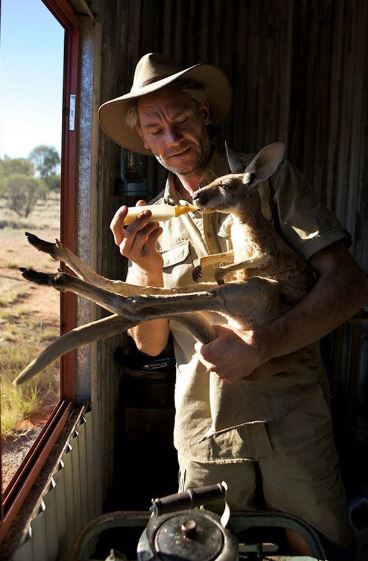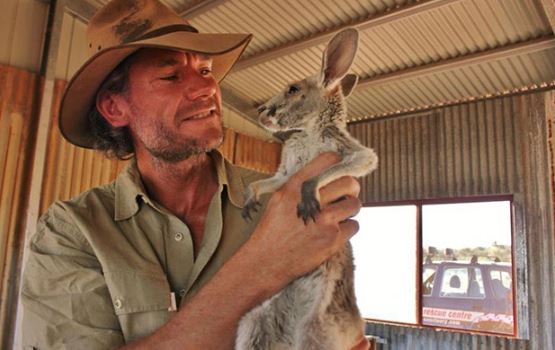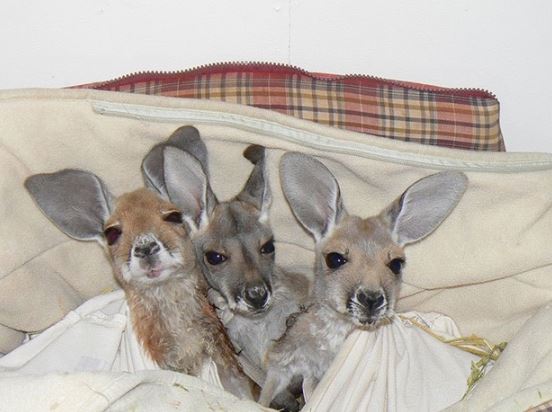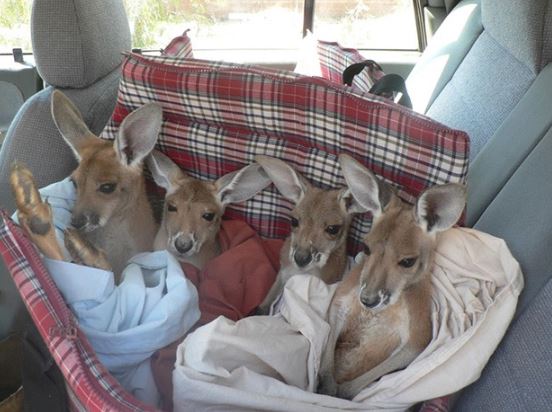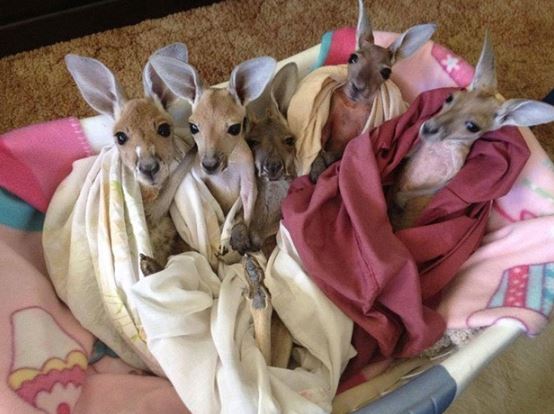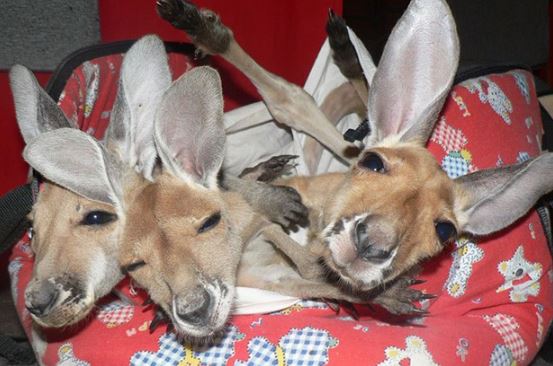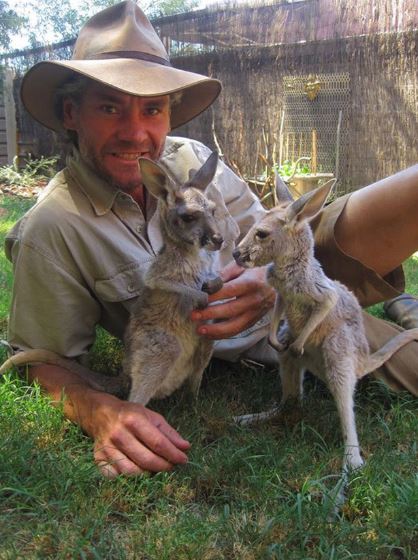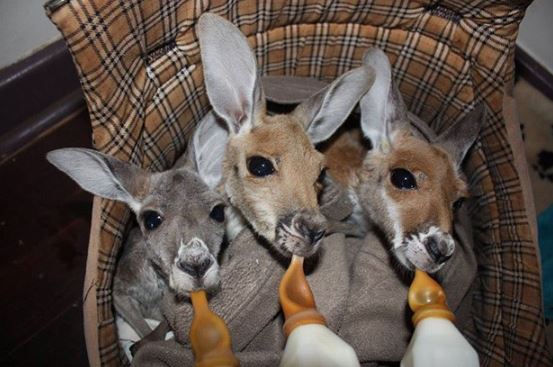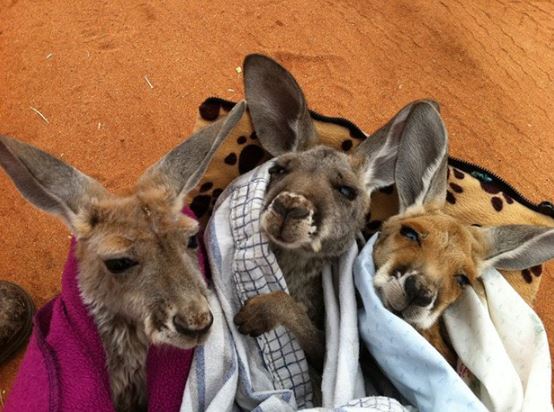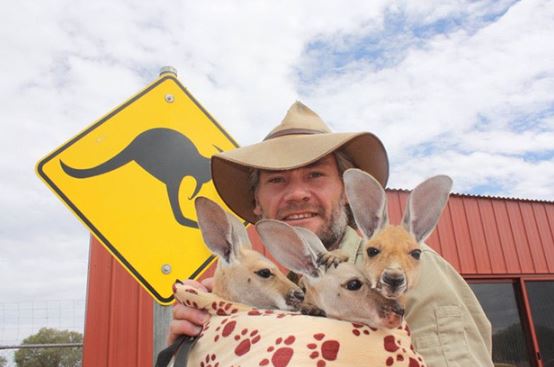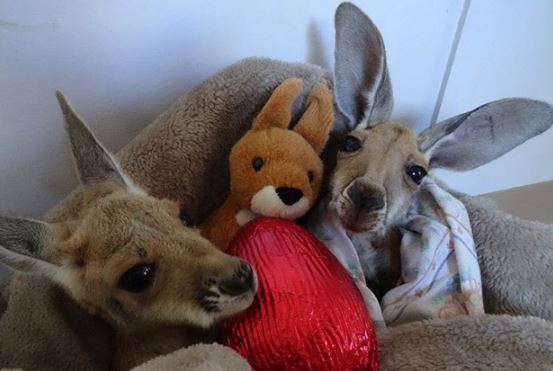 Many people donated to Chris so that he could achieve his dream. That's why he succeeded.