Not far from the San Clemente Island, a dog got lost, or rather disappeared along the coast of San Diego, California. His life was thought to have ended in the Pacific when he accidentally fell into the water from a fisherman's ship. However, after 5 weeks she was found to be alive.
Nick Haworth and his dog, Luna, were on board together when the accident happened. It was soon reported what happened, but even after a few days of searching for this dog, it was simply not successful. Nick searched for her for two days in the water, while the Navy searched for her on the island for about a week.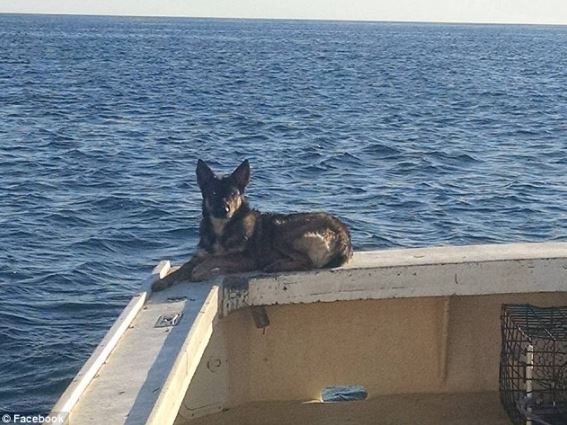 U.S. Navy – Naval Base Coronado
Sandy Demunnik from the Naval Base Colorado said that the owner believed that Luna was already on the shore, because she swims very well. It was very difficult to find the Luna in the water because of all that darkness.
A missing dog appeared on San Clemente Island just over a month later. Of course, at that time, Luna attracted all the attention because domestic animals are not allowed on the island due to some special reasons related to ecology. Then the people from the crew called Luna, and she came immediately, according to the Tribune.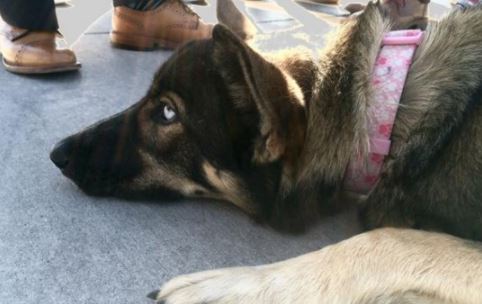 U.S. Navy – Naval Base Coronado
Sandy told ABC News that they noticed Luna by the roadside, wagging her tail. Since no domestic animals appear in that place, it was very strange to everyone.
It is believed that Luna survived by swimming to ashore and feeding on mice. After an examination by a biologist from the San Diego Zoo, it was determined that she is completely healthy, although she lacks a little food. Nick was very happy about this announcement.
If you want to know more about this event, you can watch the video.