Tigers, lions and similar animals are known to be very dangerous animals. These are large animals and can be very dangerous, regardless of their incredible beauty.
Armand Gerber and Beatrice are the spouses that enjoy with these truly dangerous animals. Their 200-acre Iron Throne Predator and Wildlife Park, located in South Africa, is home to many animals. There are ten lions, three tigers, two leopards and only one cheetah, but also many other animals that were lucky enough to be saved.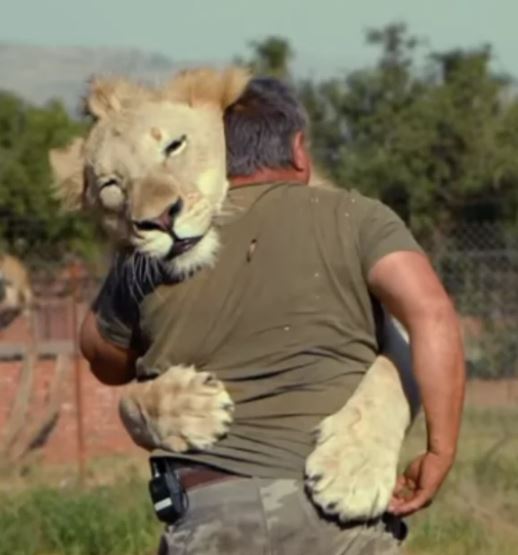 Armand said all the animals they currently have were trapped at birth and that the important fact is that their eight lions were in a facility that was closed due to poor attendance. He also said he would love to have all the lions in the world who don't have their freedom.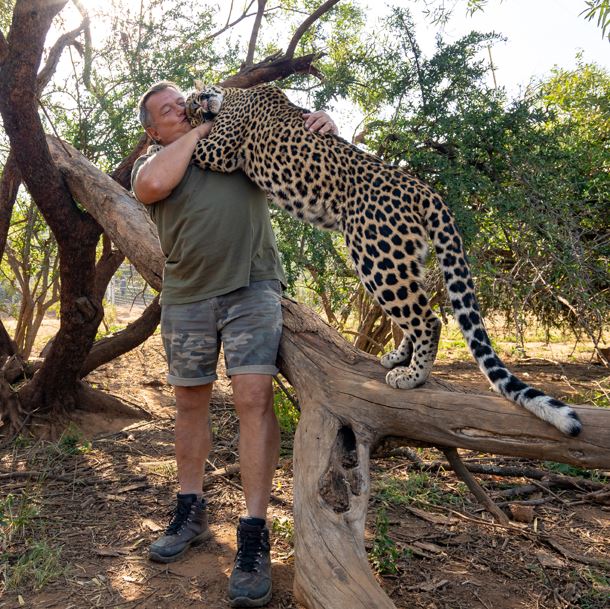 These big animals often behave like domestic cats, they love to cuddle and play with people.
The man who takes care of these animals knows how dangerous it all is, but he just loves it. He said these animals must be respected.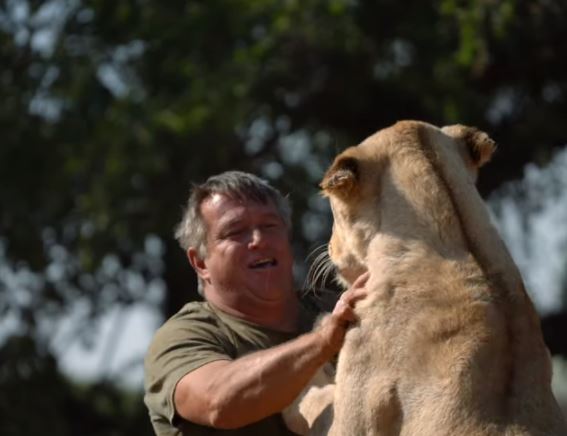 Although many think that he is playing with destiny, Armand is determined in that and he does it only because he loves it. They are his family and he is happy.