The unfortunate dog was just waiting for his last moment in the gutter, because he was helpless surrounded by sewage.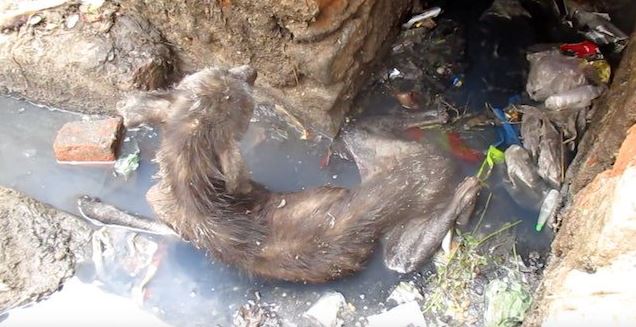 Animal Aid Unlimited, India, responded immediately upon receiving the call regarding this poor dog.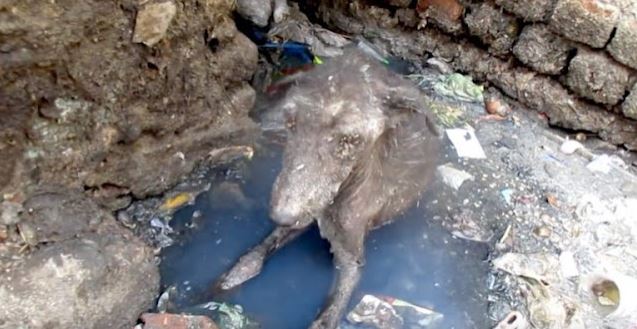 As they say, they found a scene where he is lying in unclean water, and flies are circling around him.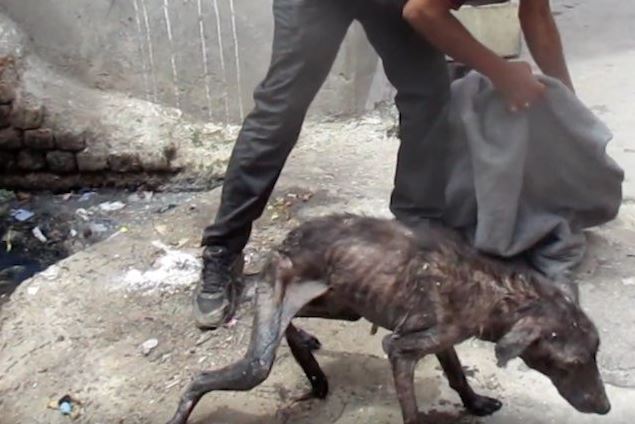 The unfortunate dog probably didn't even know what was happening at that moment, he was completely out of his mind.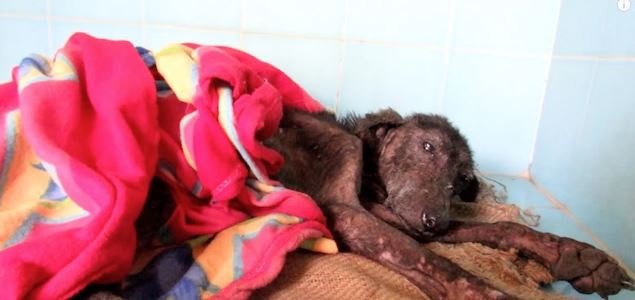 He was soon taken to a shelter where they did their best to help him. They weren't sure if they were able to save him in time, but miracles do happen.
A few days later Shyam wanted to eat.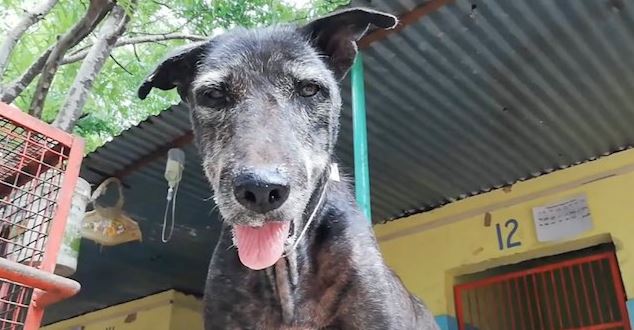 After a few months, he is a completely new dog.
Now he finally has the life he always deserves.
See what his rescue and subsequent recovery looked like: