Police officers from St. Lucie County Sheriff's Office, Florida once noticed some unusual sounds.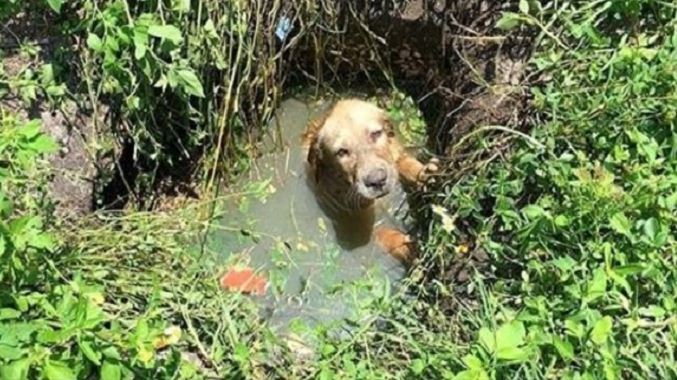 They immediately decided to react and check what it was about. It was about a poor dog who almost drowned in the septic drain.
One of the officers immediately realized that he wanted that dog in his home after the rescue.
Although a lot of people would probably just walk by without turning around, these big-hearted people decided to stop and save the dog.
James Gettings is one of these wonderful people.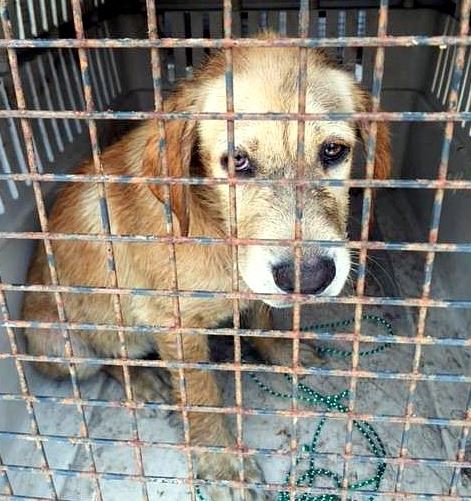 The dog was probably just waiting for his last moment. He couldn't even expect someone to save him.
When the policemen rescued him, they immediately cleaned him up and started looking for his family.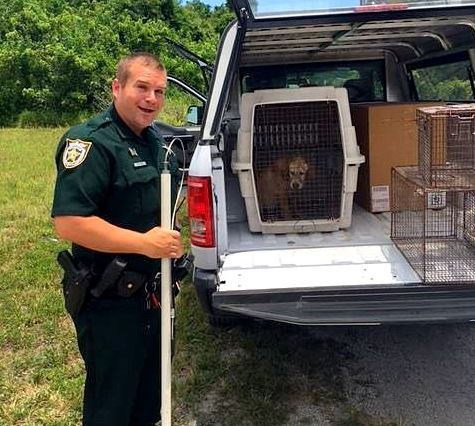 Since they couldn't find his family, James decided to give him his home. His new name was Puddle.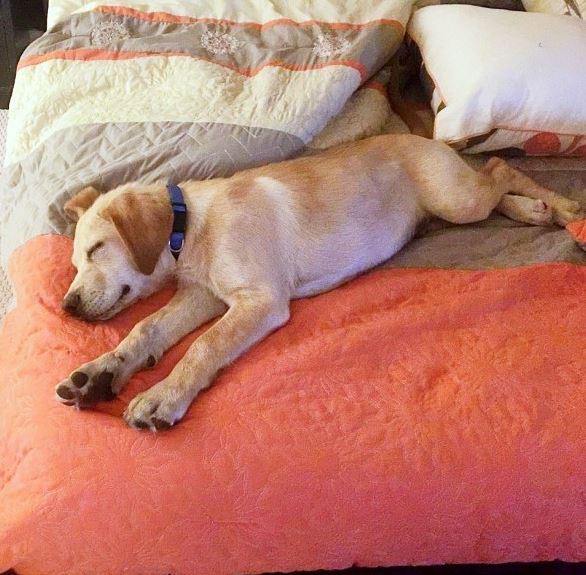 Puddle now finally has the life he deserves, full of happiness and love.