This postman in New Zealand was filmed hanging out with a cute puppy during his break.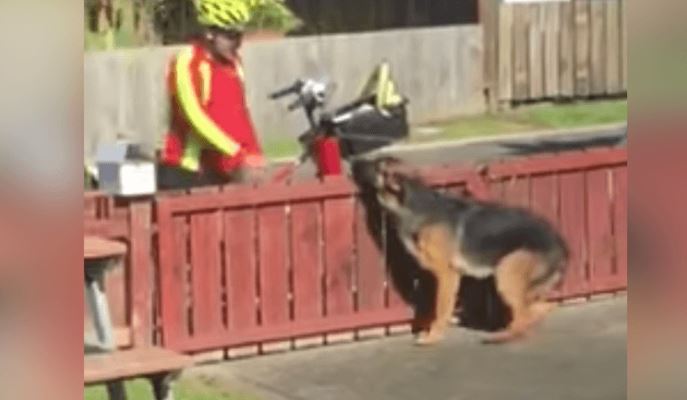 People who love dogs can't just ignore them when they meet them.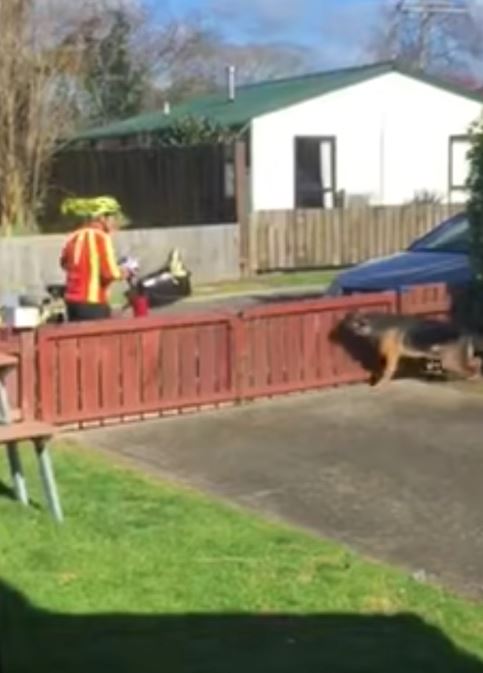 Michael Collins said that this has already become a habit of postmen. He often comes to hang out with his dog, even if he doesn't have a delivery. Michael is the owner of the dog.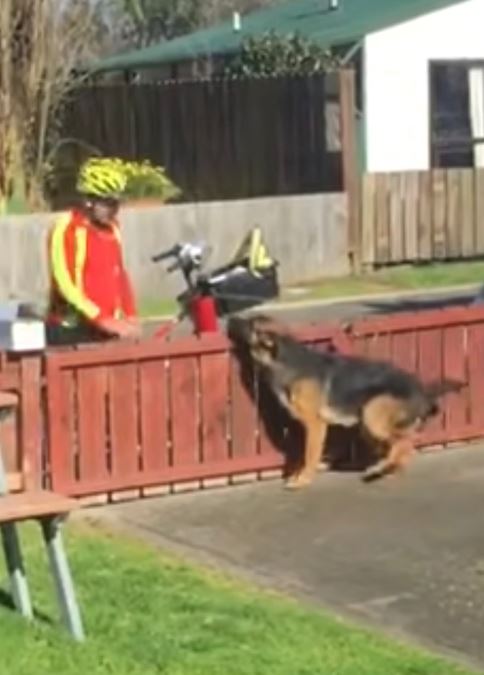 It is not uncommon for people to be afraid of this adorable dog. They think he is dangerous, but he is actually very kind.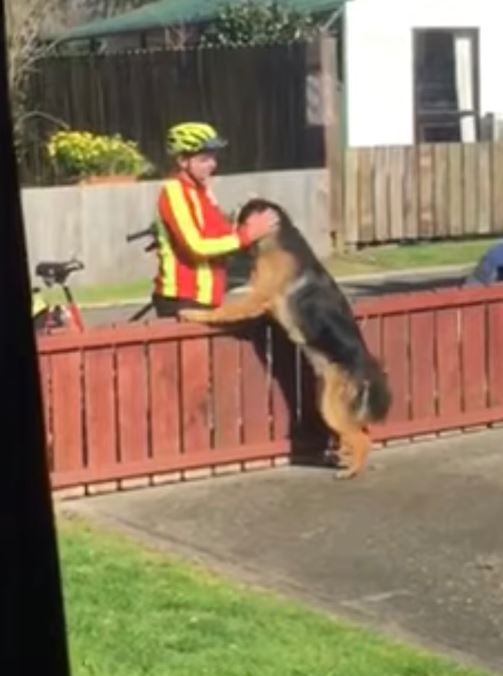 Although postmen are known to dislike dogs, this is a completely different case.
This duo became very good friends.
Source: Bored Panda