Masha is a dog that was waiting for its deceased owner in the Novosibirsk hospital.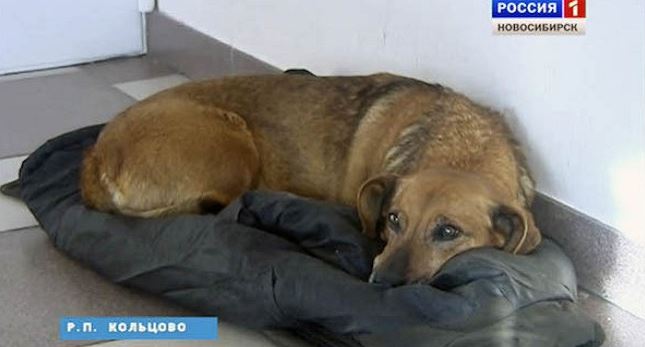 When the owner of this dog was admitted to the hospital, he had only one visitor, Masha.
When Mashin's owner died, she kept coming to the hospital for the next year.
The Siberian Times published a story about this sad dog, after which people started applying to adopt Masha.
When a woman tried to adopt Masha, she failed. The dog ran back to the hospital.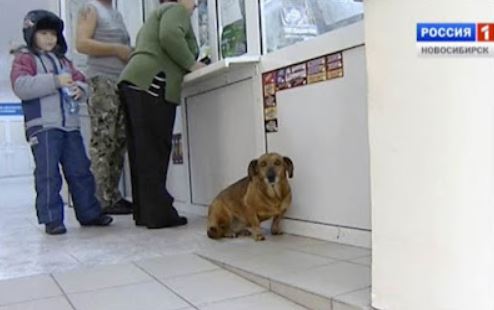 Even after the death of her owner, Masha shows incredible loyalty to him.
The head doctor of the hospital said that Masha's home would be the hospital from now on.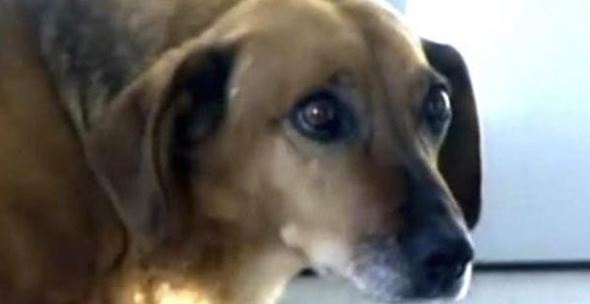 As they reported from the hospital, none of the employees is against it.
Soon everyone loved Masha and she became an animal therapist.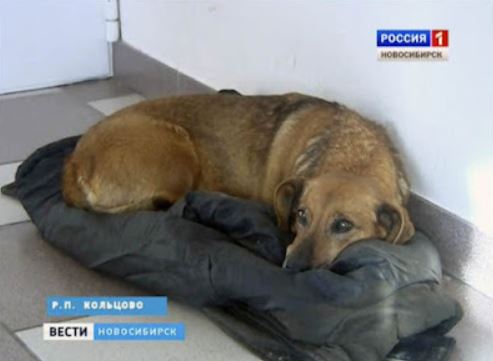 The people at the hospital hope that Masha will soon find a forever warm home, although they are very happy that she is with them now.
They hope that someone will earn Masha's trust in the future and that she will be adopted.