Michael Chour changed the life of Sweety the dog when he met him at a slaughterhouse.
The unfortunate dog was hiding in the corner of the cage waiting for that sad moment, and then the man who saved her appeared.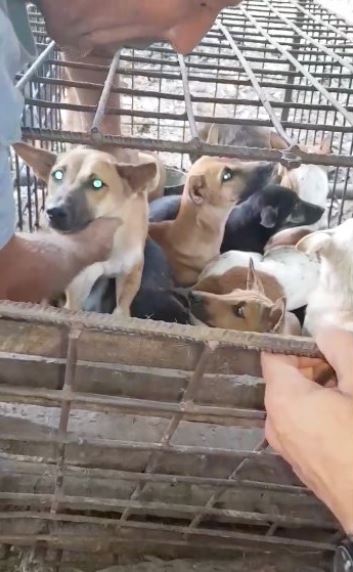 The Sound of Animals is an organization dedicated to saving dogs from the meat trade in Asia. Its founder, in a conversation with the owner, asked to release 17 dogs, including this little one, later named Sweety.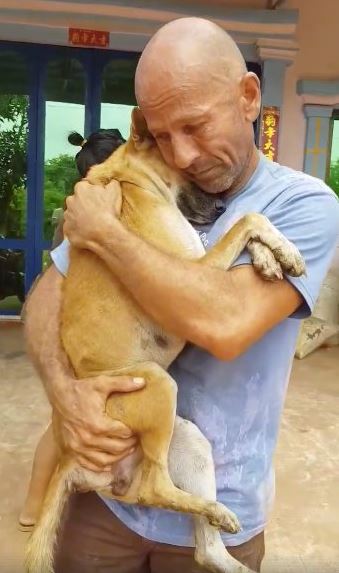 Before being taken to the shelter run by The Sound of Animals, the dogs were examined by a veterinarian.
Sweety was very scared when they arrived. She didn't know what was waiting for her.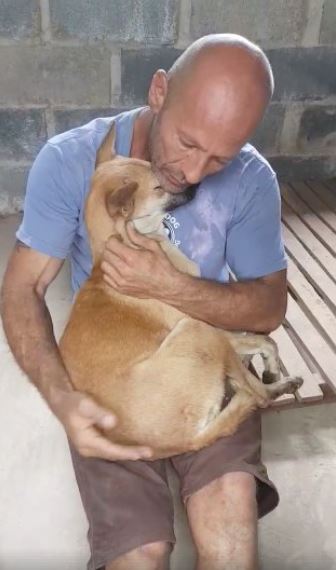 All she wanted in those moments was to hug her savior.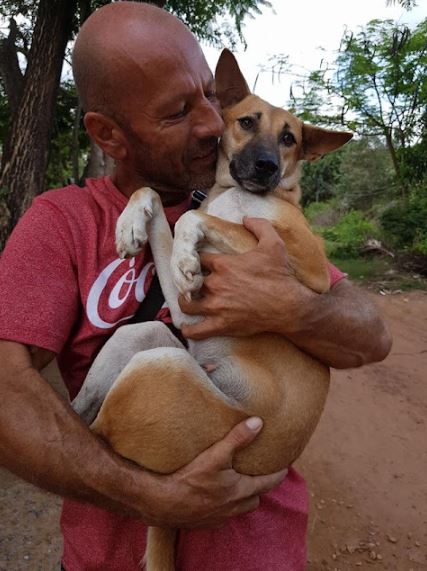 Michael tried to let Sweety know that she was safe now and that she would get lots of love and care from now on.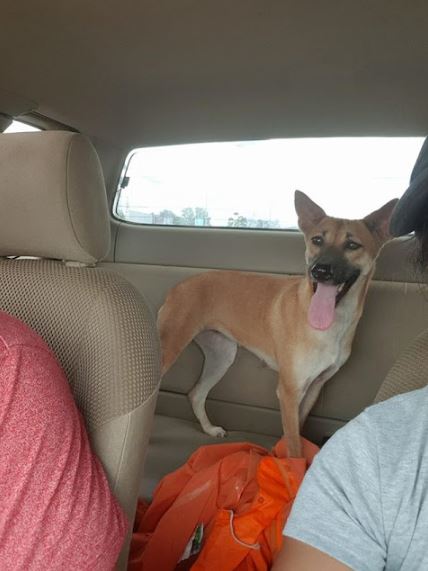 Michael is looking for a home for all the dogs he saves. However, Sweety stole his heart, so he decided to keep her for himself.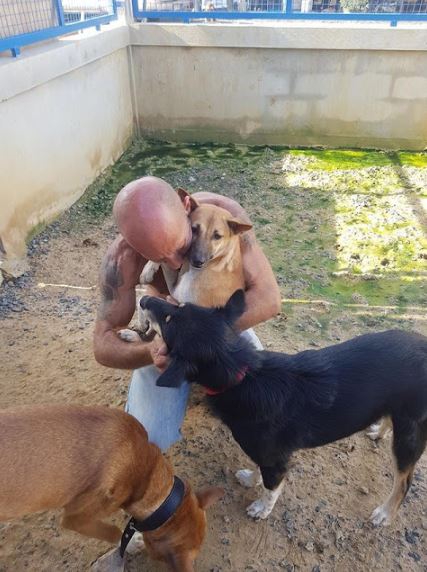 As Michael said, all dogs deserve happiness, but some just touch his heart more than others. Sweety is one of them.
Source: Paw My Gosh