Bred with a distinct purpose, Gloster Canaries epitomize small, short, and stubby avian companions, measuring no longer than 4 3/4 inches.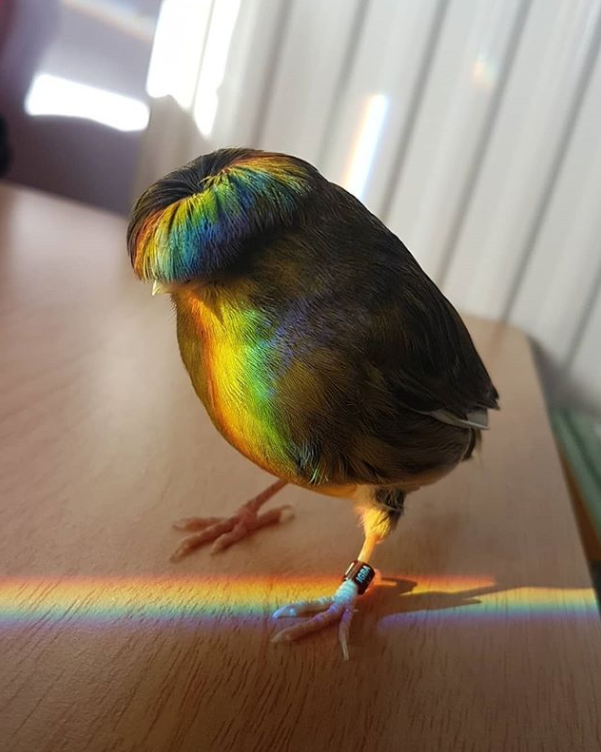 Their captivating allure extends to a variety of colorations, including shades of green, yellow, and cinnamon.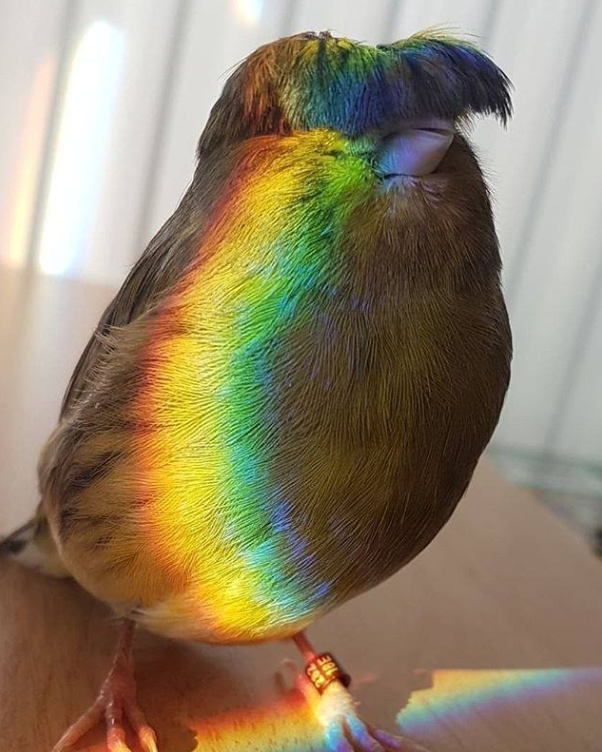 While renowned for their singing prowess, the Gloster Canary's vocalization is characterized by a louder and less melodic tone, which may differ from the preferences of some canary enthusiasts.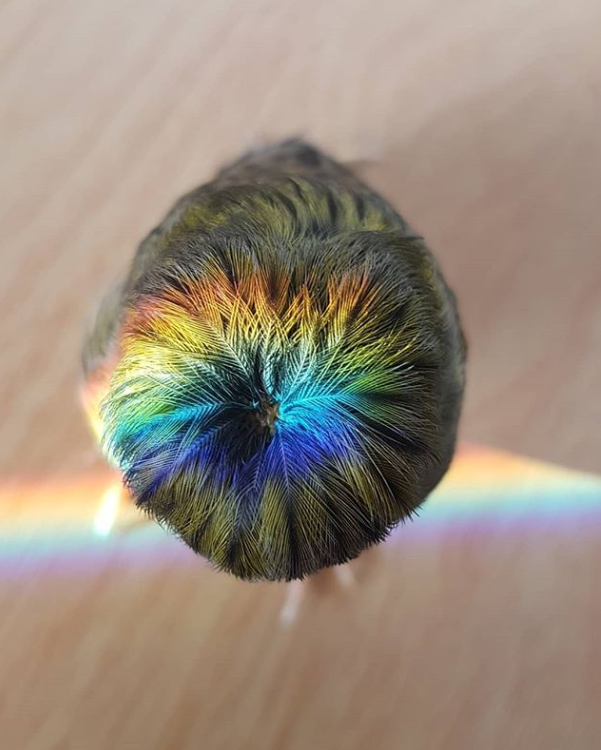 Enter the world of Barry, an avian aficionado with over 2,000 followers on Instagram, where he proudly showcases the amusing hairstyles of these delightful birds.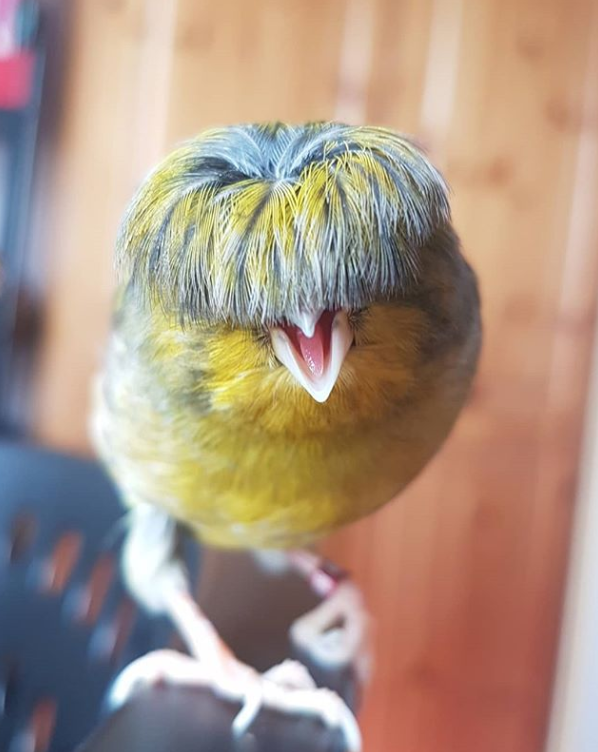 Contrary to expectations, these charming creatures are not encountered in the wild. Despite their name, embarking on a search for Gloster Canaries in the Canary Islands will leave seekers sorely disappointed.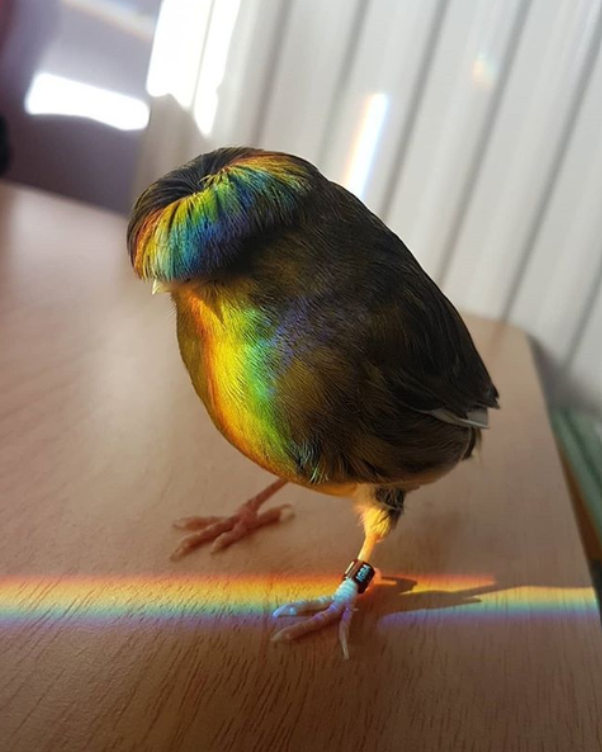 Their roots trace back to England, specifically to Gloucestershire, where the magic of selective breeding unfolded under the care of Mrs. Rogerson.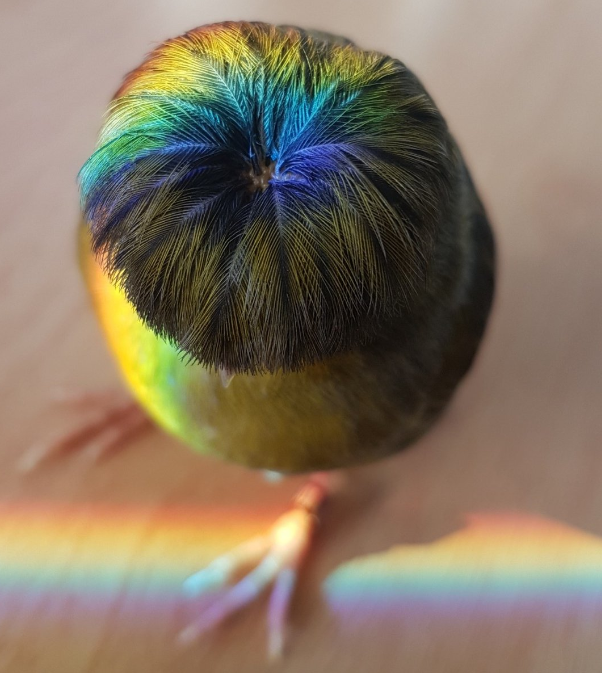 The origin story dates back to 1925 when Mrs. Rogerson ingeniously crossed a Crested Roller and a Border Canary, giving rise to the stylish avian companions flaunting their distinctive hairstyles today.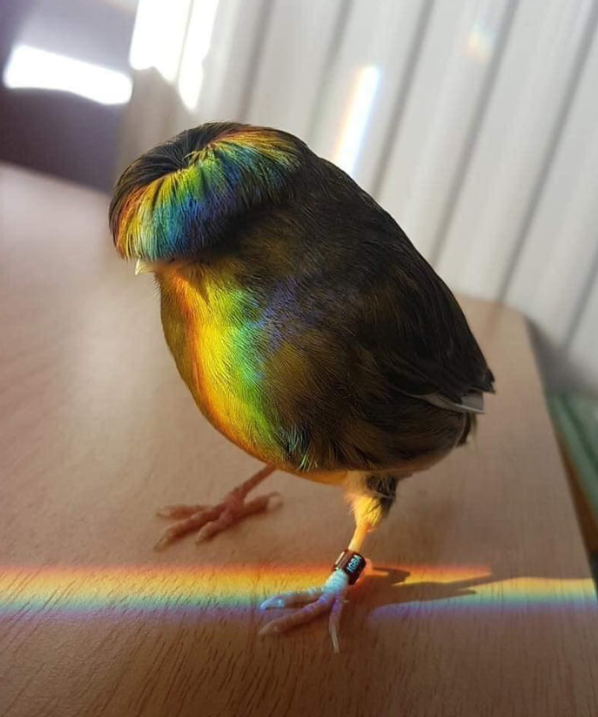 The Beatles-esque haircuts may not hail from a Liverpool barber, but they certainly add a touch of whimsy to these feathered companions, a testament to the artistry of selective breeding.