No one likes to be teased all the time. Neither does Maverick.
This German shepherd was enjoying himself on the boat when the dolphins started popping up. Each time they would jump closer to Maverick, and it really bothered him.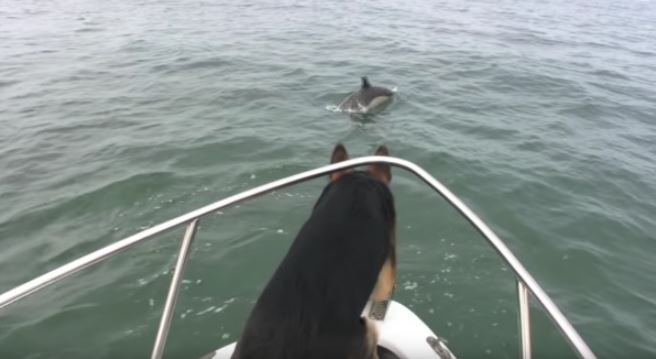 After a few seconds, this amazing dog jumped into the water.
He was playful so he probably wanted to hang out with these sea creatures.
Nevertheless, the dolphins continued to swim as before.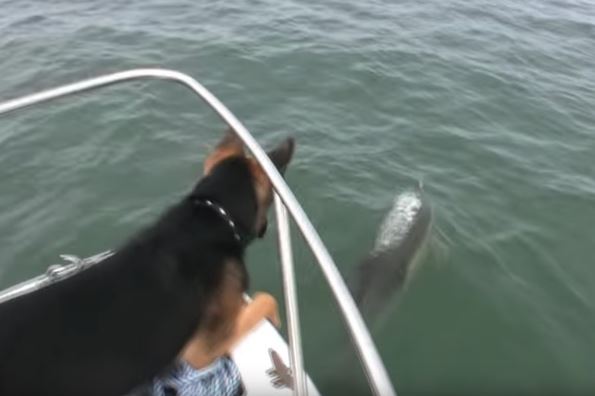 His owner didn't like that, so he immediately returned him to the ship.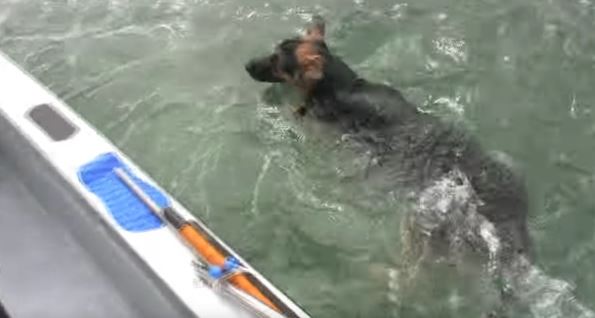 Maverick is truly an amazing dog.
Watch the video:
Share this story with your family and friends.
Source: I Love My Dog So Much