The dormouse is a rodent from the family of Gliridae.
These creatures are known for hibernation because they sleep for a very long time during the winter.
Otherwise, they are found on trees, bushes or walls. They feed on fruits, nuts, bird eggs and some small animals and insects.
"Edible dormouse" is the largest species, it is gray and its tail is 8 cm long.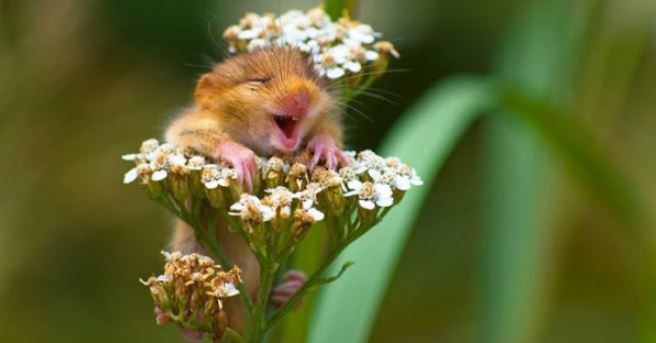 "The laughing dormouse" is the winner of the land category in 2017, Comedy Wildlife Awards.
Andrea Zampatti is the owner of the photo and has delighted many people with it.
This amazing photographer really has the right timing which definitely complements the quality of her photos.
These are some of her photos:
Great-crested grebe is trully a beutiful creature.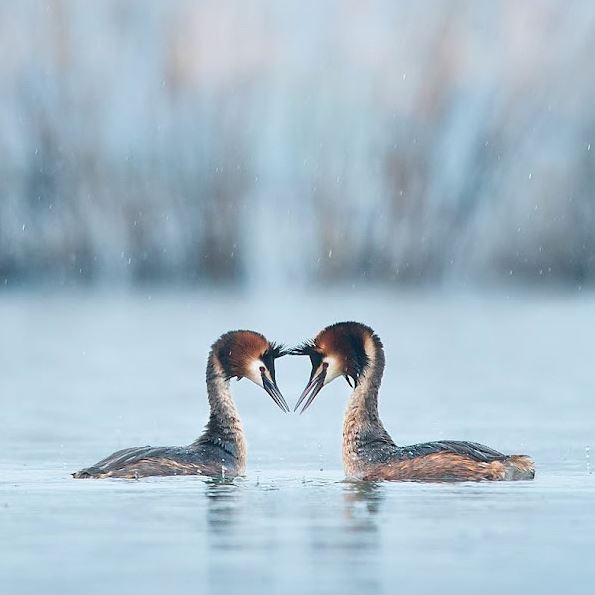 A powerful photo of a bison captured in a birch forest in Bialowieza National Park, Poland.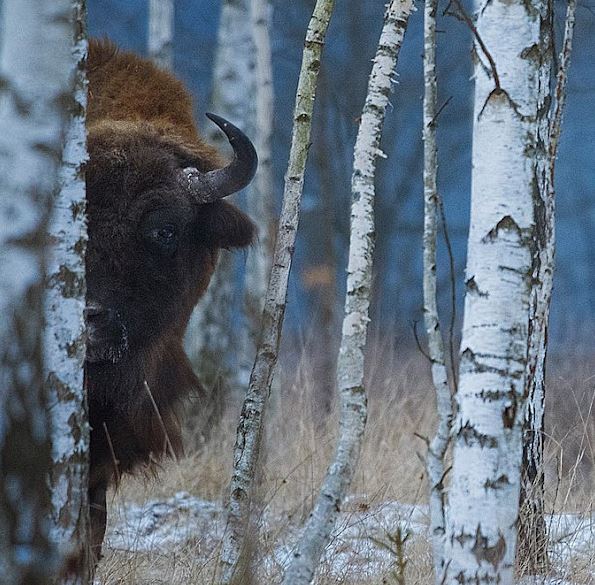 A bright spot in a dark forest.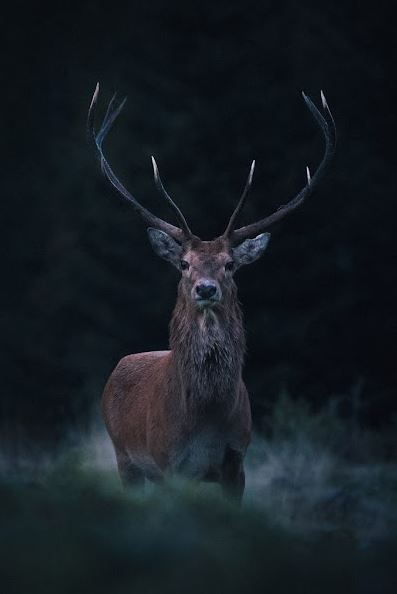 Poseur.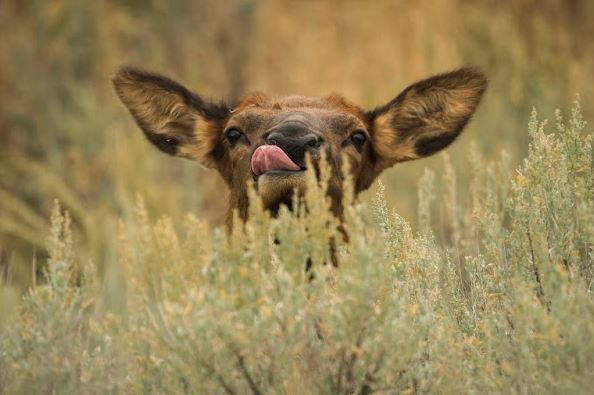 Amazing Arctic tern.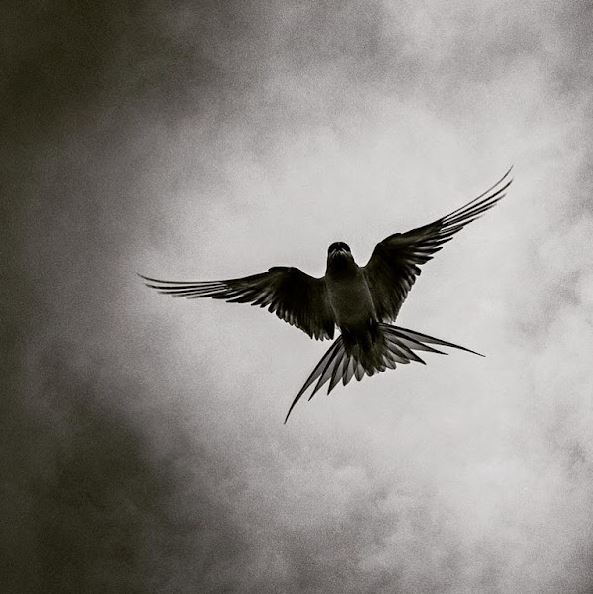 For more amazing photos, visit photographer Andrea Zampatti's social networks.
Source: TheInfo