Although these dogs were talked about badly for a long time, now thanks to good policemen they have a new life. They save lives.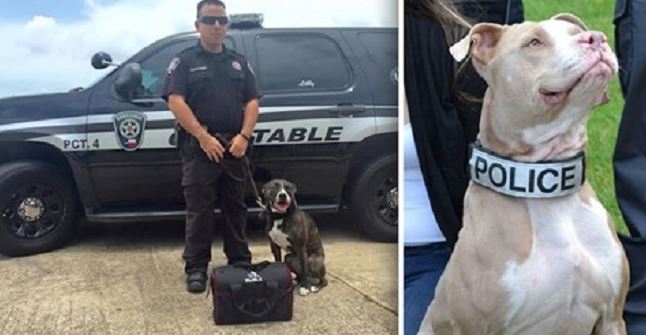 Many prejudices exist throughout the US regarding this breed. However, there are organizations in Texas that are trying to break down those prejudices by rescuing pit bulls that they employ as K9 officers.
Non-profit organizations like the Animal Farm Foundation help the police in their efforts to give shelter dogs a new life.
Additionally, training police dogs can cost as much as $10,000, but for these dogs it is free due to many donations and sponsorships.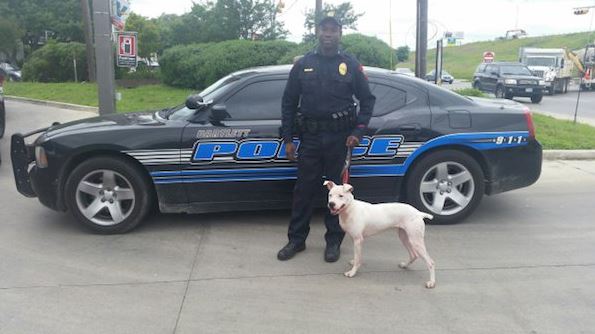 Rescue organizations like Austin Pets Alive find and fund these shelter dogs.
These dogs can be trained very well by Universal K9. Along with other dogs, there are also pit bulls, which are normally considered to be aggressive. However, this is not always the case, as they often make very good K9s.
Brad Croft, founder of Universal K9, said breed doesn't matter when it comes to training a dog. Then it's always about discipline and the desire to work.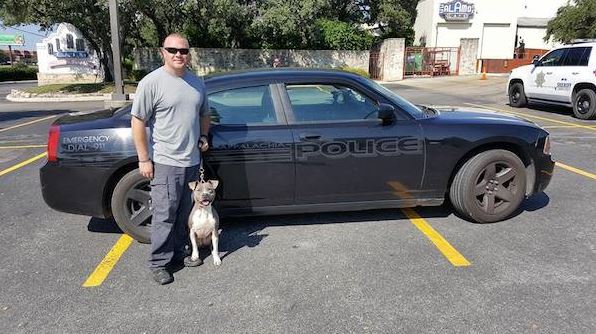 This is K9 Mollie with her new handler. She was previously with The Buster Foundation and is in charge of narcotics at the Appalachia PD VA.
When rescued pit bulls come to Brad's training center, they learn a lot. After training, they are ready to search for people, explosives, narcotics and other things.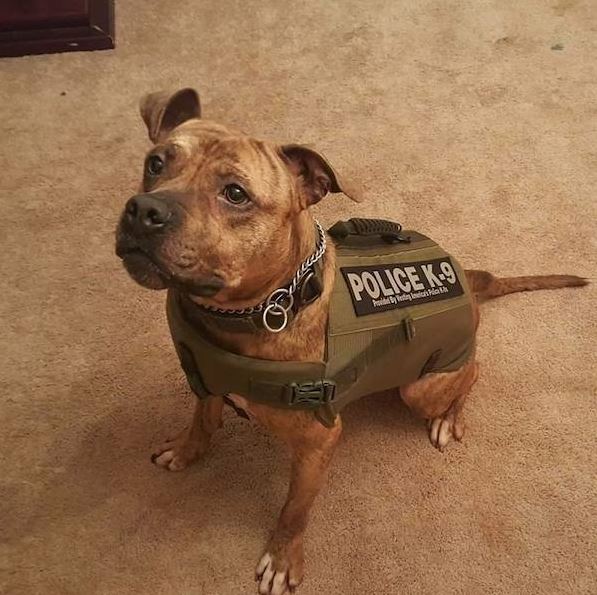 It's not always easy to train pit bulls to be K9s, but Brad does it very well and succeeds.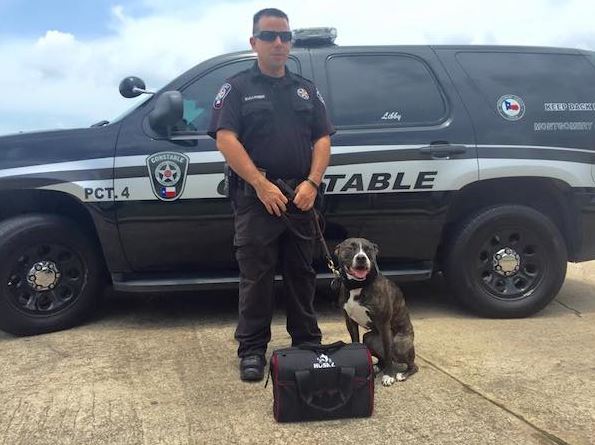 About 10 pit bulls have been successfully sent to the training program in recent years. One of them is K9 Libby, who is said to be "the friendliest police dog in the world."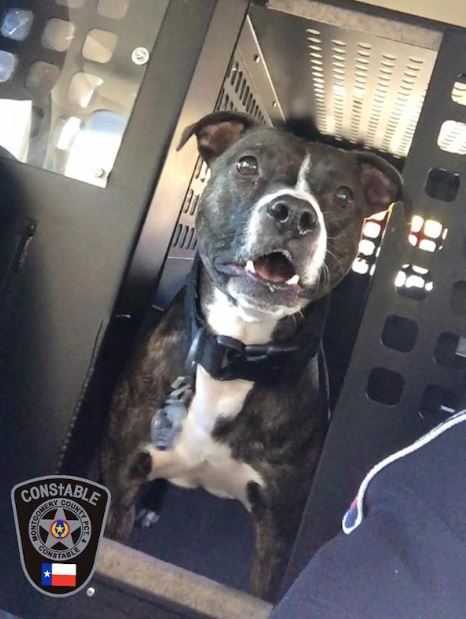 Kiah from Kirby Animal Shelter has become a new K9 search dog. She is so good at her job that she received an ASPCA award for public service.
She is the first dog of this breed in the state of New York.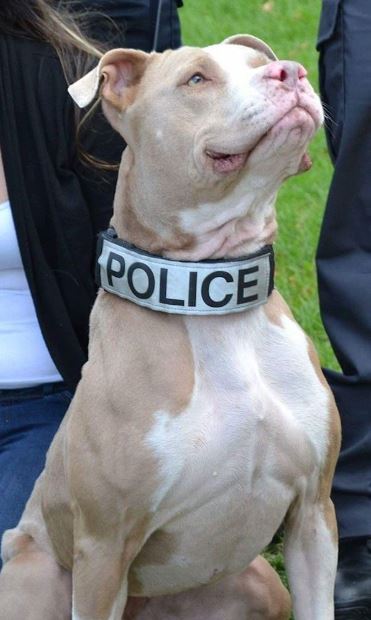 This is a really good program that helps dogs a lot, and on the other hand, people too, to stop prejudice. These dogs do a lot for all people.
Share this with your family and friends.