Little adorable Bert had a really unpleasant experience. He was thrown out by breeders because his size was not suitable for sale. According to them, he was too big to sell.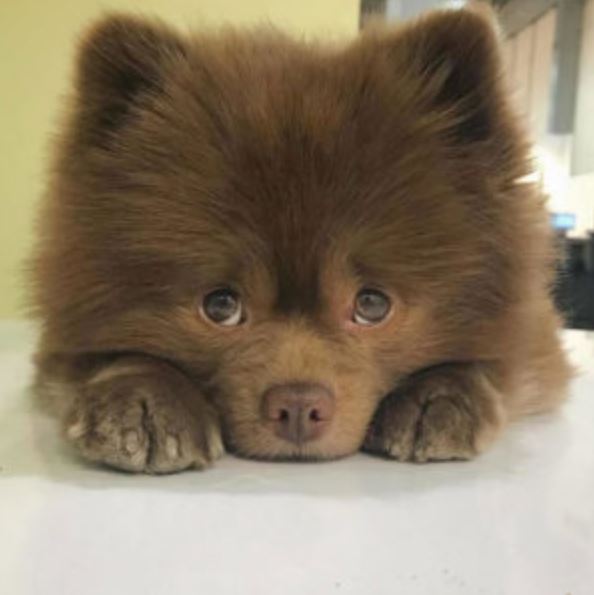 Fortunately, Kathy Grayson, an artist from New York, found him and kept him. As she says, the first thing she noticed about him were his eyes.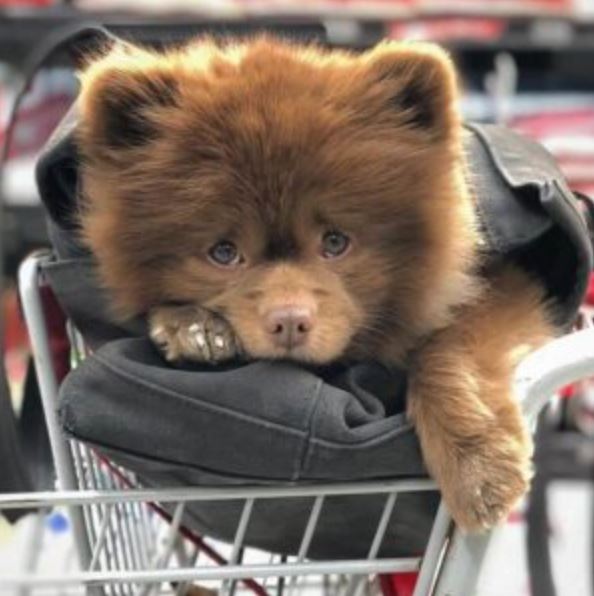 It's obvious that Bert really had something special, because he became very popular on social networks.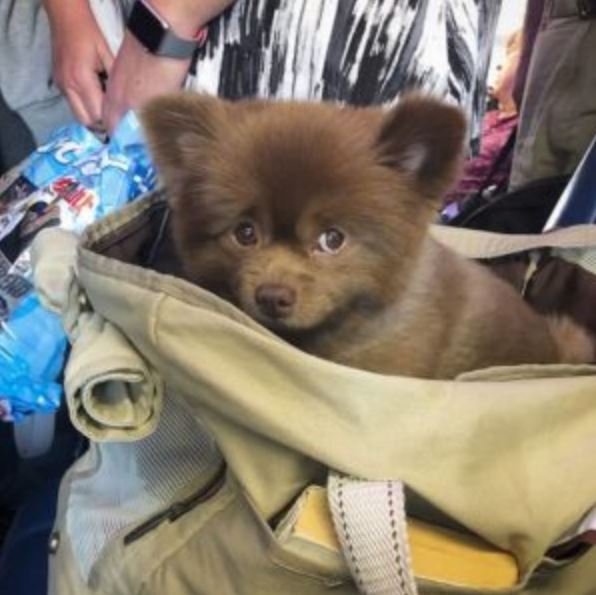 This beautiful dog makes people happy.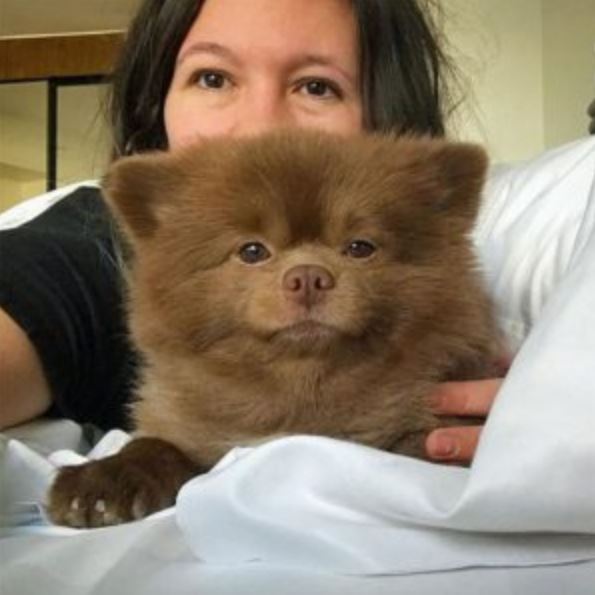 People were really delighted when they saw photos of this wonderful creature on social networks.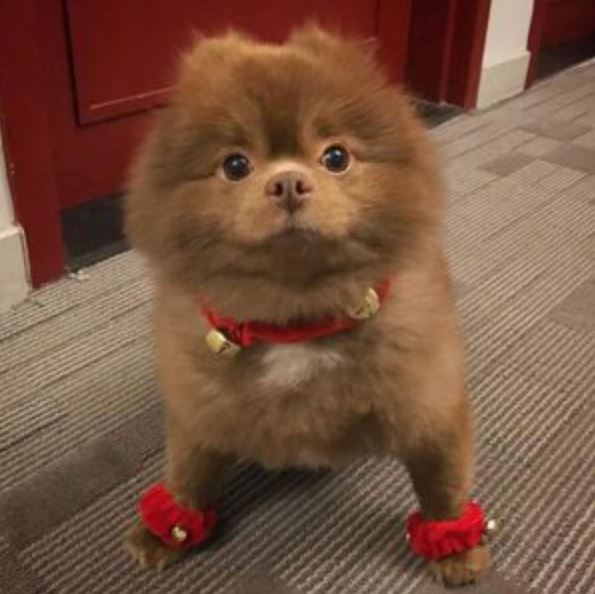 He is now 5 years old and celebrated his recent birthday in style.