This is Abigail, perhaps better known as the "hugging kangaroo." She is very happy and grateful because she was saved.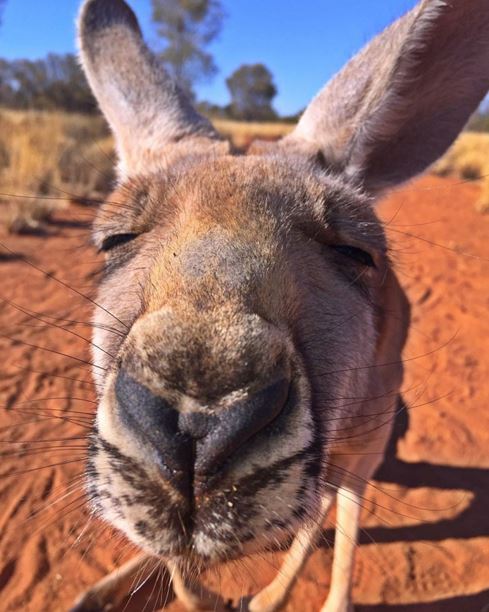 She was only 5 months old when she was rescued and taken to Alice Springs. It is actually an elephant sanctuary located in central Australia.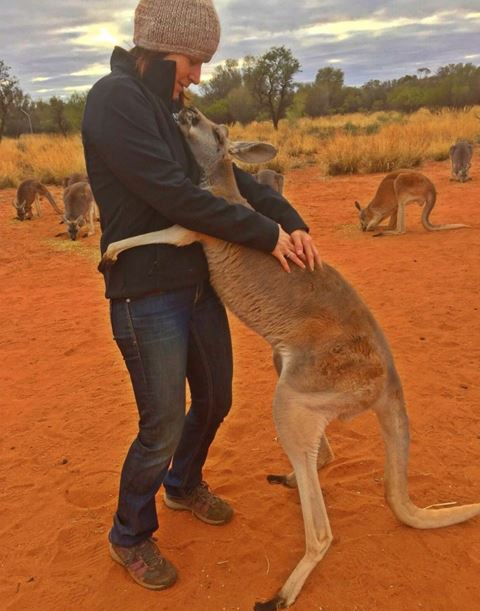 This happened about 15 years ago when she was actually dubbed "the queen of sanctuary".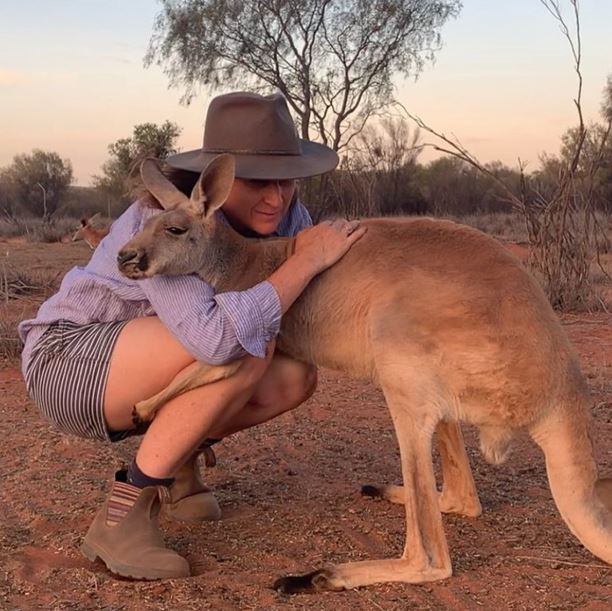 Abigail is not like the other kangaroos in the sanctuary. While they spend their time wandering around and eating, she is special nonetheless.
She uses her time to give the most beautiful hugs to the people who saved her and who are currently taking care of her, and these are very touching moments.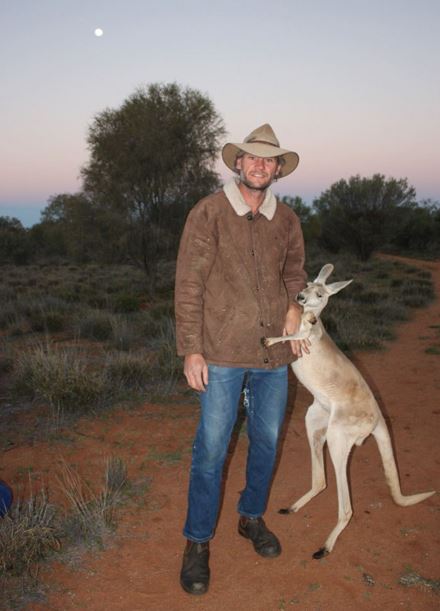 Abigail starts the same every day, hugging loved ones. No one wants to even think about her old way of life anymore.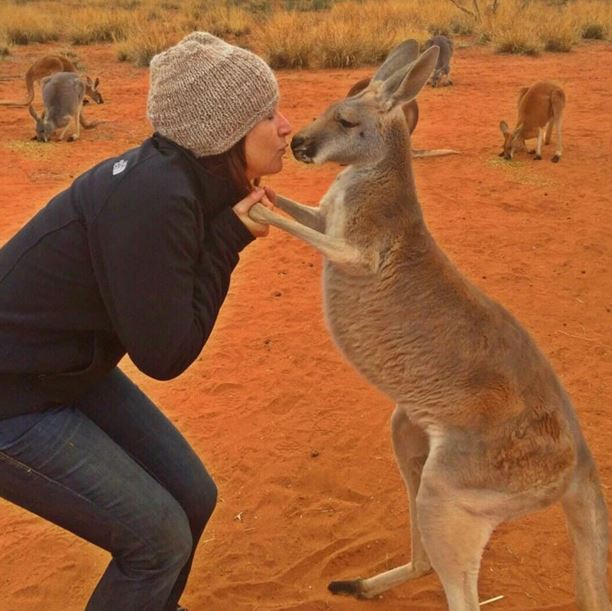 You can watch her hugs in the video.
Source: Kangaroo Sanctuary Alice Springs