The lion Jupiter mostly lived at Refúgio Villa Lorena. At that time, this magnificent lion from Colombia was well known to everyone.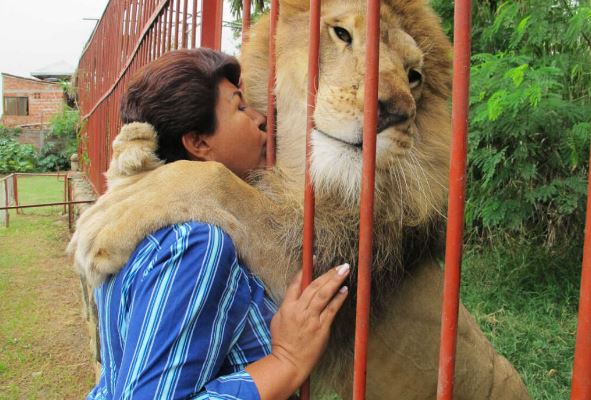 This is definitely a great place for all animals.
Many abused animals are brought to this shelter. Although their life was not very easy, now Ana Julia Torres is trying to make it as good as possible for them.
In addition to lions, there are many other kinds of animals that Ana Julia takes care of.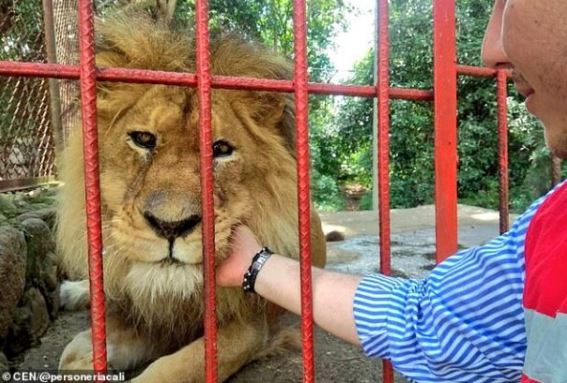 Approximately 800 animals are found in this place. Everyone had a difficult life, and the consequences are, unfortunately, visible. Ana Julia really worshiped Jupiter.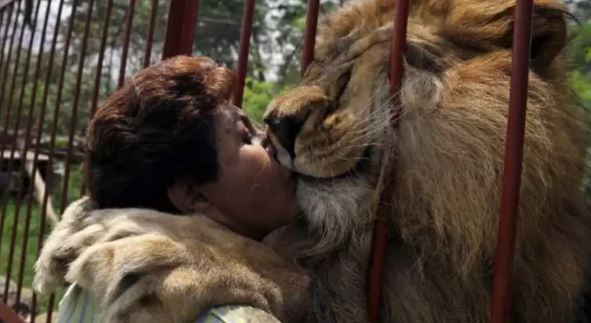 Because of the past, this magnificent lion could no longer trust anyone. He was scared, but Ana Julia made sure he reconnected with people.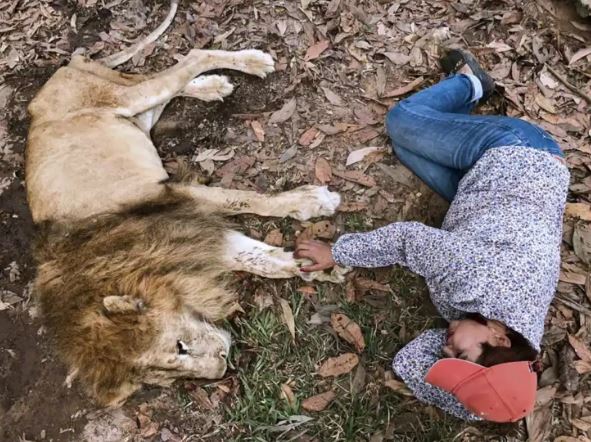 However, the lion eventually had to be taken to Los Caimanes. It is a zoo located in Montería. Namely, due to documentation, this lion was taken from the sanctuary, after which he soon fell ill.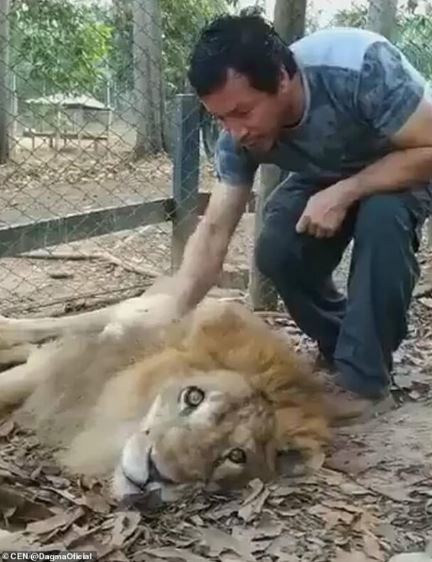 He was treated at the Cali zoo. They were with him all days and tried to help him. However, he had more serious illnesses.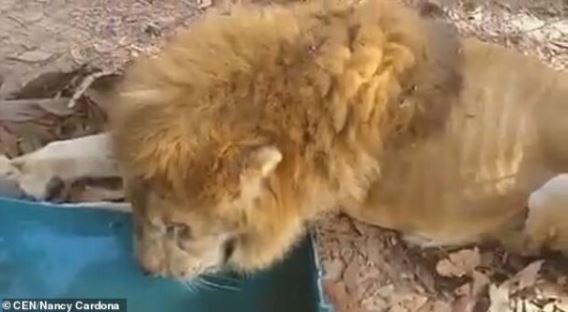 Unfortunately, terminal liver cancer and anemia soon cost him his life. However, he had the opportunity to see once again the person who adored him, Ana Julia.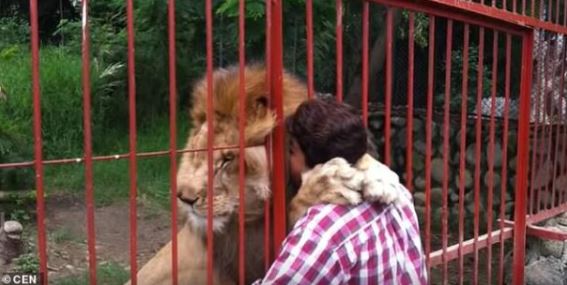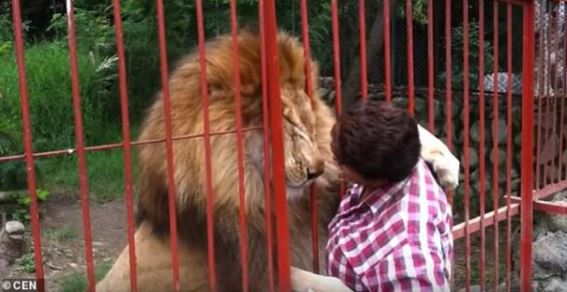 Jupiter passed away 2 years ago, but he will always be remembered.