Although sharks are known to be completely different creatures than those who like to be cuddled, this is one exception.
Rick Anderson has a Port Jackson shark as his best friend. It is about a female that has marks on her body by which Rick recognizes her every time he goes into the depths of the ocean.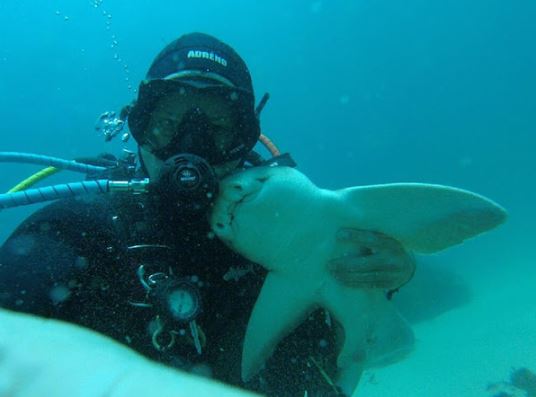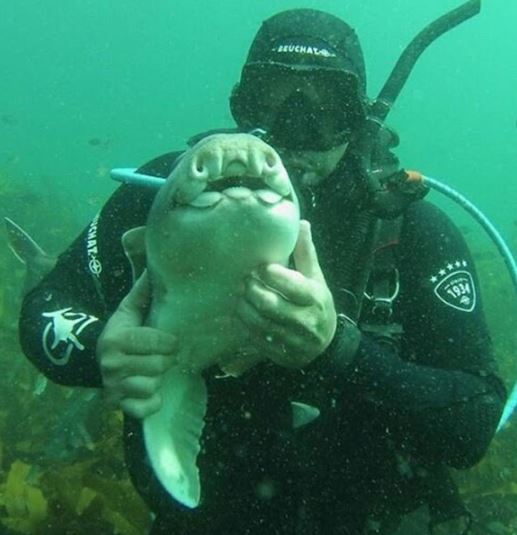 This creature still doesn't have a name.
Rick and the shark met a few years ago. However, she still knows who Rick is and is happy to hang out with him.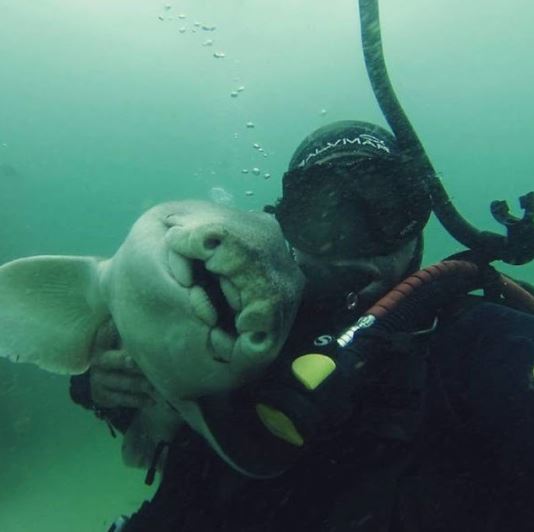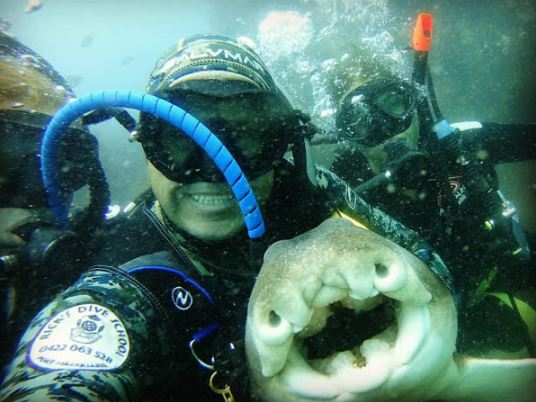 Rick said he still cuddles with her when they see each other.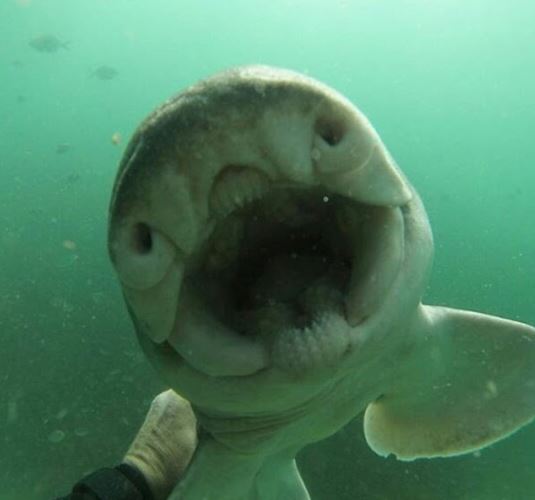 After they met, she immediately liked Rick.
Every time Rick came over, she would swim up to him and demand a cuddle.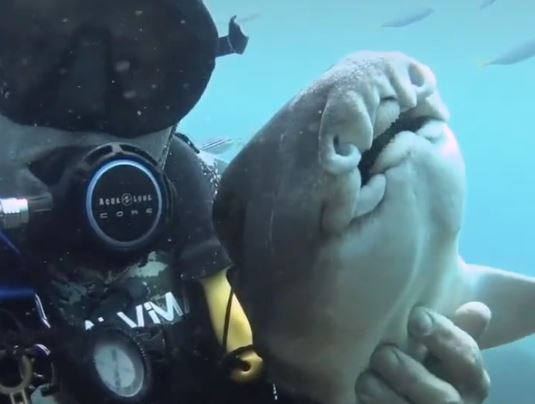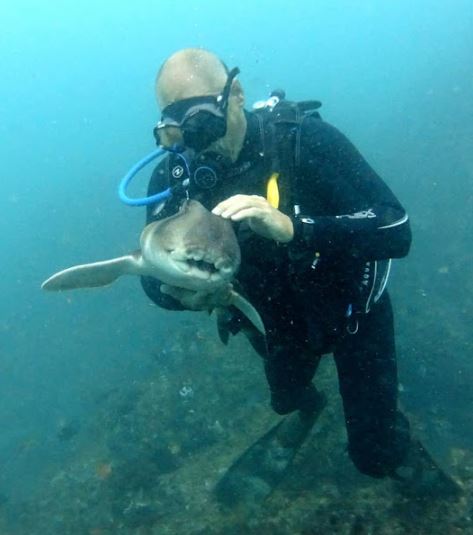 Other divers find this friendship fascinating.
Rick is a very experienced diver, he has been doing this for over 30 years and even has his own diving school.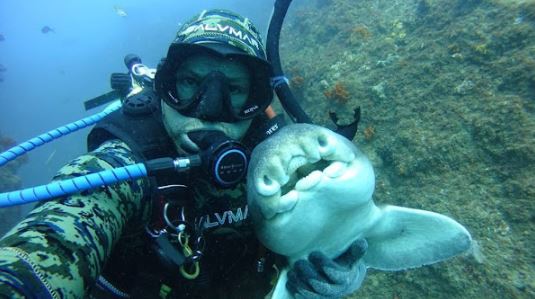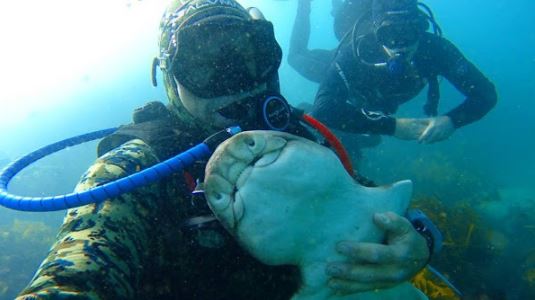 For Rick, friendship with sharks is completely normal. He dives with many types of sharks and he says he treats them like ordinary dogs.
For more information visit Rick's website and social networks.
Source: TheInfo