It's hard to imagine what animals that don't have a home go through. In addition to being left to their own devices when it comes to food and water, they also have to take care of where they will sleep every day.
Whether it's sunny weather or really bad weather, they constantly have to take care of themselves. However, fortunately there are good people who are happy to help animals in need.
When it was about 40 degrees Celsius in Mexico, a dog entered a nearby store.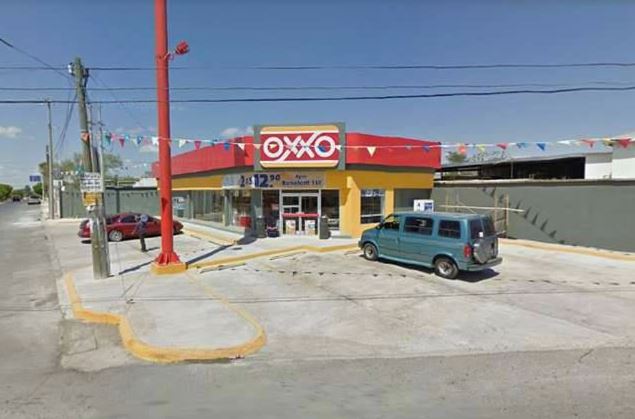 A worker in this store told The Dodo that the dog had been staying in the vicinity of the store for several days. However, that day he decided to try to enter. Although they could only feed him and give him water, these people allowed him to stay inside and thus cool down.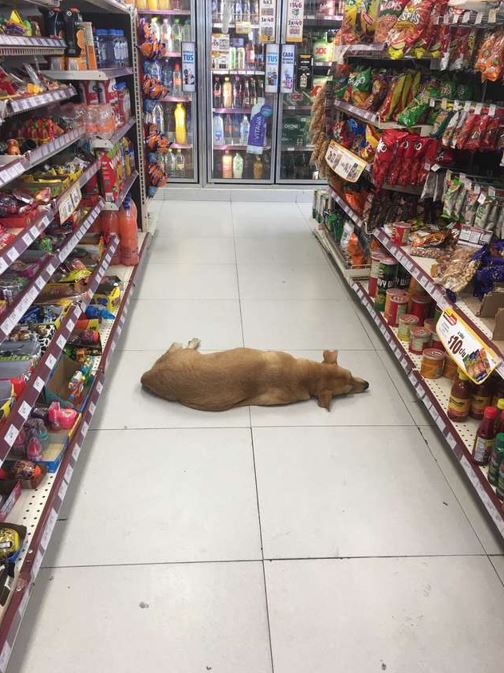 It's obvious how much it meant to the dog, because he just lay down and fell asleep.
These people did a great thing for an unfortunate dog. Adolfo Pazzi Ahumada even brought him a treat.
Thanks to these good people, the dog finally found some peace and happiness that it deserves.
Source: The Animal Club