Kelly O'Connell will certainly never forget her wedding. Not only because she married the man she loves, but also because of one heartbreaking thing. For Charlie Bear, her dog, these were some of the last moments he spent with her. However, on that special day, this 15-year-old Labrador was escorted down the aisle. This was done by Kelly's sister, Katie Lloyd, and the maid.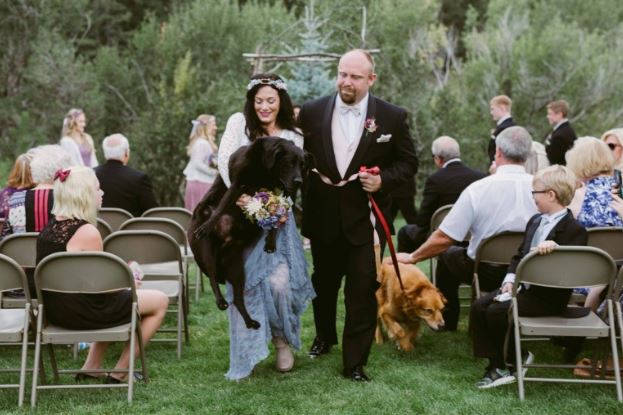 A few months before, they found out that Charlie Bear was suffering from a tumor.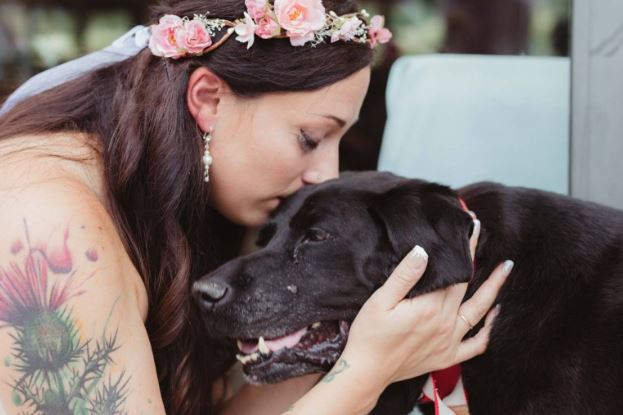 He was a really beautiful dog. He will always be remembered.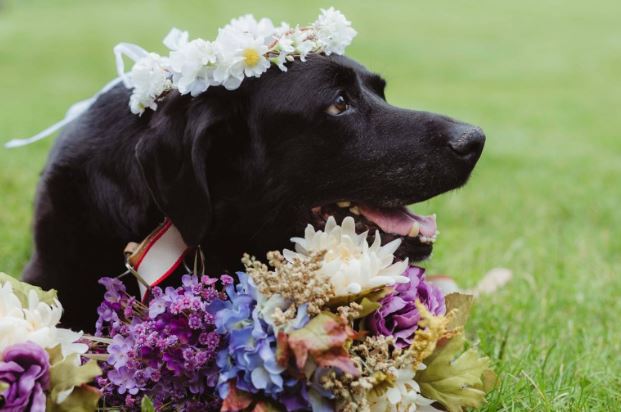 Jen Dziuvenis is responsible for these beautiful and sad photos that we have the opportunity to see.
This is how they said goodbye to each other: