This man has been doing his dream job for years, and that is animal rehabilitation. Although he initially worked with people and helped them, he later opted for animals. Simply, that's what he loves. His name is Derrick Campana and he specializes in orthotics and prosthetics.
Just over 10 years ago a vet noticed Derrick's quality work. Then he decided to approach him, although to Derrick it all seemed very strange. His answer to everything was that he wanted to help, but he was not sure how it would work with the dog, he told PBS.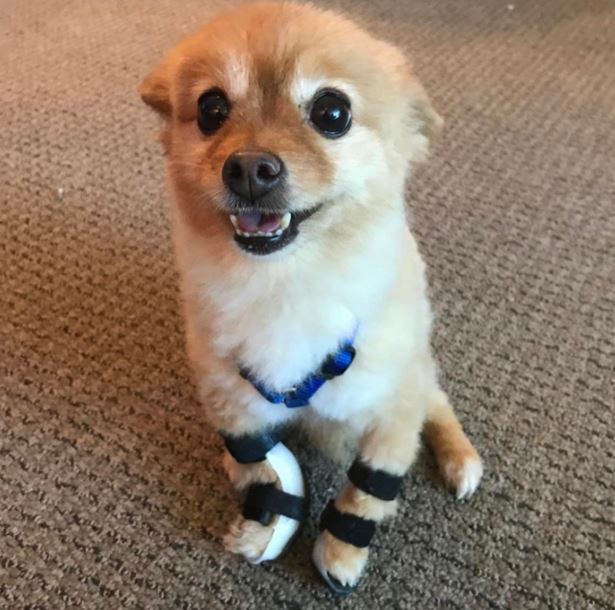 Of course this man did a great job with prosthetics, which was successful even for a dog. After that it all started. He decided that he wanted to help all the other animals as well. Derrick runs Animal Ortho Care and is very successful in his business. Thousands and thousands of animals have the opportunity for a better future thanks to this man. He changed their lives with the help of prostheses. He believes he has helped over 25,000 animals.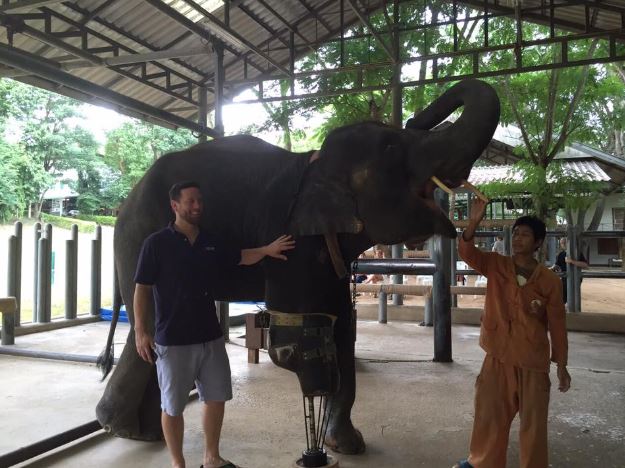 Derrick told the SPE that people contact him daily wherever they have the opportunity. People want a better future for their animals. This is not just about domestic animals, but about absolutely different species. Some of them were pandas, sheep and even turtles. As much as all these animals have suffered because of their impossibilities, Derrick is there to change their lives.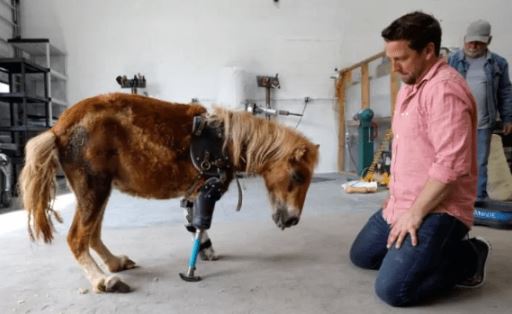 Dog Hudson also got a chance at a better life. Derrick had no problem going to any city and helping an animal that needed his help. We are sure that it is invaluable for Derrick to see happiness on the faces of animals after helping them.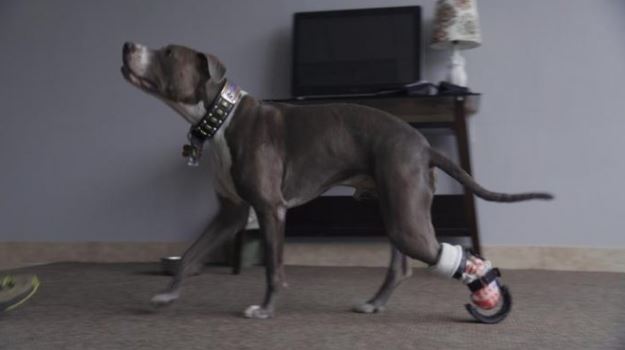 Campana said the tears came the moment the dog ran. It was simply an indescribable moment of happiness.
Hudson is an amazing dog. He is a little hero who helps people a lot. In 2015, he even received a proclamation in that name, according to News 10.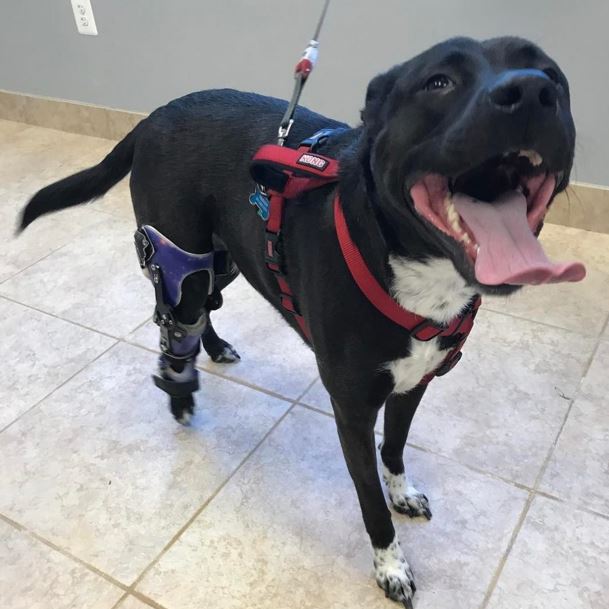 Campana believes that Hudson is very important to people. He certainly gives them great motivation to overcome all the problems they have. When they see him happy after all the hardships, he will surely feel better.
The big problem is that not all people know that there are such aids for their animals. If everyone knew that, a lot more animals would have a better future.