Lou is a dog who used to live a very sad life. His owner clearly didn't care much for him.
When he arrived at the shelter, this sad dog was very timid, but his new family understands that.
One summer they decided to take him on a trip to the Hamptons. Everything was new to Lou then.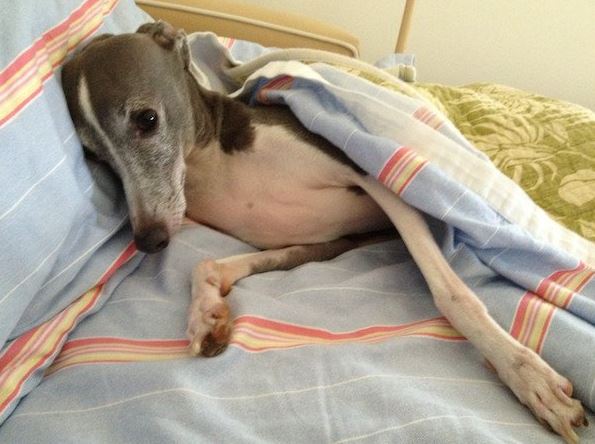 Lou met Buddha, a dog who was very calm and good.
In a very short time, the two became very close.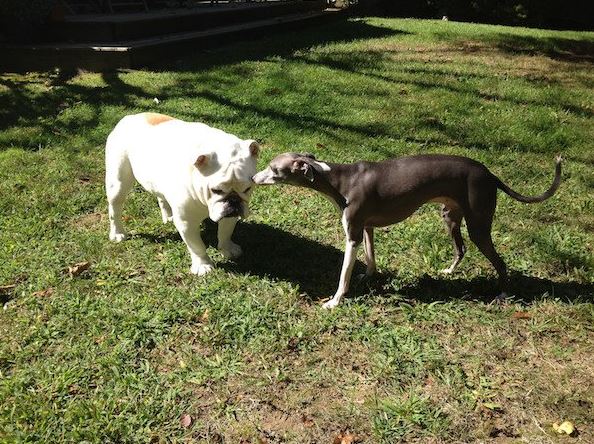 Buddha took Lou through the Hamptons and showed him the meaning of time there.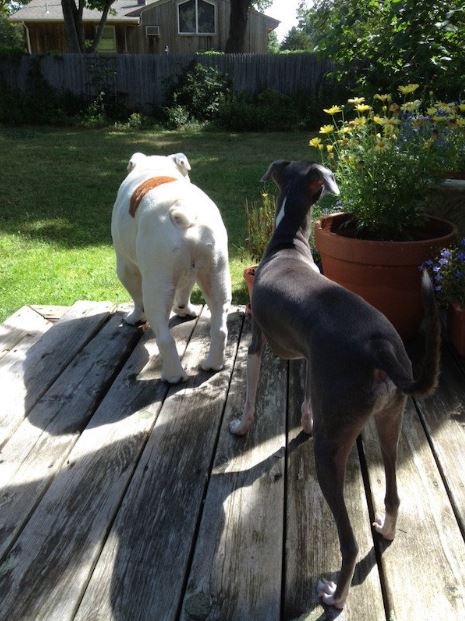 Lou also experienced lying on a lounger.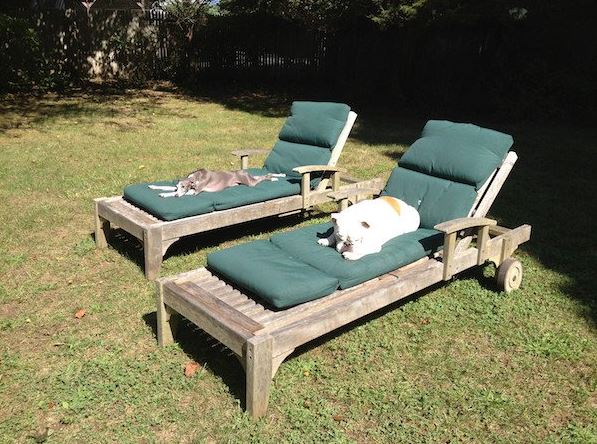 You could even see a smile on Lou's face at one point.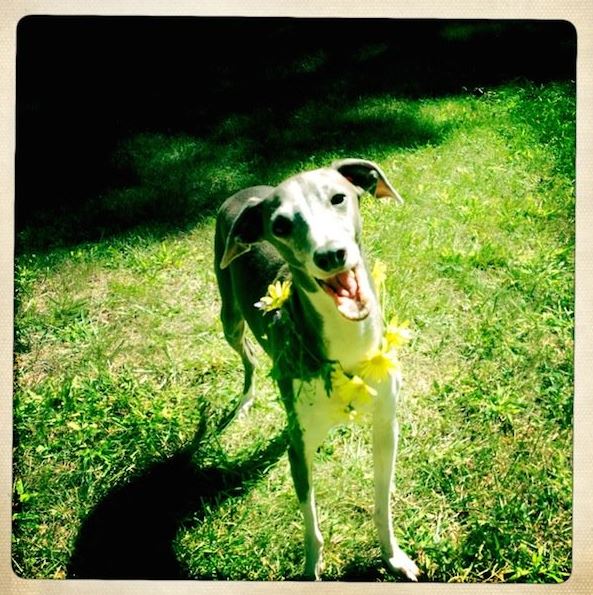 It was the first time in his life that he had seen the beach.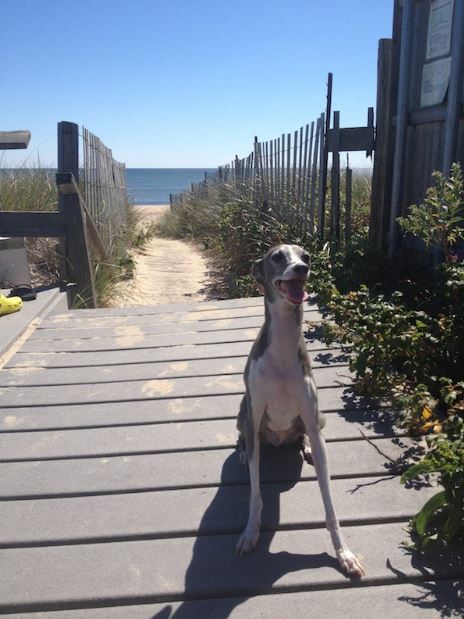 The beach and the sun made this beautiful dog very happy.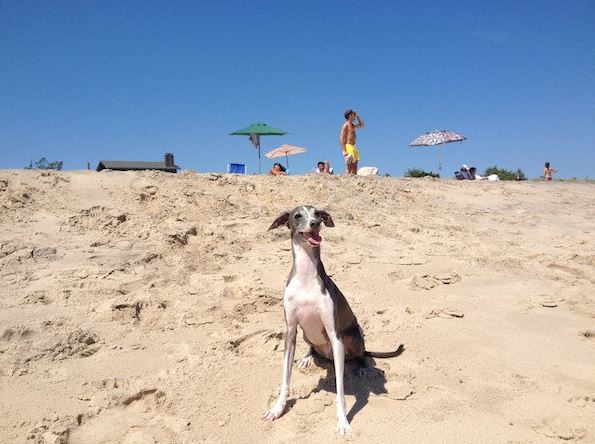 They say Lou has never acted so free and relaxed before.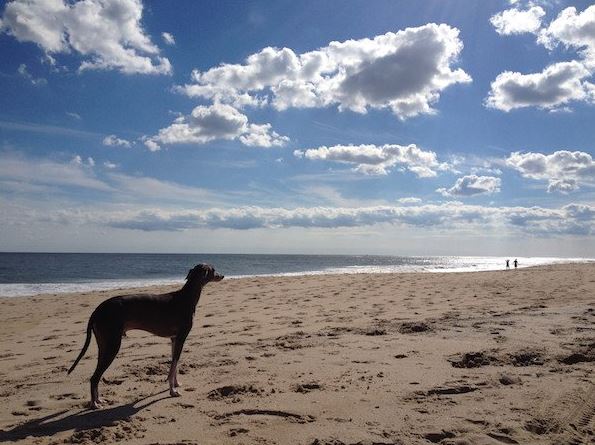 Looks like the weekend at the beach has been very good for this dog.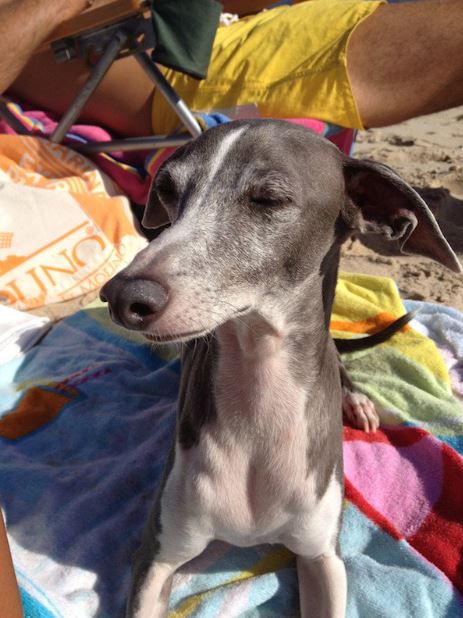 When they got home, Lou immediately went to sleep.
He was very tired after the ride, but also very happy because of the amazing experience.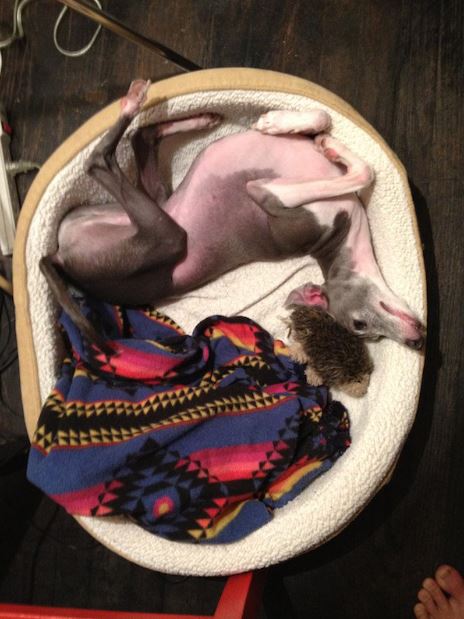 Share this dog's amazing journey with your family and friends.