These scenes are proof that it doesn't matter who you are when it comes to friendship.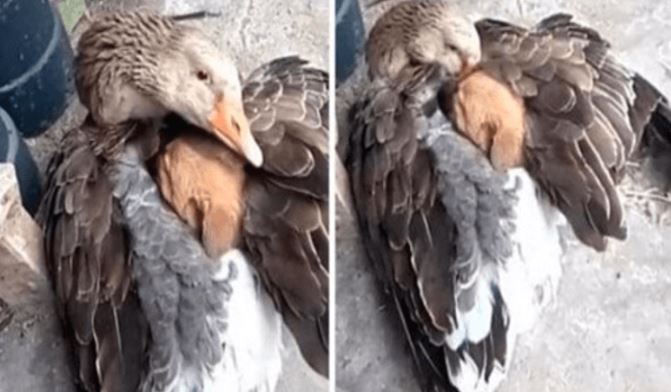 Sometimes completely different species develop amazing relationships. We have seen many examples of such friendships. This is one of them.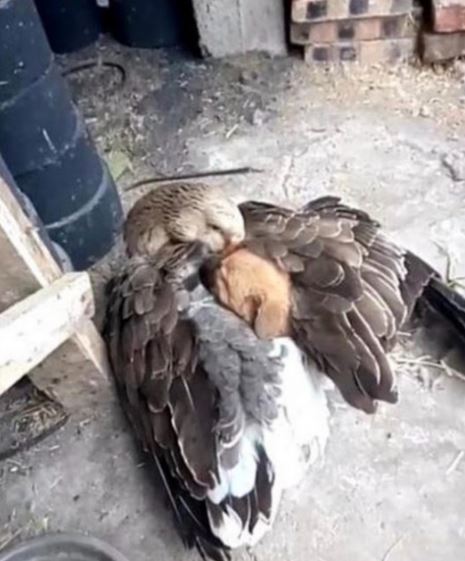 These scenes have become very popular on the internet, and it's clear why.
A goose that found an abandoned dog on the street decided to warm it. He was cold, and she decided to help him in this way.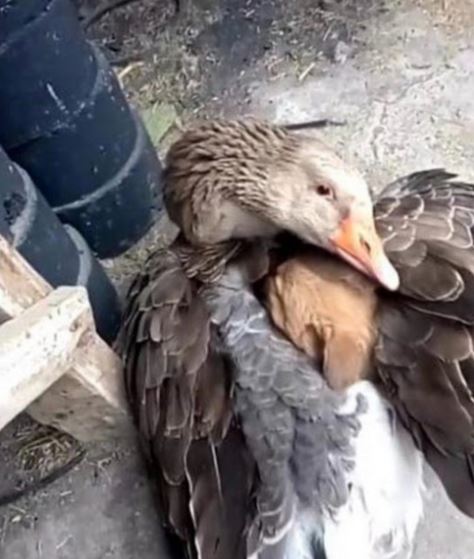 The man who recorded these scenes did not expect this outcome. He thought that the goose wanted to attack the little dog.
However, something completely different happened. She kept him and looked after him with her wings.
Soon this duo was adopted, so even today they can enjoy each other's company.