Dogs are very good and kind to people who love them. Especially when it comes to those people who saved them. That love they feel for them is indescribable. Saving a dog can contribute a lot to your life, but also to his. This is also proven by Kayla Filoon. She studies, but also volunteers at an animal shelter in the area.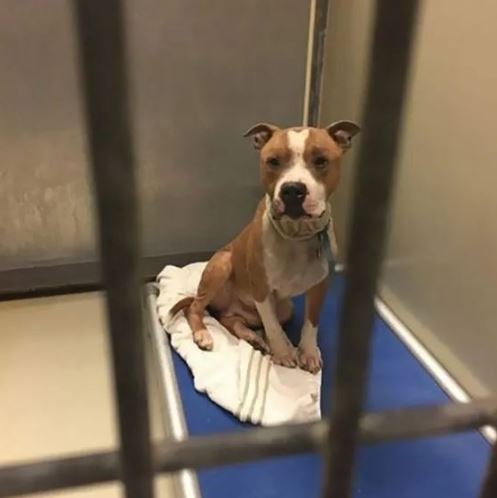 Volunteering at the shelter, Kayla met Russ. That little puppy was immediately special to her even though he had some health issues. It didn't take Kayli long to realize that she wanted to spend her life with him.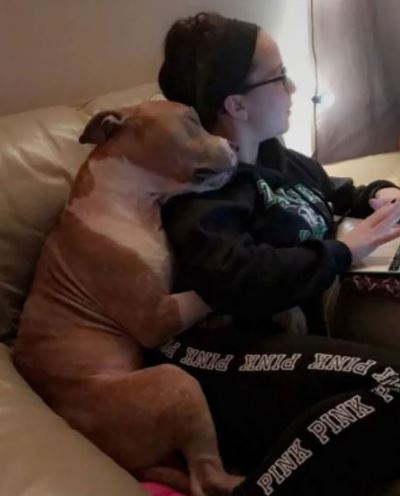 The woman told The Dodo that it was obvious that the dog was not very happy. He was rather skinny, and in some places had no fur. He appears to have been beaten. Russ came here as a wanderer, and Kayla very quickly decided she didn't want to leave him there.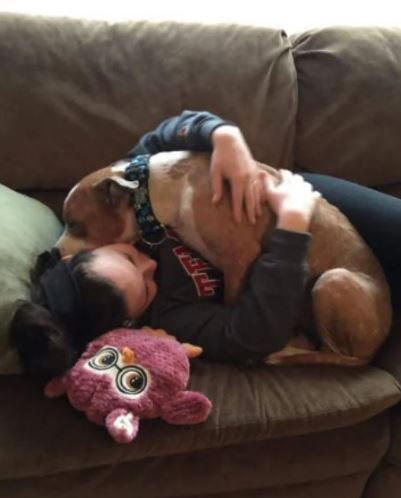 When Kayla took him to her new home, he didn't separate from her for a moment. She decided to give him a new home and a new life, and he thanks her like this. He is constantly cuddling with her.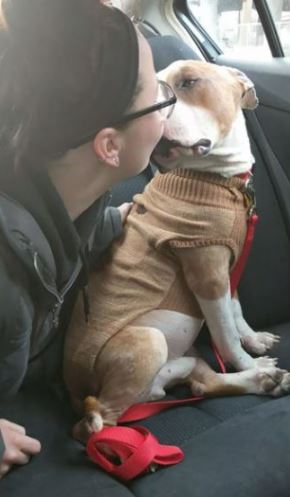 Kayla recounted one interesting scene while doing her homework. As she says, he sat next to her and persistently tried to cuddle with her. This dog is really cute.