When Natalie Therese and her partner were passing by the road one day, they saw something unusual on the road.
At first they weren't sure if it was something like earth, but when they got closer everything was clear to them.
These were small otters that ended up on the road.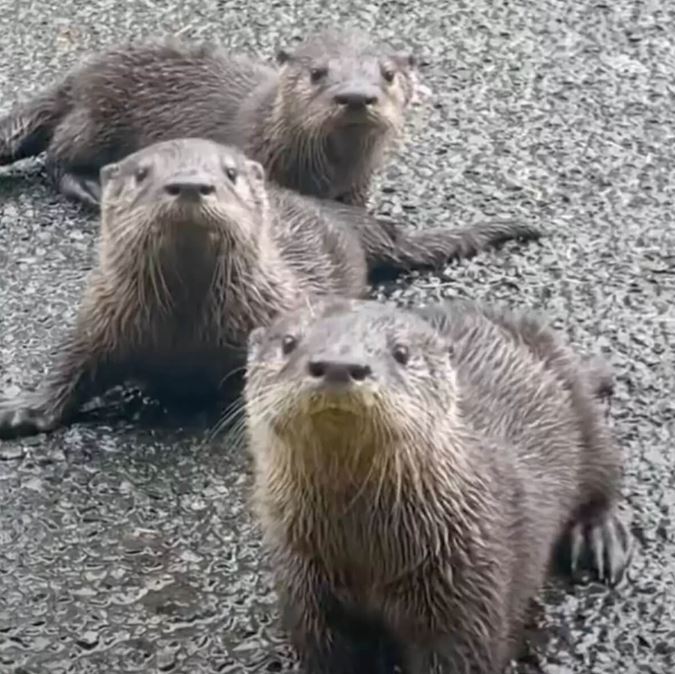 Their mother was not far away, but she was scared of the car and ran into the forest. Unfortunately, the little otters didn't know what to do at that moment, so they stayed on the road.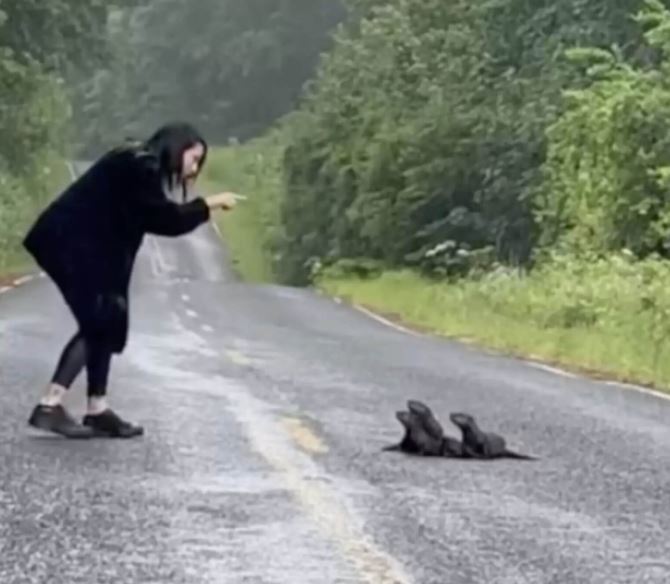 Natalie then tried to help the little otters, then moved to the car and waited for their mother to react.
Soon it happened. Their mother came and left with them.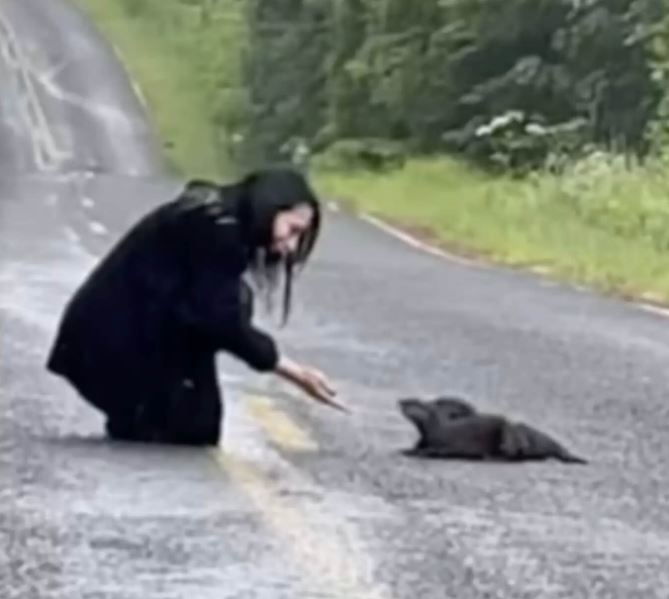 Natalie is very impressed after the whole situation. Nature is truly beautiful.