After many years spent in circuses, these 33 lions now finally have freedom in their lives.
Animal Defenders International (ADI) has made every effort to succeed in its rescue mission.
Tim Phillips, co-founder of ADI, said that it was quite difficult for rescuers to find and ultimately save all these lions that were in illegal circuses throughout Peru and Colombia.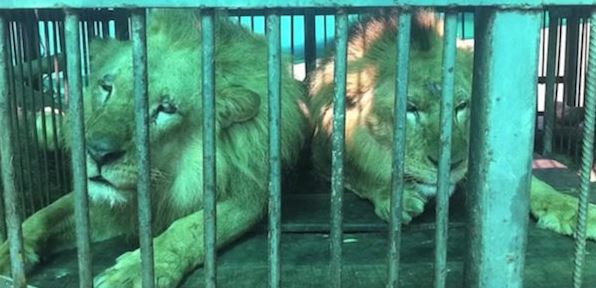 Although these circuses are banned, they tried to hold all these shows illegally.
ADI cooperated with the government authorities in order to reach all the unfortunate animals.
Special forces and intervention police were involved. After the find, they had to bring lions from remote areas to their rescue centers.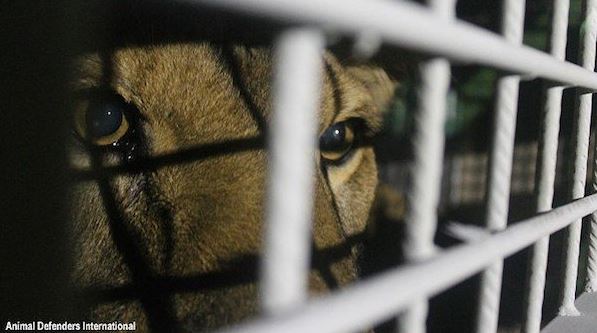 It took a year and a half for that rescue.
A total of 100 animals were rescued, 33 of which were lions.
Unfortunately, it is almost impossible for rescued lions to fend for themselves in the wild. The reason for this is that their teeth were broken and their claws were removed.
However, a much better life than the circus awaits them now.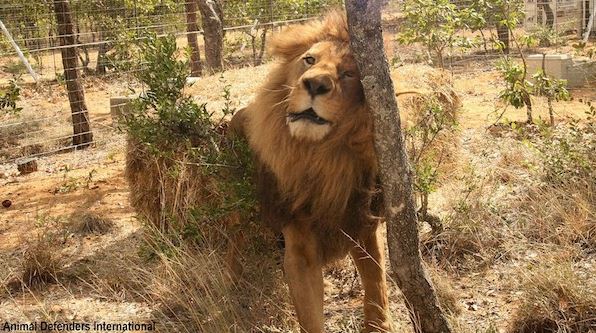 Emoya Big Cat Sanctuary, Waalwater, South Africa is the new home of the rescued lions.
Savannah Heuser is the founder of this sanctuary and said that this place is where these animals can remember who they are because of the nature that surrounds them.
For Tim, this is one of the moments in his life that he can say he is very proud of.
Bringing lions back home is a really big deal.
In the video below you can hear the roar of the lions, as if they know they are home again.
Also watch this news video about this great rescue:
Source: Reshareworthy